REYNOSA, Tamaulipas — Mexican authorities came close to arresting a top regional leader for the Gulf Cartel, catching members of his personal guard instead. The cartel leader had previously been in the United States and became known for crying out loud during his arrest.
Over the weekend, Gulf Cartel gunmen and Mexican authorities clashed in the border city of Rio Bravo. The target for Mexican authorities was Luis Alberto "El Pelochas or M-28" Blanco Flores, the current plaza boss or regional leader for the Gulf Cartel in that city.  Authorities were not able to arrest Blanco Flores but did arrest Eleazar "El Loco" Castillo Ibarra who worked as Blanco's "35" or personal guard. Mexican authorities have not released any information on the firefights or chases that spread panic throughout the city.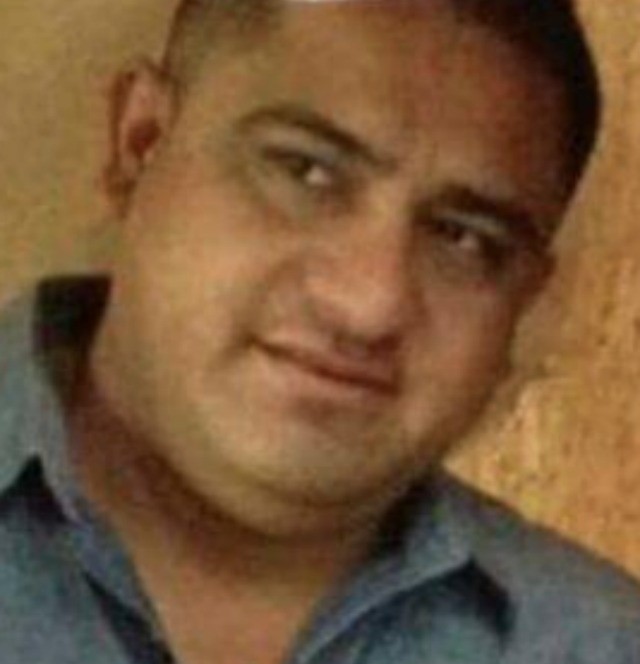 Law enforcement sources in Mexico consulted by Breitbart Texas revealed that a convoy of Mexican soldiers traveling along a highway that connects Rio Bravo with the border city of Matamoros, spotted various cartel truck with gunmen inside. The soldiers tried to pull them over but the cartel gunmen tried to flee setting off a rolling gun battle. The truck that Castillo was riding in went off the road and crashed against a tree.
With the apparent capture of a high ranking cartel figure, authorities called for back up in order to prevent any efforts to break him out. Once the area was secure, authorities were able to identify Castillo and two gunmen as the men captured and not Blanco Flores.
As previously reported by Breitbart Texas, Blanco Flores is no stranger to U.S. law enforcement. In August 2010, federal agents arrested him in the border city of Brownsville, Texas and only charged him with one count of illegal re-entry. At the time of his initial hearing, the fearsome cartel leader began to sob as he was escorted into the Brownsville federal court and he saw his mother in the audience. Blanco, along with his boss, the now deceased Oscar "El Apache" Castillo Flores, and a third cartel gunman had fled to Brownsville to escape from a rival cartel faction that had hunted down and decimated their forces. Castillo's brother and another gunman were killed in a hail of gunfire in Brownsville by a team of cartel hitmen that remain on the run.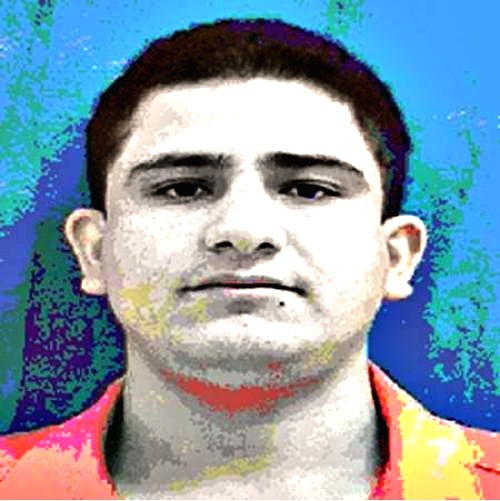 At the time, Blanco Flores and the other two pleaded guilty to the charges against them in September 2010 and received a 2-year prison sentence, after which they were deported back to Mexico.
Upon his return to Mexico, Blanco Flores went back to his cartel affiliates and remains a ranking commander in Rio Bravo, a Tamaulipas law enforcement official confirmed to Breitbart Texas. Castillo also went back to his cartel affiliates but ended up dying in a firefight just months after his release.
In recent weeks, the Gulf Cartel has undergone a series of internal conflicts as various cartel commanders have been removed from their posts. As Breitbart Texas previously reported, some of those commanders have been killed by their rivals, such as in the case of  Gumercindo "El Aguila" Gamez Villarreal. Last week, the body of the man known as El Aguila was discovered with the body of another man in the trunk of a vehicle. Both bodies showed signs of torture.
Editor's Note: Breitbart Texas traveled to the Mexican States of Tamaulipas, Coahuila and Nuevo León to recruit citizen journalists willing to risk their lives and expose the cartels silencing their communities.  The writers would face certain death at the hands of the various cartels that operate in those areas including the Gulf Cartel and Los Zetas if a pseudonym were not used. Breitbart Texas' Cartel Chronicles are published in both English and in their original Spanish. This article was written by "A.C. Del Angel from Reynosa and Breitbart Texas' Ildefonso Ortiz.