MONTERREY, Nuevo Leon — One of the top leaders in the Los Zetas cartel structure died in a shootout with military forces during a capture mission. The Los Zetas cartel has been responsible for the spike in violence in various Mexican border states.
For several weeks, a Mexican Navy task force had been searching for one of the Los Zetas leaders responsible for multiple executions in Tamaulipas. The military personnel had tracked the man to some of his hideouts in the southern parts of Nuevo León. The executions credited to the Zetas leader were order on behalf of the Old School Zetas against members of the Cartel Del Noreste (CDN). As Breitbart Texas has been reporting for more than 11 months, the CDN and Old School Zetas have been at war over drug trafficking and distribution routes.
A military investigation was aided by anonymous tipster who reported seeing groups of gunmen moving along rural roads. Authorities spotted a red sedan being used by Javier "El Shaggy" Morales Valencia, one of the top leaders within the Los Zetas in charge of operations in Nuevo León. Morales Valencia is a former police officer from the border state of Coahuila and is believed to be one of the men behind the ongoing executions in Ciudad Victoria. Sources in Nuevo León identify El Shaggy under the alias Bravo 1, one of the names used in many narco-banners throughout Tamaulipas, however it remains unclear if other individuals also use the name.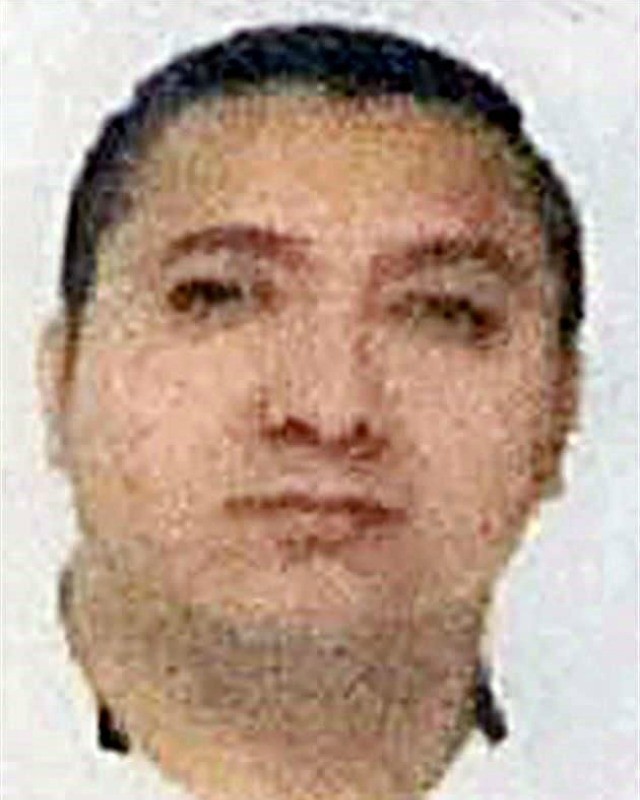 According to information provided to Breitbart Texas by Nuevo León Attorney General's Office, El Shaggy was intercepted in the municipality of Allende, Nuevo León along the highway that connects with the town Atongo de Abajo. Instead of giving up, the Los Zetas boss tried to fight off military forces. Mexican marines killed Morales Valencia and his aide Jorge Luis Contreras Lopez during the gun battle.
Breitbart Texas obtained exclusive photographs from the shootout where Morales' body is seen near the body of his accomplice not far from their vehicle. Authorities found 10 bullet casings near the bodies.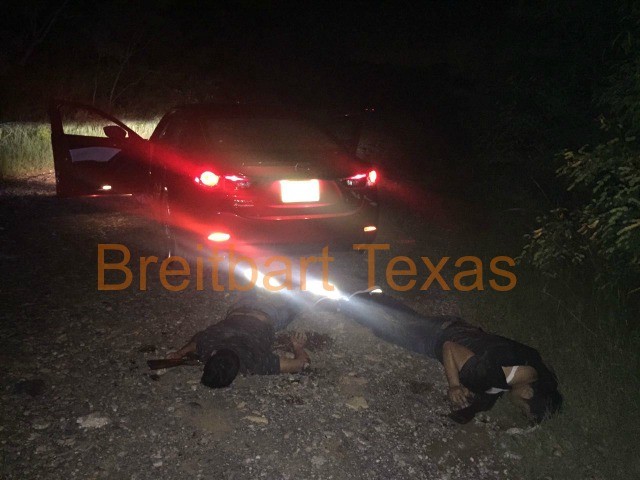 A Mexican Navy officer revealed to Breitbart Texas that Morales Valencia had been the target of a manhunt for several weeks since authorities believe he is tied to multiple executions in Ciudad Victoria, Nuevo Laredo, Tamaulipas  and Monterrey, Nuevo León. In addition to the executions, El Shaggy is believed to be behind the spread of multiple banners issued threats to rival cartel members. The manhunt was focused on the dirt roads between Linares and Allende, Nuevo León.
Breitbart Texas reported exclusively on the arrest of CDN leader Jose Francisco  "El Kiki" Treviño Chavez by agents from Homeland Security Investigations (HSI) in Houston, Texas. The CDN leader had been hiding in Texas after a sharp spike in violence in his territories.
In the banners hung throughout Tamaulipas, the former cop Shaggy has been mentioned as the man in charge of "cleaning the areas of rival drug peddlers and murdering rivals in their ongoing fight for territories.
Another crime being investigated by state authorities is a grenade attack as part of an extortion scheme where a junk yard employee died and two others were injured. The attack took place on May 5 in the La Fe neighborhood in San Nicolas, Nuevo Leon.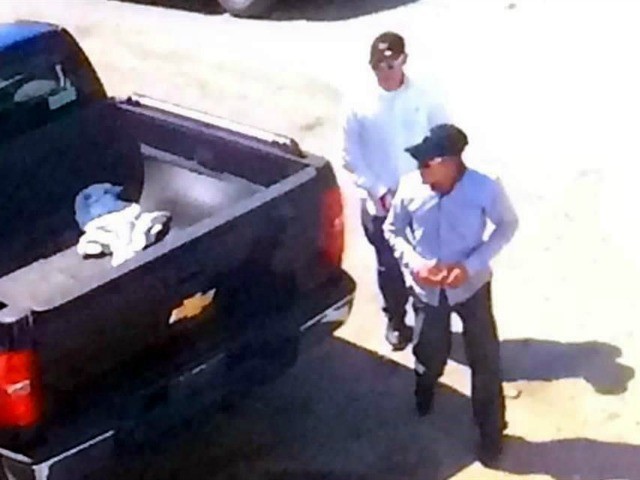 Editor's Note: Breitbart Texas traveled to the Mexican States of Tamaulipas, Coahuila and Nuevo León to recruit citizen journalists willing to risk their lives and expose the cartels silencing their communities.  The writers would face certain death at the hands of the various cartels that operate in those areas including the Gulf Cartel and Los Zetas if a pseudonym were not used. Breitbart Texas' Cartel Chronicles are published in both English and in their original Spanish. This article was written by Tony Aranda from Monterrey, Nuevo León and "M.A. Navarro" from Ciudad Victoria, Tamaulipas.