REYNOSA, Tamaulipas — A series of fierce gun battles took place in this border city and near the Texas border as two rival factions of the Gulf Cartel fight for local control.
Since the weekend, the attempted incursion of cartel gunmen from the border cities of Rio Bravo and Reynosa cut into the western portions of the state, known as the Ribereña. The area connects Reynosa with Nuevo Laredo.
The area known as la Ribereña is considered one of the top drug trafficking and human smuggling territories for the Gulf Cartel since the region has vast rural areas with minimal security on both sides of the border.
Rival factions of the Gulf Cartel spread terror among residents and motorists when they clashed along some of the most traveled avenues in this city, bringing all traffic to a halt. Some of the shootouts occurred along the highway that connects Reynosa and Matamoros. The fighting reached the highway's tollbooth, forcing employees to seek cover in restrooms.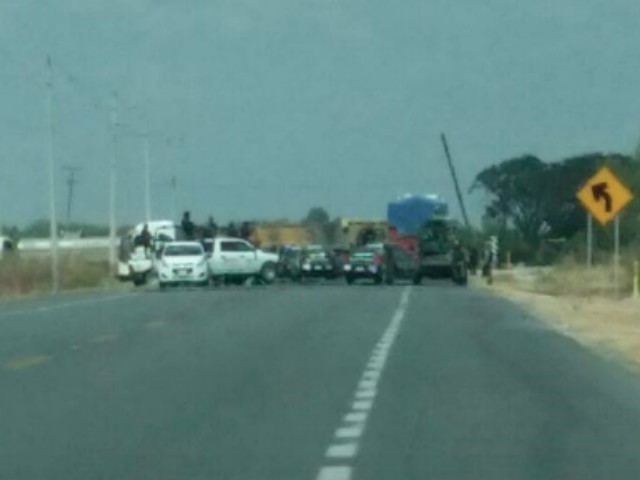 On the western side of the state, the rival groups faced off in the cities of Diaz Ordaz, Camargo, and Miguel Aleman. The gunmen moved in convoys; setting up roadblocks during their firefights. Several motorists lost their vehicles when cartel gunmen held them at gunpoint.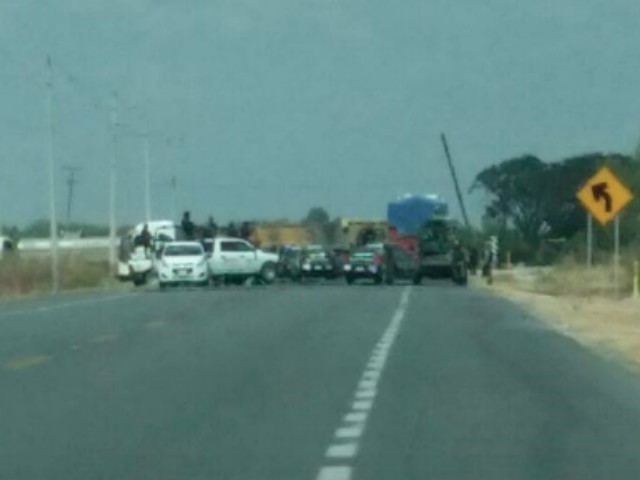 The ongoing fight between the rival cartel factions turned even more shocking when a group of gunmen hung the body of one of their rivals from an overpass along the highway that connects Reynosa with San Fernando.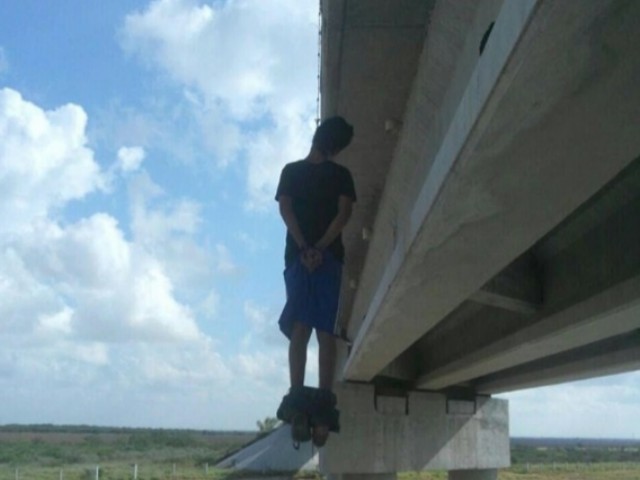 Editor's Note: Breitbart Texas traveled to the Mexican States of Tamaulipas, Coahuila, and Nuevo León to recruit citizen journalists willing to risk their lives and expose the cartels silencing their communities.  The writers would face certain death at the hands of the various cartels that operate in those areas including the Gulf Cartel and Los Zetas if a pseudonym were not used. Breitbart Texas' Cartel Chronicles are published in both English and in their original Spanish. This article was written by "A.C. Del Angel" from Tamaulipas.