The recent capture of a mid-level Los Zetas cartel commander in Tamaulipas reveals new insight into former state officials' intelligence on his location and failures to act. 
This week, Mexican authorities arrested Martiniano de Jesus "Pata de Queso" (Cheese Leg) or "Guero 74" Jaramillo Silva at a hospital in Ciudad Victoria, the capital of Tamaulipas, when he sought medical treatment for an illness. Jaramillo was flown to Mexico City where he is wanted on a series of warrants for kidnapping and engaging in organized crime.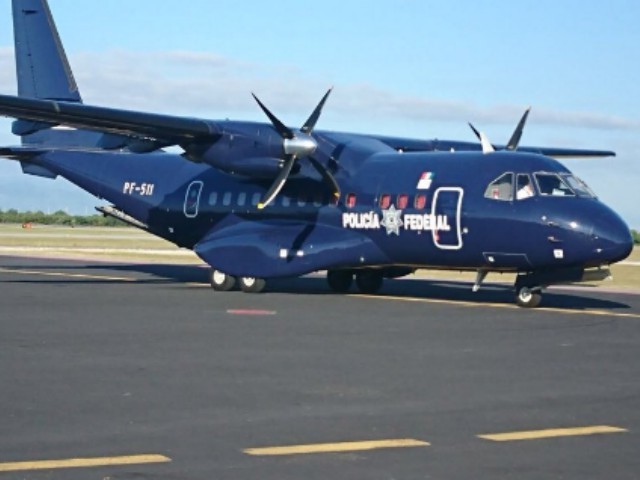 According to Mexico's Attorney General's Office, Jaramillo is wanted for the kidnapping of U.S. citizen Antonio Camacho Camacho, 40, and his role in the kidnapping and execution of 72 migrants from Central America in 2010. The man is also linked to the hundreds of human remains that were discovered in shallow mass graves around San Fernando.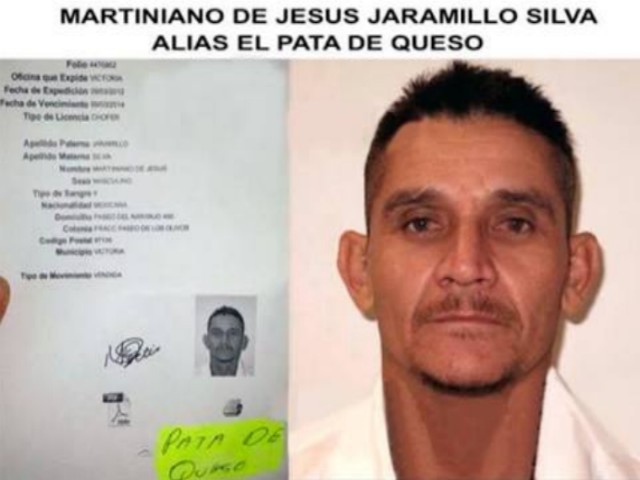 While considered a fugitive from Mexican authorities since 2011 following the discovery of the mass graves, Jaramillo managed to keep living in San Fernando with complete impunity during the term of Tamaulipas governor Egidio Torre Cantu, which ran form 2011 to 2016. 
Breitbart Texas was able to exclusively confirm with current Tamaulipas government sources that at the time of his arrest, Jaramillo held a driver's license issued during the Torre Cantu administration. According to the law enforcement sources, the information on file when obtaining a driver's license would have provided valuable information that could have led to the man's capture years ago. However, for unknown reasons, state authorities did not act. Tamaulipas is one border state where, as Breitbart Texas reported, former governors Eugenio Hernandez and Tomas Yarrington are currently wanted in U.S. federal courts on money laundering charges and cartel bribes. Yarrington is also wanted in the U.S. on drug trafficking and conspiracy charges. While Torre Cantu has not been named in connection with any investigation, during the terms of Yarrington, Hernandez and Torre Cantu, organized crime figures from the Gulf Cartel and Los Zetas were able to operate in Tamaulipas quite freely. During those years, the state fell into constant warfare as the two leading cartels fractured, yielding fierce gun battles, executions, and kidnappings that continue today. 
Jaramillo, the recently arrested Zeta figure, is also linked to open investigations on drug trafficking, kidnapping, murder, rape, and other cases. Most recently, Jaramillo was tied to the murder of human rights activist Miriam Elizabeth Rodriguez Martinez. As Breitbart Texas reported, Rodriguez Martinez investigated the kidnapping and murder of innocent victims including her daughter. Her work led to the arrest and conviction of multiple Zetas whose confederates eventually executed her. 
Ildefonso Ortiz is an award-winning journalist with Breitbart Texas. He co-founded the Cartel Chronicles project with Brandon Darby and Stephen K. Bannon.  You can follow him on Twitter and on Facebook.
Brandon Darby is managing director and editor-in-chief of Breitbart Texas. He co-founded the Cartel Chronicles project with Ildefonso Ortiz and Stephen K. Bannon. Follow him on Twitter and Facebook. He can be contacted at bdarby@breitbart.com.