MONTERREY, Nuevo Leon — State police officers found a Russian RPG (rocket-propelled grenade) during a traffic stop as part of an enforcement operation targeting street-level dealers in this border state. Authorities also seized some drugs and a handgun.
The seizure took place along the highway that connects Monterrey with Saltillo in Santa Catarina, a police report obtained by Breitbart Texas revealed. A group with the Nuevo Leon Ministerial Police had been carrying out an operation to identify street-level selling points when they spotted a convoy of three vehicles in the area. When authorities approached, the drivers sped away in an escape attempt.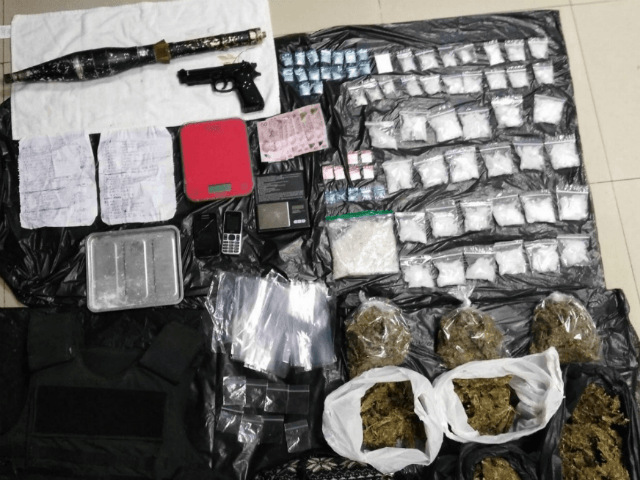 The state cops caught up with the convoy, detained the occupants, and carried out a search of the vehicles. Authorities found a Russian-made RPG, body armor, a handgun, and various quantities of drugs packaged for street-level sales.
Authorities arrested four men and two women. The consisted of a Kia, Dodge Attitude, and a Plymouth Voyager. The group was turned over to federal officials.
Editor's Note: Breitbart Texas traveled to the Mexican States of Tamaulipas, Coahuila, and Nuevo León to recruit citizen journalists willing to risk their lives and expose the cartels silencing their communities.  The writers would face certain death at the hands of the various cartels that operate in those areas including the Gulf Cartel and Los Zetas if a pseudonym were not used. Breitbart Texas' Cartel Chronicles are published in both English and in their original Spanish. This article was written by Tony Aranda from Nuevo León.