Police officers fighting off a grenade attack managed to kill two cartel gunmen in the Mexican coastal state of Veracruz. The area continues to be one of the most violent as rival criminal organizations fight for control of shipping ports.
The ambush took place in Rio Blanco when state police officers spotted a group of suspicious men began throwing grenades at them and shooting.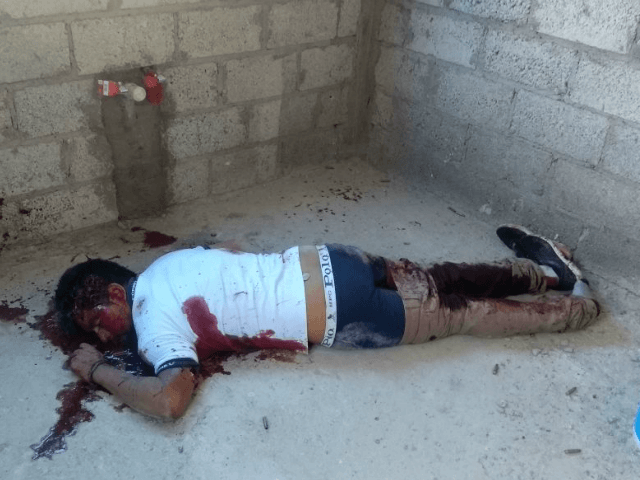 The police officers fought off the attack, killing two of the gunmen and injuring a third who managed to escape. Authorities were able to seize various weapons and a small sedan.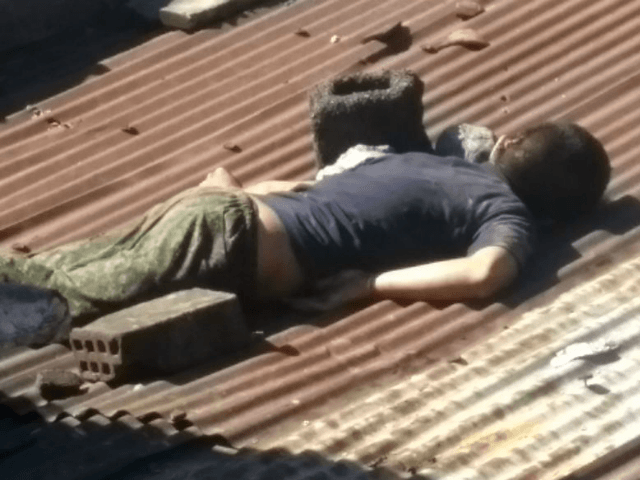 State investigators have not released which cartel the gunmen belong to.
Editor's Note: Breitbart Texas traveled to the Mexican States of Tamaulipas, Coahuila, and Nuevo León to recruit citizen journalists willing to risk their lives and expose the cartels silencing their communities.  The writers would face certain death at the hands of the various cartels that operate in those areas including the Gulf Cartel and Los Zetas if a pseudonym were not used. Breitbart Texas' Cartel Chronicles are published in both English and in their original Spanish. This article was written by Tony Aranda from Nuevo León.