MIGUEL ALEMAN, Tamaulipas — After several days of apparent peace, a series of shootouts throughout this border region led to the death of one cartel gunman and the arrest of three others.
The shootout began when state police officers were patrolling the border area near this city known as the Frontera Chica or "Little Border" when they spotted a convoy of gunmen. The officers tried to stop the gunmen when they tried to escape and set off a series of chases and shootouts.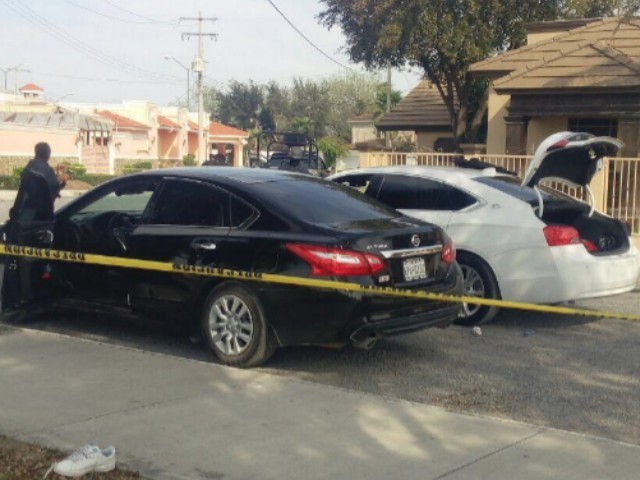 Members of the Gulf Cartel began to create blockades around the city to hinder the arrival of police and military reinforcements. In the neighboring communities of Dias Ordaz, Camargo, and Valadeces, the assassins threw hundreds of road spikes to stop military convoys moving toward Miguel Alemán.
A black truck crashed into the wall of a house; inside the vehicle was the body of a hitman who apparently died after exchanging gunfire with police. State officers managed to arrest three other gunmen during the confrontation.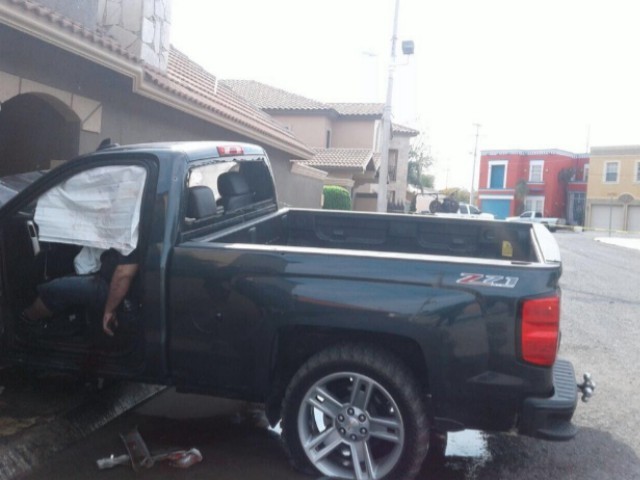 The violence took place after several days of apparent peace throughout this border region which has suffered from an ongoing series of clashes related to an internal power struggle within the Gulf Cartel.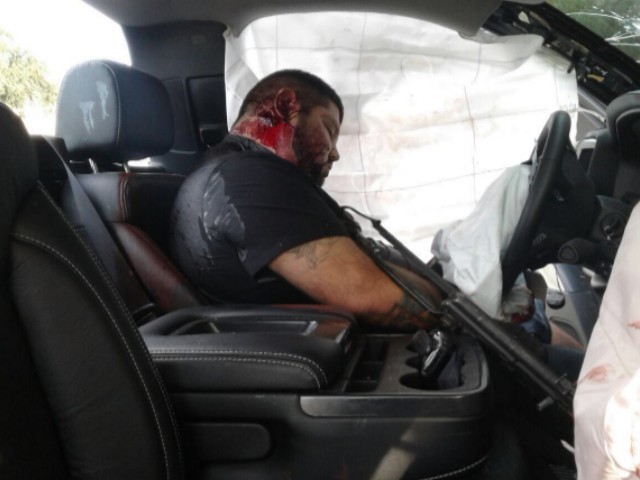 Editor's Note: Breitbart Texas traveled to the Mexican States of Tamaulipas, Coahuila, and Nuevo León to recruit citizen journalists willing to risk their lives and expose the cartels silencing their communities.  The writers would face certain death at the hands of the various cartels that operate in those areas including the Gulf Cartel and Los Zetas if a pseudonym were not used. Breitbart Texas' Cartel Chronicles are published in both English and in their original Spanish. This article was written by "A.C. Del Angel" from Tamaulipas.