MATAMOROS, Tamaulipas – The Mexican Army arrested one of the top leaders of the Gulf Cartel who is responsible for most of the violence along this part of the Texas border for the past year.
A team of special forces troops with the Mexican Army, working with Tamaulipas authorities, raided a home in the ritzy Residencial neighborhood where they captured Petronilo "Panilo or M-100" Moreno Flores, the leader of one of the Gulf Cartel factions fighting for control of Reynosa.
After capturing Panilo in a smooth operation without any shootouts at 124 Paseo de Los Fresnos, Mexican authorities flew Panilo to Ciudad Victoria to face extortion charges.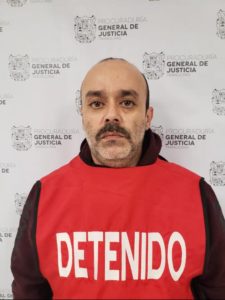 Panilo is the leader of one of the Gulf Cartel factions fighting for control of Reynosa following the death of Juan Manuel "Toro" Loza Salinas. Panilo and his forces were trying to take control of the region, however, the groups loyal to Luis Alberto "Pelochas" Blanco Flores known as "Los Metros" are countering the efforts. The struggle is causing regular shootouts, mass executions, mass graves, and the incineration of victims in clandestine crematoriums. Since the fighting began in May 2017, approximately 600 have been killed including cartel gunmen, police officers, troops, and innocent bystanders. To win the turf war, Panilo joined forces with the Gulf Cartel boss in Matamoros, Jose Alfredo "El Contador" Cardenas, who provided gunmen known as "Los Escorpiones" and "Los Ciclones."
As a response to the violence, the Tamaulipas government added Panilo to a "most wanted" list offering a large cash reward for his capture. U.S. authorities joined Tamaulipas in a partnership so the countries could coordinate intelligence. Authorities arrested five of the 10 bosses initially named in the program.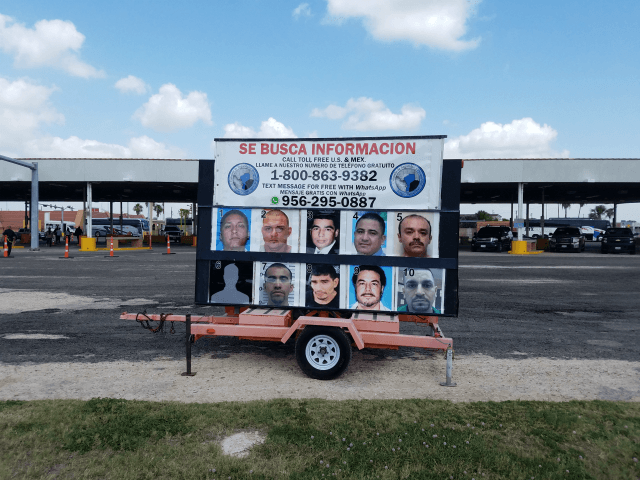 In late August, agents with the Nuevo Leon State Investigations Agency, working in conjunction with their Tamaulipas counterparts, arrested Panilo's top rival at one time, Luis Alberto "Pelochas" Blanco Flores, in Monterrey.
Editor's Note: Breitbart Texas traveled to the Mexican States of Tamaulipas, Coahuila, and Nuevo León to recruit citizen journalists willing to risk their lives and expose the cartels silencing their communities.  The writers would face certain death at the hands of the various cartels that operate in those areas including the Gulf Cartel and Los Zetas if a pseudonym were not used. Breitbart Texas' Cartel Chronicles are published in both English and in their original Spanish. This article was written by "J.A. Espinoza" and "A.C. Del Angel" from Tamaulipas.