An area around the European Parliament in Brussels has been shut down following yet another security scare in a European capital. 
Reports are emerging on Twitter that the Rue du Parnasse near the Place du Luxembourg has been evacuated and cordoned off this morning, with armed police responding to a suspicious "red van".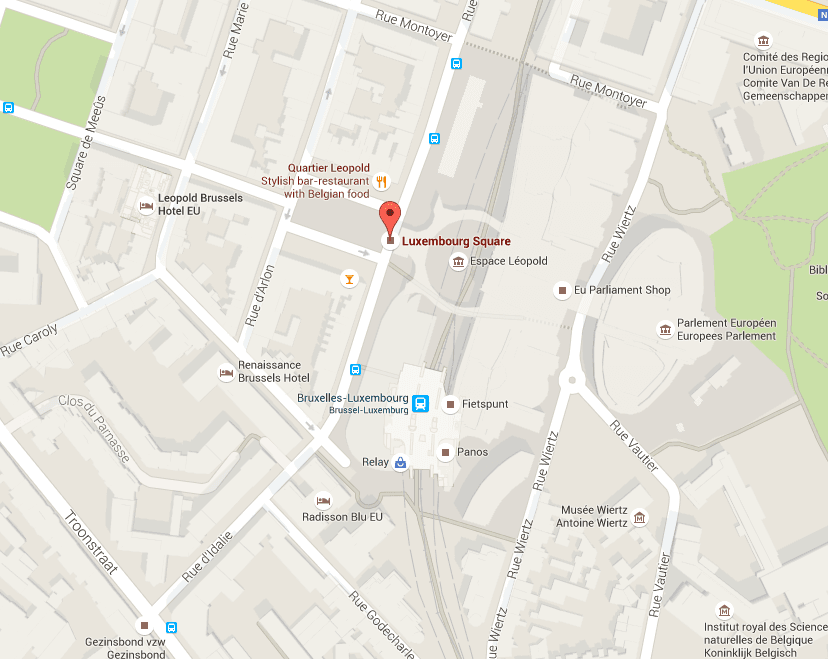 There is limited information at the moment, but claims are emerging that the Renaissance Hotel, just moments away from the European Parliament, has been evacuated. Breitbart London has confirmed this with the hotel, though they say they are "not able to give any additional information" and that the hotel is still not open to members of the public.
The hotel served as a venue for the recent POLITICO Playbook Breakfast featuring UKIP leader Nigel Farage.
The news comes a day after more raids took place in the Brussels 'no go zone' of Molenbeek – the home to the mastermind of the Paris Attacks last week.
The incident, now believed to have been resolved, was thought to have been sparked by a report by the U.S. embassy.
#Brussels is going crazy. Again police is suspicious of a bomb embedded somewhere in #PlatzLuxpic.twitter.com/j8wl2kJsEG

— Ebubekir ISIK (@isik_ebubekir) November 20, 2015
Bomb threat at centre of Brussels. Where are you @cnnbrk ? pic.twitter.com/4zEFv0zR59

— Gonçalo Granado (@GGranado) November 20, 2015
More police and armed soldiers (out of shot) have arrived at scene. pic.twitter.com/XY8hfOXKD2

— Simon Marks (@MarksSimon) November 20, 2015
Street cordoned off for bomb scare near EU parliament. Suspect red van parked there for 3 days, bystanders say. pic.twitter.com/TAUuU30WOk — Simon Marks (@MarksSimon) November 20, 2015
#Brussels is going crazy. Again police is suspicious of a bomb embedded somewhere in #PlatzLux pic.twitter.com/j8wl2kJsEG

— Ebubekir ISIK (@isik_ebubekir) November 20, 2015
Evacuation underway just next to European Parliament in #Brussels pic.twitter.com/QK5oewtNWr

— Alison A (@AlisonBrux) November 20, 2015
@AlisonBrux @patriceleprince @ArthurNeslen US embassy sent an alert saying there was a suspicious vehicle near Renaissance Hotel

— Craig Winneker (@CraigWinneker) November 20, 2015