The ICE immigration-enforcement agency must be abolished and prosecuted, says the far-left progressive running for Attorney General of New York state.
"ICE has to be abolished, and I say that as somebody who is running for one of the top law-enforcement jobs in the country," said Zephyr Teachout, a law professor and an ally of Alexandria Ocasio-Cortez, the Democratic candidate for a House seat in New York who jump-started the Abolish ICE! campaign.
Teachout is using the issue to win votes from progressive groups and from immigrant and migrant communities:
ICE was born in xenophobia, in a time after 9/11 and has grown up to become a tool of fear and illegality. And as Attorney General, I will continue to speak out against ICE, I will prosecute ICE for their criminal acts.
'[ICE] is a tool of cruelty, unconstitutional behavior, illegality.' — Zephyr Teachout is promising to prosecute ICE if elected AG of New York pic.twitter.com/lq7uRc2us6

— NowThis (@nowthisnews) August 1, 2018
"In the race for the Democratic nomination for Attorney General, New York City Public Advocate Letitia James has the support of 25 percent of likely voters, compared to 16 percent for Representative Sean Patrick Maloney [and] 13 percent for Zephyr Teachout," says a July 31 poll and statement from Siena College.
The poll shows she has 27 percent favorability among Democrats, while 61 percent say they are undecided about her.
Her call for the prosecution and abolishment of ICE comes just seventeen years after 3,000 Americans were murdered by terrorists who smashed the Twin Towers in Teachout's home city of New York. The 19 terrorists included several who eluded deportation because of very weak immigration-law enforcement.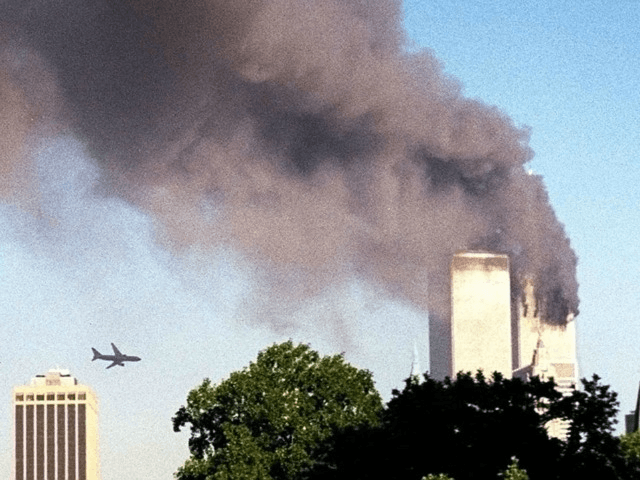 Teachout is a law lecturer at Fordham Law School in New York, where the huge population of illegal-immigrant service-workers has forced down wages for the ordinary Americans who make her takeout coffee and bus her restaurant tables. 
White House officials are touting ICE's accomplishments amid the "Abolish ICE" push by open-borders advocates.
Teachout echoes the open-borders claims, saying "the idea that we should see people as illegal, the idea that we should see immigrants as a national security threat … just does not make any sense."
"Abolishing ICE Would Mean Abolishing America's Borders— and Opening the Floodgates to Crime, Drugs, and Terrorism," says a July 16 statement from the White House.
The campaign-style statement echoes the White House's political push to persuade voters that Democrats are pro-migration extremists. That task is fairly straightforward because multiple polls show that a large slice of the party's base strongly supports the exemption of most migrants from the nation's popular immigration laws.
Democrats are using videos and sympathetic media coverage of migrant children to persuade suburban voters — especially among women — to cast voters against President Donald Trump in the November election. The strategy makes sense, partly because many well-off suburban voters are squeamish about the immigration policies which protect blue-collar neighborhoods from cheap-labor migration, MS-13 recruits, and a flood of children who require expensive specialized help in schools.
However, the White House has not championed immigration enforcement as an economic benefit to white-collar suburbanites, despite the widespread use of cheap-labor, white-collar foreign workers.
I love NowThis and it was a joy to stop by and meet you! https://t.co/Hprc5c5vIT

— Zephyr Teachout (@ZephyrTeachout) July 30, 2018