Authorities on the Texas border are searching for two men wanted for their alleged role in a drug shootout that left one man dead. One of the suspected murderers is believed to have fled into Mexico.
The case began on Monday night in a rural neighborhood near the border city of Mission when deputies with the Hidalgo County Sheriff's Office responded to a call about a disturbance, information provided to Breitbart Texas by the sheriff's office revealed.
When authorities arrived to the house on the 36000 Block of Cedar Rapid Street, they found the body of 29-year-old Israel Jaramillo Abundis with multiple gunshot wounds. Investigators believe that Jaramillo and various other men had met for a drug deal that ended in a shootout.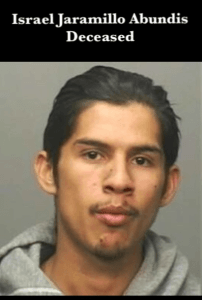 Authorities have identified 23-year-old Jesus Rafael Tapia and 29-year-old Maximino Herrera as suspects and obtained warrants charging them with one count of capital murder.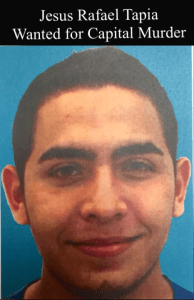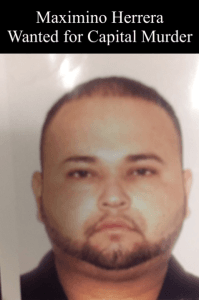 Photographs taken from video surveillance at the Hidalgo-Reynosa International Bridge show Maximino Herrera crossing into Mexico in one of the suspect vehicles, a white Dodge Nitro. HCSO provided Breitbart Texas with photographs of the Herrera going into Mexico shortly after the murder.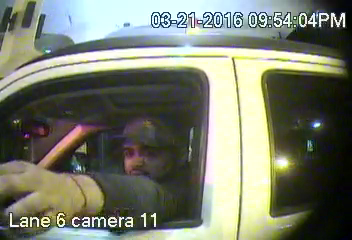 On Wednesday, sheriff's investigators arrested 27-year-old Jason Sandoval and charged him with one count of being a felon in possession of a firearm. Justice of the Peace Homer Jasso set his bond at $500,000. Authorities did not disclose Sandoval's role in the case.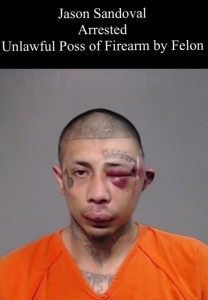 On Thursday afternoon, authorities formally charged 26-year-old Candace Rodriguez in connection to the case. While her role was also not disclosed, authorities charged her with one count of child endangerment, one count of possession of a controlled substance, and one count of possession of marijuana. Justice of the peace Bobby Contreras set her bond at $200,000.
As Breitbart Texas previously reported, the border region known as the Rio Grande Valley is considered a bustling drug corridor where smugglers set up numerous stash houses. Those clandestine way stations are prime targets for drug shootouts as rivals often times try to steal drug loads.  Just last month a 17-year-old teenager was killed by his own crew during a shooting while trying to steal drugs from another rural house.
Ildefonso Ortiz is an award winning journalist with Breitbart Texas you can follow him on Twitter and on Facebook.