Editor's Note: Breitbart Texas traveled to the Mexican States of Tamaulipas and Coahuila to recruit citizen journalists willing to risk their lives and expose the cartels silencing their communities.  The writers would face certain death at the hands of the various cartels that operate in those areas including the Gulf Cartel and Los Zetas if a pseudonym were not used. Breitbart Texas' Cartel Chronicles are published in both English and in their original Spanish. This article was written by Coahuila's "JM Martinez" and Breitbart Texas' Ildefonso Ortiz.
PIEDRAS NEGRAS, Coahuila — Mexican authorities in this border city arrested two cartel smugglers are they tried to cross the Rio Grande with backpacks full of marijuana into Texas.
The arrest took place along the dirt roads near the rural area of Chapote near the banks of the Rio Grande in this border city which is immediately south of Eagle Pass, Texas.
Officers with the Coahuila Investigative Police had been patrolling the area in an effort to stop smuggling attempts in ares that see high traffic when they spotted two men with backpacks trying to get to the Rio Grande.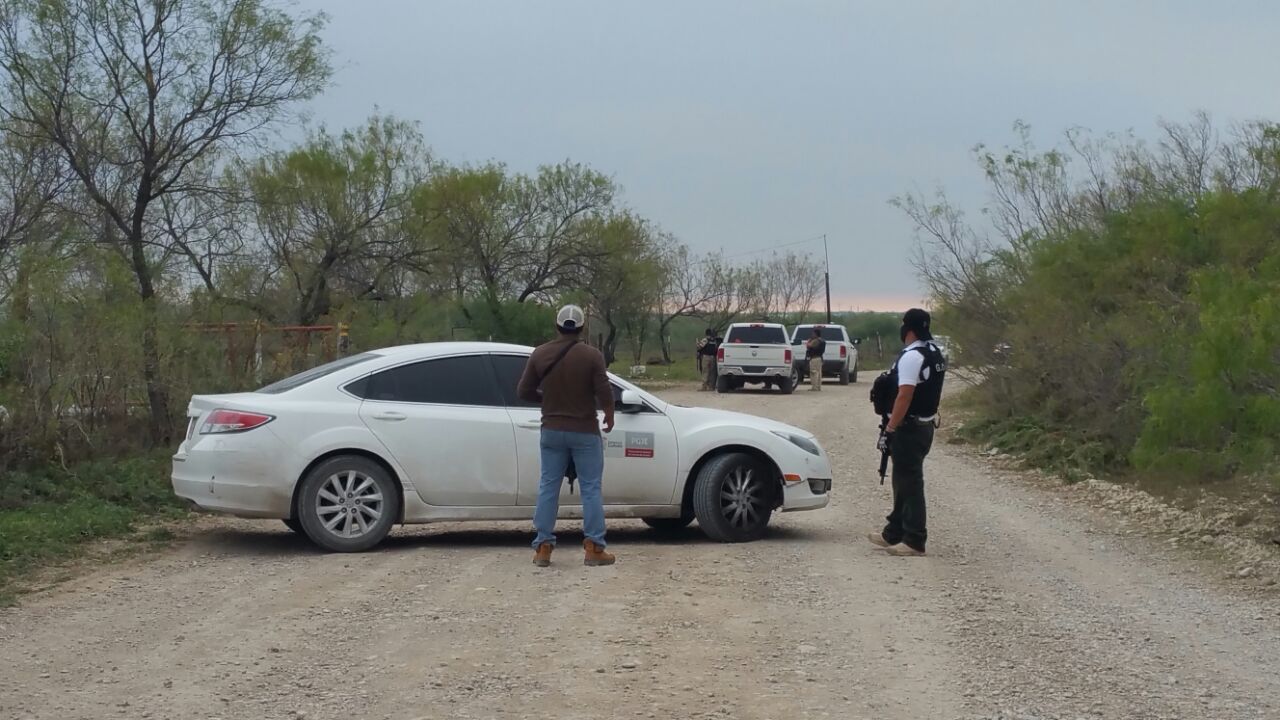 The men tried to run away but authorities quickly caught up with them and seized three backpacks from them. Inside the backpacks they found 24 small bundles with approximately 88 pounds of marijuana.
As Breitbart Texas previously reported, authorities in Coahuila have increased their patrols in areas known to be smuggling corridors by Mexican drug cartels. The efforts have resulted in multiple seizures on the western side of the state including SUV's full of drugs and two clandestine airstrips. Despite the increased patrols in Mexico, the U.S. Department of Homeland Security has only devoted minimal assets to the vast rural areas from Eagle Pass into Big Bend National Park. The remote areas have minimal or non existent patrols, insufficient cameras and lack the consistent use of surveillance measures such as drones or aerostats.