BROWNSVILLE, Texas  — A murder suspect who had managed to elude authorities for more than six years has been caught living as an illegal alien in the Mexican border city of Matamoros.
Last week, Mexican federal authorities assisting U.S. federal authorities arrested Mario Sanchez Mercado, on a series of warrants out of Hillsborough County Florida.  Sanchez Mercado is wanted in connection with the 2010 murder of 23-year-old Gregorio Santana. Mercado Sanches is also wanted for the shooting of Santana's brother Felix who survived.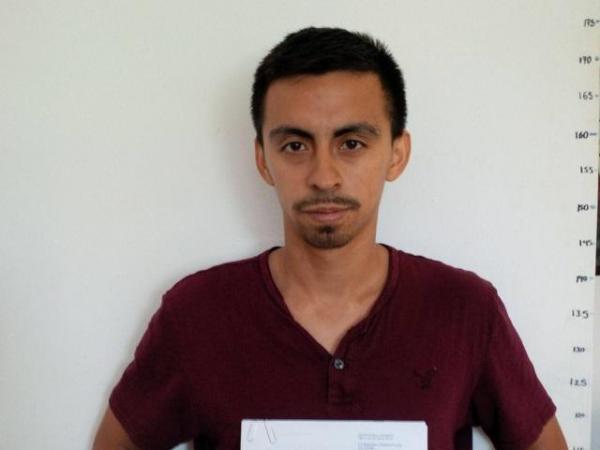 According to the Tampa Bay Times, the Santana brothers were members of the Latin Life gang while Mercado was a member of the West Side gang. Members of the two gangs got into an argument that escalated when a bottle as thrown at a West Side member. In response, Sanchez Mercado fired at the Santana brothers.
After the shooting, the Sanchez Mercado managed to elude capture for more than six years and had even been featured as one of the most wanted fugitives sought by the U.S. Marshals Service.
Authorities had suspected that Sanchez Mercado  had fled to Mexico. Their suspicion proved right last week when agents with Homeland Security Investigations were able to track him down to Matamoros.  Mexican authorities arrested the fugitive who had been living under he alias Mario Alberto Garcia.
As part of the investigation, authorities determined that Sanchez Mercado had been able to get a false birth certificate from the Mexican State of Nuevo Leon that identified him as a Mexican citizen and not as a murder suspect wanted in Florida.
Since Sanchez Mercado was not living legally in Mexico, he was turned over to Mexico's National Immigration Institute in order to prepare his deportation to the United States and eventual extradition to Florida.