LAREDO, Texas — A man from a Texas border city was able to illegally cross into Mexico where he was shot and then cross back to seek medical attention. The bizarre incident highlights the lack of local border enforcement.
The shooting occurred Monday night when a man, who has not been identified publicly, parked his black Yukon GMC truck at Father McNaboe Park before illegally crossing into Mexico, the Laredo Morning Times reported.
After swimming over the unprotected Rio Grande into Nuevo Laredo, Tamaulipas, the man appears to have gotten into a confrontation with a group of gunmen in Mexico.
According to the Laredo paper, residents reported hearing multiple gunshots by the river. The man was able to illegally swim to the U.S. side of the river but appears to have been struck at least once.
The man was not able to find the keys to his truck and had someone drive him to a local hospital. The man, who is believed to be from Rio Bravo, Texas, has not been cooperating with authorities.
Breitbart Texas previously reported how the Los Zetas cartel is able to move large groups of drug smugglers from their stronghold in Nuevo Laredo into Texas through Father McNaboe Park.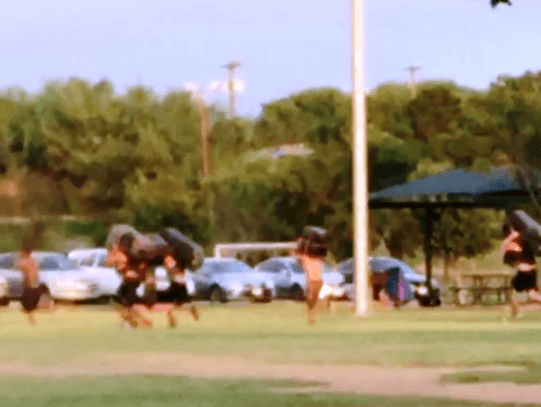 While the park is adjacent to a populated neighborhood, the area sees minimal presence from Laredo Police, Webb County Sheriff's Office and U.S. Border Patrol, making the area one of the preferred drug smuggling routes for Los Zetas. After the exposé by Breitbart Texas, the Webb County Sheriff's Office placed a watch tower at the park yet police presence has since diminished again.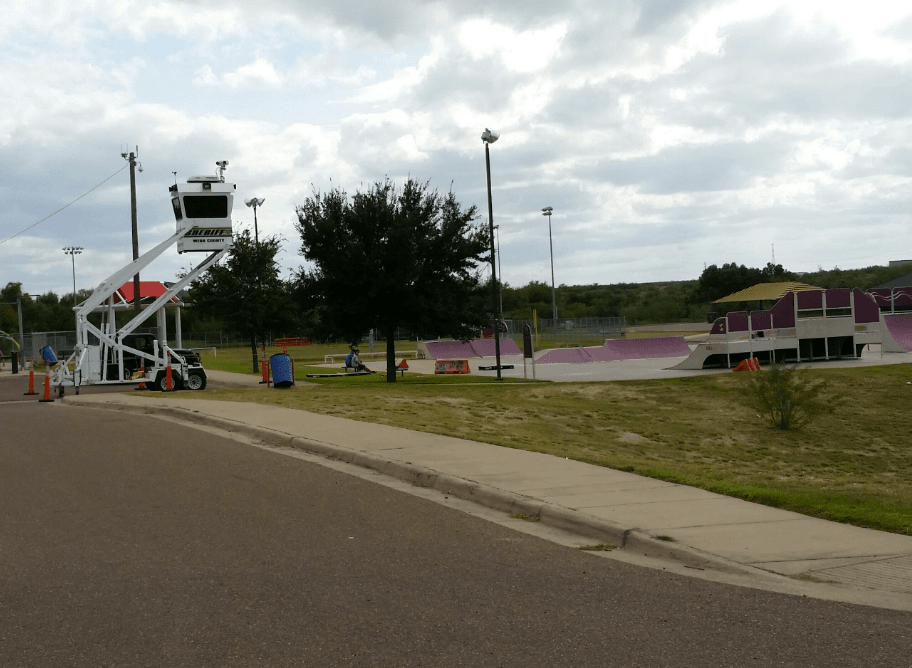 As Breitbart Texas has been reporting, Nuevo Laredo has seen an escalation in cartel violence as two rival factions of the Los Zetas have been fighting for control of lucrative drug territories and key smuggling routes. The uptick in violence has resulted in multiple gun battles and executions resulting in dozens of casualties.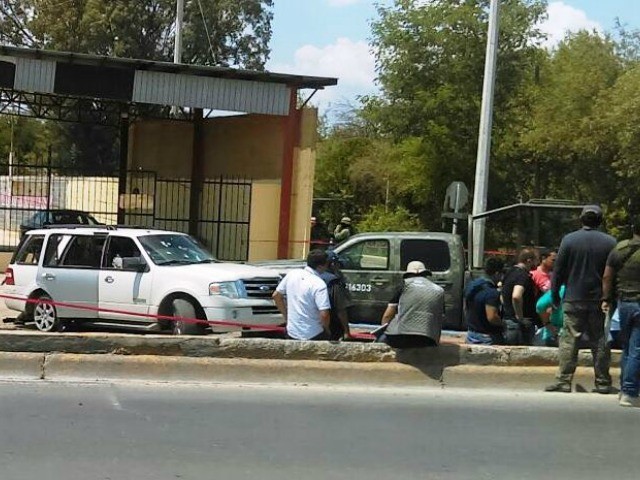 Ildefonso Ortiz is an award winning journalist with Breitbart Texas. He co-founded the Cartel Chronicles project and you can follow him on Twitter and on Facebook.