CIUDAD VICTORIA, Tamaulipas — Gunmen from the Los Zetas cartel dumped three severed human heads south of this city in the latest chapter of ongoing violence in this region.
The skirmishes once again took a gory turn this weekend as cartel gunmen left a black trash bag with three severed heads on a bridge along the highway that connects Ciudad Victoria to Monterrey, known as Rio Corona.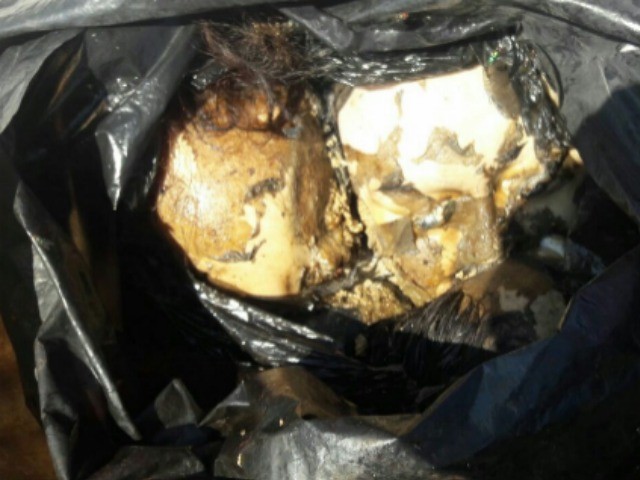 Roughly a mile away, authorities also responded to a similarly gory scene where cartel gunmen dumped two bodies and their respective severed heads at a soccer field in the rural community of Plan de Ayala, along the same highway.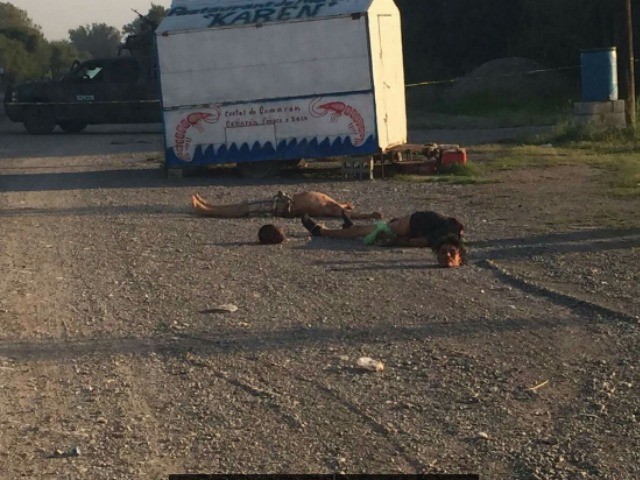 As Breitbart Texas reported, rival factions of Los Zetas are fighting for control of this region and other key trafficking routes. The struggle has led to scores of kidnappings, drive-by shootings, gun battles, targeted executions, home invasions, beheading, and dismemberment; some of which are recorded and shared as a warning to rivals.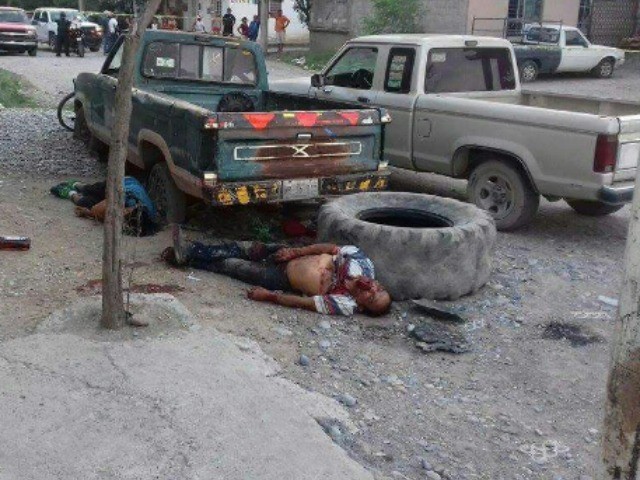 Violence spiked in recent days following a fierce gun battle at the state prison in Ciudad Victoria where members of Los Zetas faction Cartel Del Noreste  managed to take control and kill key inmates with the rival group, Vieja Escuela. In the aftermath, members of the CDN appear to be more active as they continue to carry out multiple attacks throughout the city.
Editor's Note: Breitbart Texas traveled to the Mexican States of Tamaulipas, Coahuila, and Nuevo León to recruit citizen journalists willing to risk their lives and expose the cartels silencing their communities.  The writers would face certain death at the hands of the various cartels that operate in those areas including the Gulf Cartel and Los Zetas if a pseudonym were not used. Breitbart Texas' Cartel Chronicles are published in both English and in their original Spanish. This article was written by "M.A. Navarro" from Ciudad Victoria, Tamaulipas.