REYNOSA, Tamaulipas — Mexican authorities continue looking into the discovery of a clandestine human incineration operation where the Gulf Cartel burned the bodies of their victims.
The discovery occurred when neighbors of the Revolucion Obrera neighborhood complained of weird smells and the suspicion that a house was being used to burn bodies. Authorities arrived at the location and found that regular home was a cartel crematorium.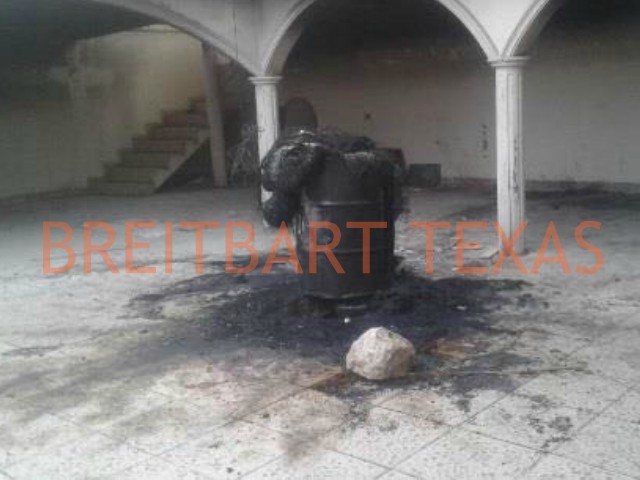 Inside the house, forensic investigators with the Tamaulipas Attorney General's Office discovered various corpses and body parts in stages of incineration and decomposition. Some of the human remains were only superficially incinerated, while others were mostly turned into charred ashes.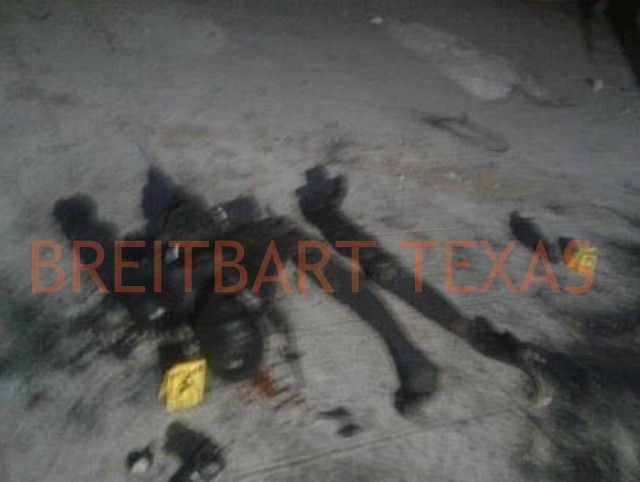 The discovery comes as two rival factions of the Gulf Cartel continue fighting for control of this city. Since early May, the factions carried out hundreds of kidnappings, drive-by attacks, and more than 190 confirmed murders; however, the real numbers could actually be much higher.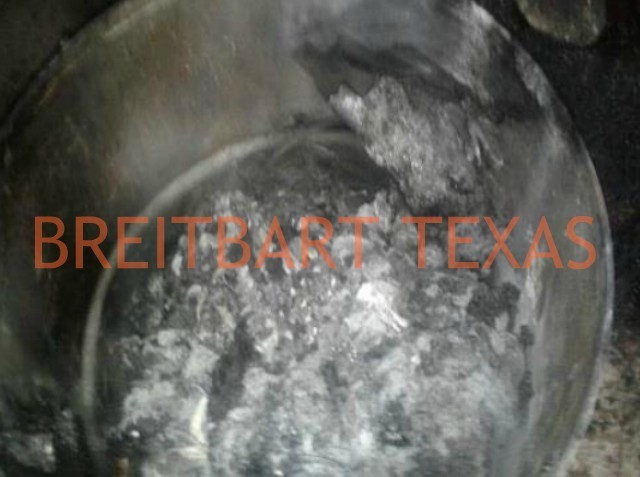 One of the strategies used by both factions of the Gulf Cartel involves the kidnapping of lookouts, foot soldiers, and street-level dealers. As Breitbart Texas has reported, these victims are often tortured and murdered with their bodies either being dumped in shallow, clandestine grave sites or are incinerated.
Known as "cocinar" or "guiso", the practice involves the use of 55-gallon drums that are filled with wood, old tires, and fuel to keep the flames burning while cartel members throw human remains into the fire. As Breitbart Texas reported, the practice is used by the Gulf Cartel in the rural areas around Reynosa. The most recent discovery appears to be unique in nature since it is the first time that a "cocina" was discovered inside the city.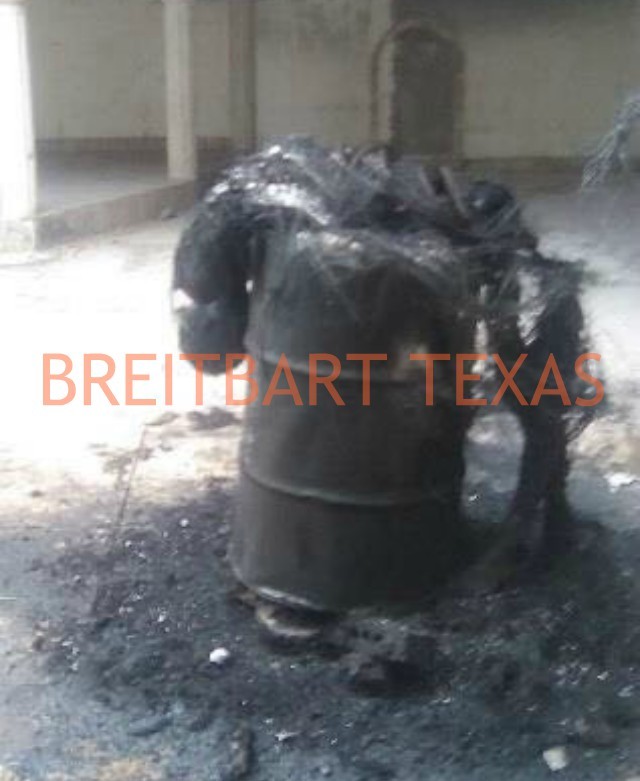 Editor's Note: Breitbart Texas traveled to the Mexican States of Tamaulipas, Coahuila, and Nuevo León to recruit citizen journalists willing to risk their lives and expose the cartels silencing their communities.  The writers would face certain death at the hands of the various cartels that operate in those areas including the Gulf Cartel and Los Zetas if a pseudonym were not used. Breitbart Texas' Cartel Chronicles are published in both English and in their original Spanish. This article was written by "A.C. Del Angel" from Tamaulipas.