REYNOSA, Tamaulipas — As the Gulf Cartel continues almost daily gun battles over drug territories, cartel gunmen have turned this border city into a clandestine crematorium and mass grave. 
The most recent discovery took place this week when Mexican authorities found three bodies buried in a shallow grave near a storm drain in the neighborhood called Puerta Sur. The unidentified bodies were taken to the already overfilled morgue in this city.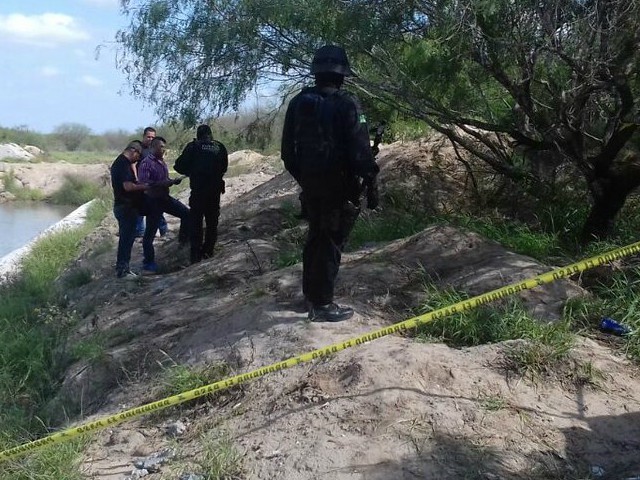 In recent days, authorities discovered multiple bodies and clandestine crematoriums used by cartels to dispose of their victims. As Breitbart Texas has been reporting, cartel gunmen use 55-gallon drums filled with fuel, flaming wood, old tires, and begin throwing body parts in to incinerate the remains of their victims.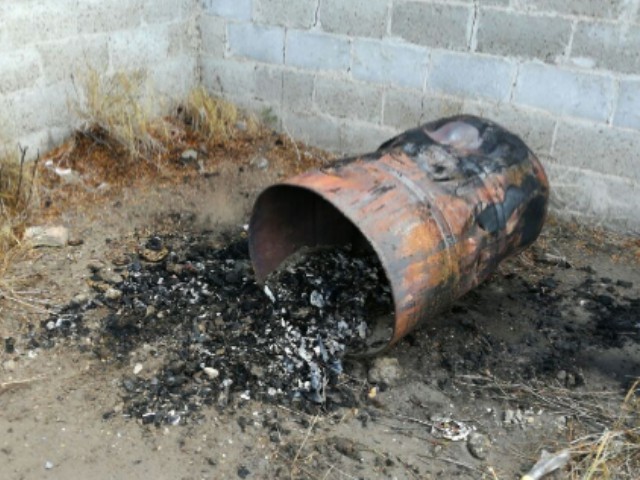 While cartel gunmen previously carried out incinerations in remote areas, in recent days, authorities discovered various houses and empty lots inside the city which were used for the same purposes.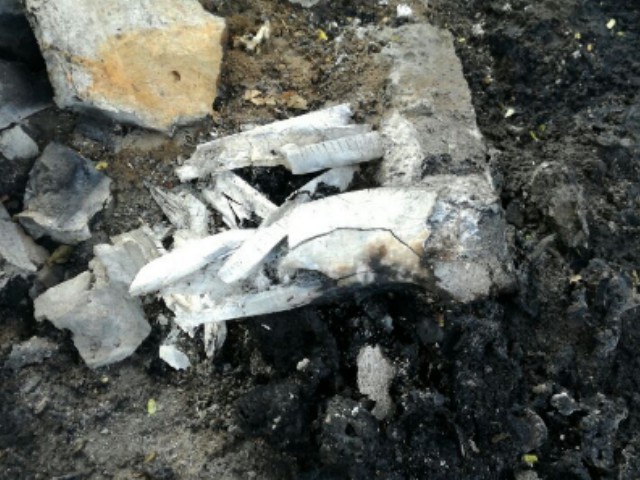 The most recent discovery took place after an anonymous caller reported a clandestine gravesite in the San Marcos neighborhood, a low-income area next to a large industrial park, Del Norte. When authorities arrived, they discovered multiple barrels, charred remains, and ashes presumably belonging to incinerated victims.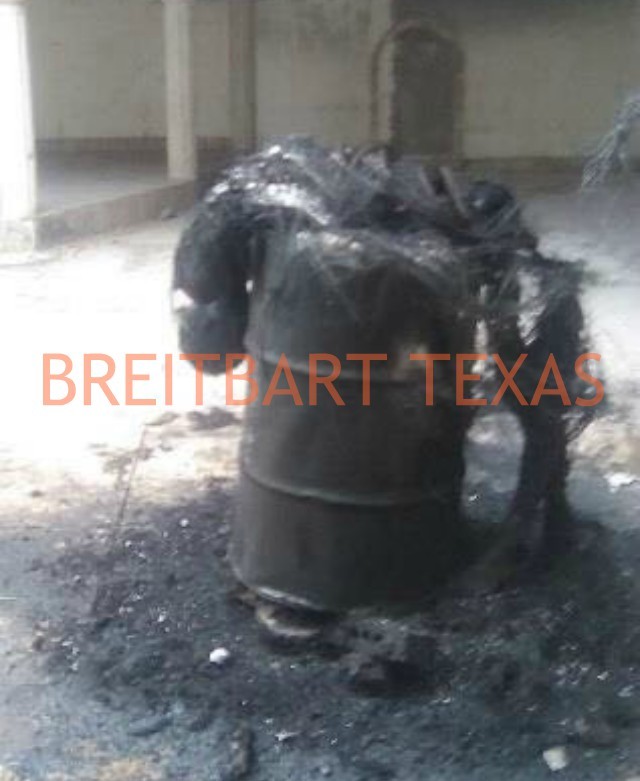 Last week, Breitbart Texas reported exclusively on a house in a populated neighborhood that was being used as a large-scale clandestine crematorium. 
The discoveries come at a time when two rival factions of the Gulf Cartel fight for control of this border region and its trafficking routes. The fighting has already led to more than 203 murders since May 2017, however, that figure is likely much higher since many kidnapped or murdered cartel members are never reported. 
Editor's Note: Breitbart Texas traveled to the Mexican States of Tamaulipas, Coahuila, and Nuevo León to recruit citizen journalists willing to risk their lives and expose the cartels silencing their communities.  The writers would face certain death at the hands of the various cartels that operate in those areas including the Gulf Cartel and Los Zetas if a pseudonym were not used. Breitbart Texas' Cartel Chronicles are published in both English and in their original Spanish. This article was written by "A.C. Del Angel" from Tamaulipas.