CIUDAD VICTORIA, Tamaulipas — The cartel violence in the capital of this border state appears to have no end as rival organizations fight for control. Recent bloodshed led to five deaths and some close calls. Three of the people who died were gunmen extorting local businessmen when police arrived and triggered a shootout.
The majority of the violence occurring in capital can be attributed to the ongoing war between members of the Gulf Cartel and their allies with the Zetas Vieja Escuela against Cartel Del Noreste (CDN).
Authorities confirmed the shooting took place in the El Palmar neighborhood, an area in the city's southeast, which is considered low-income. Police previously received a complaint from a businessman claiming that cartel members would extort him.
Law enforcement moved in when they learned that gunmen were going to the business to collect. As authorities arrived, the gunmen began a short firefight where leaving three cartel members killed with their weapons seized. Police did not release the names of the criminals but confirmed the existence of the extortion operation.
Soon after, authorities responded to a rural area near the highway that connects this city with Jaumave, where they found the body of a 25-year-old man shot to death. The victim was found facing down with his hands tied and appeared shot in the head.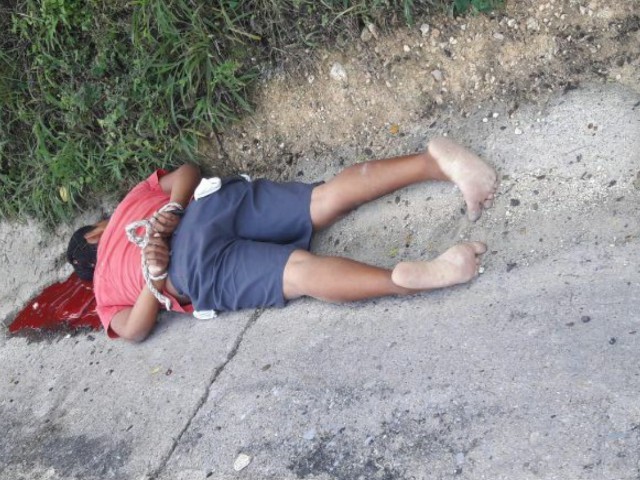 In a separate violent incident, a group of gunmen riding a motorcycle shot at a man and managed to flee. The victim was walking along a sidewalk near the state offices of the Institutional Revolutionary Party (PRI) at the time. Emergency medical personnel rushed to the area and transported the man to a local hospital. Soon after that attack, police responded to the Vamos Tamaulipas neighborhood, where an unknown number of gunmen murdered 40-year-old Emilio Flores Gutierrez inside his convenience store.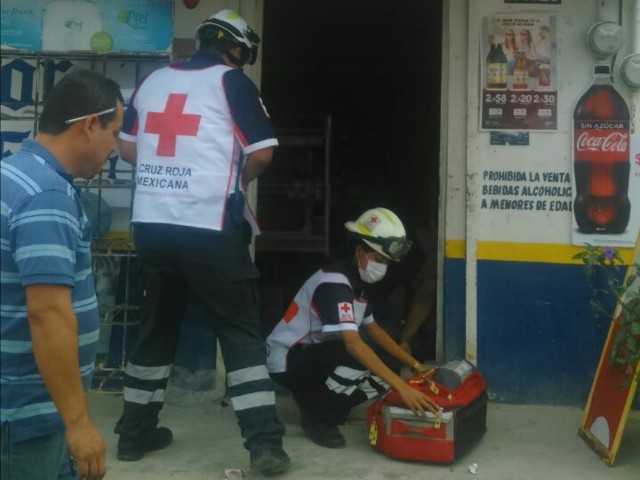 The Vamos Tamaulipas neighborhood is considered an area of extreme poverty. The victim died after being shot in the chest. His wife claimed that she did not see the gunmen since she was inside their house.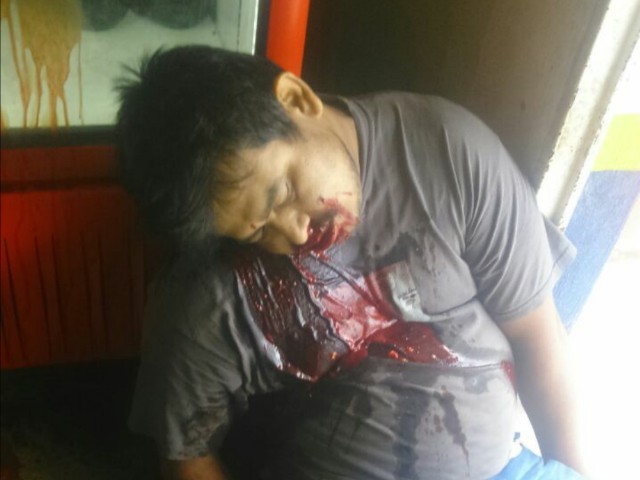 The spike in violence is linked to the ongoing rivalry between the Gulf Cartel/Vieja Escuela Zeta versus the CDN for control of drug trafficking routes, kidnapping rings, and extortion schemes.
To date, neither local, state or federal authorities have been able to successfully stop the wave of violence that continues to envelop this city as drug cartels continue to operate.
Editor's Note: Breitbart Texas traveled to the Mexican States of Tamaulipas, Coahuila, and Nuevo León to recruit citizen journalists willing to risk their lives and expose the cartels silencing their communities.  The writers would face certain death at the hands of the various cartels that operate in those areas including the Gulf Cartel and Los Zetas if a pseudonym were not used. Breitbart Texas' Cartel Chronicles are published in both English and in their original Spanish. This article was written by "Francisco Morales" from Tamaulipas.