REYNOSA, Tamaulipas — The fighting between factions of the Gulf Cartel and sporadic shootouts with official forces continue to grow the number of murder victims locally. Two bystanders were shot in a recent shootout with one reportedly transported by ambulance to Texas.
The shootout took place when a group of state police officers were attacked by gunmen with the Gulf Cartel in the Arecas neighborhood. According to information revealed to Breitbart Texas by Mexican law enforcement sources, the officers came under fire from shooters riding in a gray Ford pickup. The police fought back the attack and gave chase in a rolling shootout. The incident took place near a local flea market where a stray bullet hit a taxi driver. After a day in intensive care, the victim died.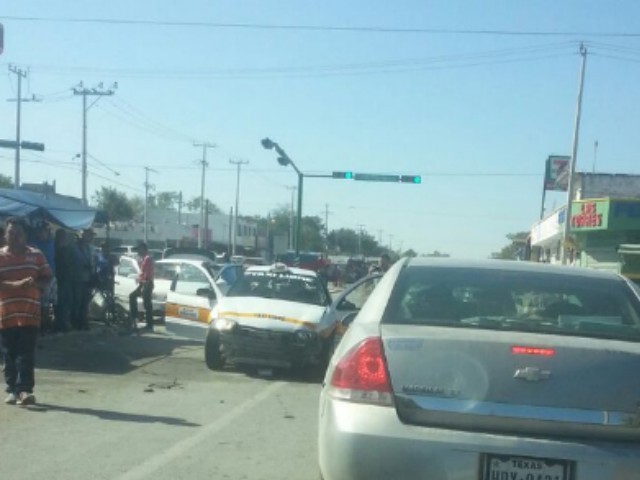 The shootout ended when the driver of the fleeing pickup lost control outside of a hotel. Three gunmen died exchanging gunfire with authorities. At some point, another innocent civilian was wounded. According to unauthorized law enforcement information provided to Breitbart Texas, the victim's relatives rushed him by ambulance an international bridge where they were transferred to another so they could receive medical attention in Texas. It remains unclear if the victim is a U.S. citizen.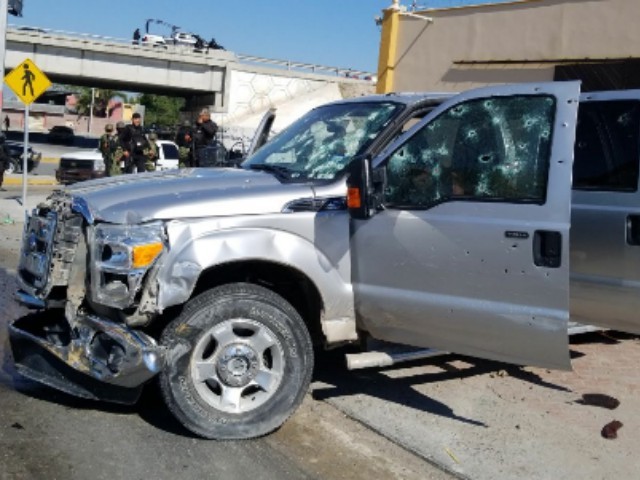 As Breitbart Texas has been reporting since May, rival factions of the Gulf Cartel are fighting for control of lucrative drug trafficking routes and the institutions that allow organized crime to operate. While Breitbart has been able to count 313 murders directly linked to the violence, the real figure is likely higher when accounting for the number of persons reported missing.
Editor's Note: Breitbart Texas traveled to the Mexican States of Tamaulipas, Coahuila, and Nuevo León to recruit citizen journalists willing to risk their lives and expose the cartels silencing their communities.  The writers would face certain death at the hands of the various cartels that operate in those areas including the Gulf Cartel and Los Zetas if a pseudonym were not used. Breitbart Texas' Cartel Chronicles are published in both English and in their original Spanish. This article was written by "A.C. Del Angel" from Tamaulipas.