Mexican authorities discovered the remains of at least 166 victims in a cartel killing field. The victims were buried in 32 mass graves. Authorities believe that more bodies are still buried in the area.
The gruesome investigation began in August when Veracruz Attorney General's Office investigators received information from an individual about hundreds of victims buried at a ranch in the southern part of the state. According to information released by the Veracruz state government, authorities began combing the area and quickly began discovering numerous clandestine gravesites.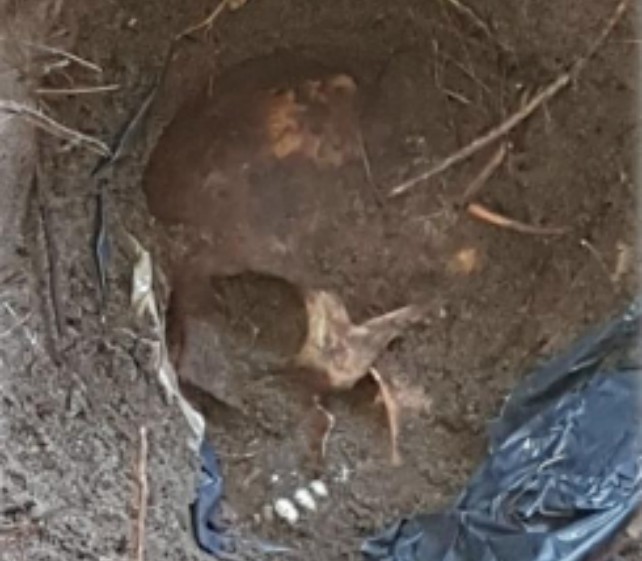 Veracruz is a state historically controlled by Los Zetas Cartel, a criminal organization responsible for several more mass graves and killing fields throughout Mexico. In the border state of Coahuila, Breitbart Texas carried out a three-month investigation into how Los Zetas were able to kidnap, murder, and incinerate more than 300 victims from the rural communities in the region. In 2011, Los Zetas were responsible for a large scale killing field in San Fernando, where authorities recovered 193 bodies in 47 mass graves, Breitbart Texas reported. 
Authorities in Veracruz confirmed 32 mass graves from which they recovered 166 skulls in an area that is approximately 900 square feet. As part of the investigation, authorities found 114 identification documents and more than 200 items of clothing along with various accessories and personal items.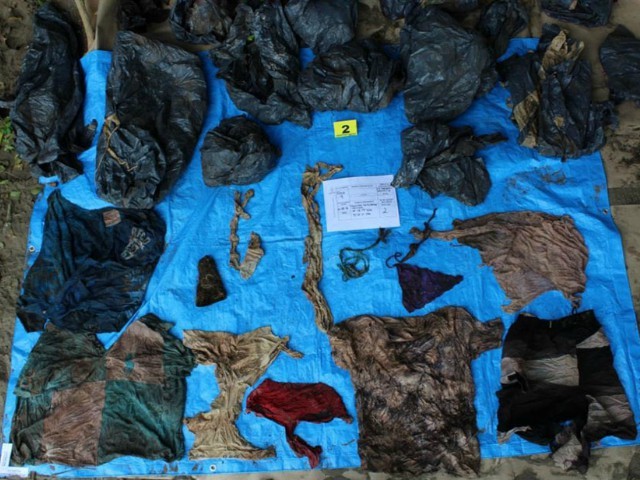 According to Veracruz state officials, the cartel killing field appears to be more than two years old. However, forensic investigations continue to search for more bodies for identification purposes.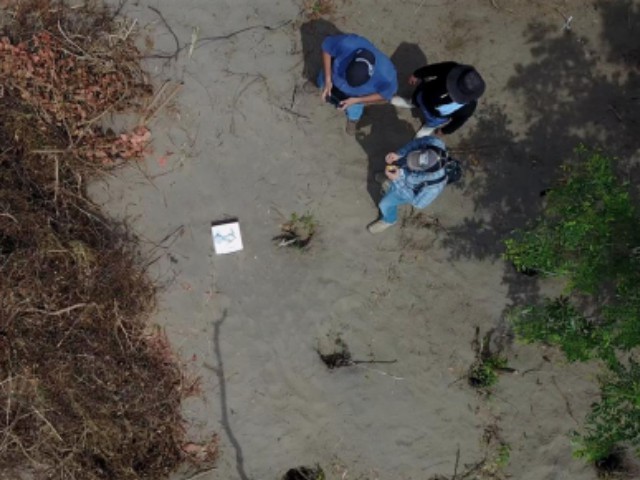 Ildefonso Ortiz is an award-winning journalist with Breitbart Texas. He co-founded the Cartel Chronicles project with Brandon Darby and Stephen K. Bannon.  You can follow him on Twitter and on Facebook. He can be contacted at Iortiz@breitbart.com.
Brandon Darby is managing director and editor-in-chief of Breitbart Texas. He co-founded the Cartel Chronicles project with Ildefonso Ortiz and Stephen K. Bannon. Follow him on Twitter and Facebook. He can be contacted at bdarby@breitbart.com.
Tony Aranda from the Cartel Chronicles project contributed to this report.