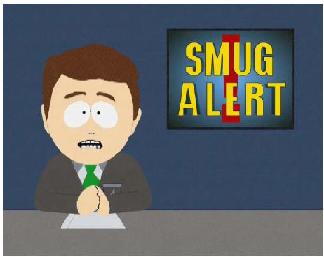 From the "Truth is Stranger Than Fiction" files:

Rock bands including Pearl Jam and REM have joined a coalition of musicians to support the US president's efforts to close the Guantanamo Bay prison.

The National Campaign to Close Guantanamo, which also includes former military officers, launched on Tuesday.

Many of the artists who have signed up are angry that their music was used as an interrogation tool in the jail.

But CIA spokesman George Little said music was used only for security, rather than "punitive purposes".

In a statement, REM said: "We have spent the past 30 years supporting causes related to peace and justice. To now learn that some of our friends' music may have been used as part of the torture tactics without their consent or knowledge, is horrific. It's anti-American, period."

Other artists to sign up to the coalition include Jackson Browne, Steve Earle, Roseanne Cash, Billy Bragg, Bonnie Raitt and Rage Against The Machine.

On behalf of the campaign, the National Security Archive in Washington is filing a Freedom of Information Act request seeking classified records that detail the use of loud music as an interrogation device.
How lacking in self-awareness do you have to be to claim that your music is used as torture? That's not something most people would call attention to.
Big Hollywood agrees and calls on the CIA to start using audio tapes of rock stars pontificating on politics as an interrogation tactic. The terrorists would break much faster.
Read the full article here.