As the last few results come in, Front National Leader Marine Le Pen and left winger Emmanuel Macron are vying for the top spot as both hover around 23 percent of the vote. What is certain is that the two candidates will go head to head in the second round of voting on May 7th.
Amidst tight security and an ongoing state of emergency, French voters headed to the 66,000 polling stations to cast their ballots for one of twelve candidates.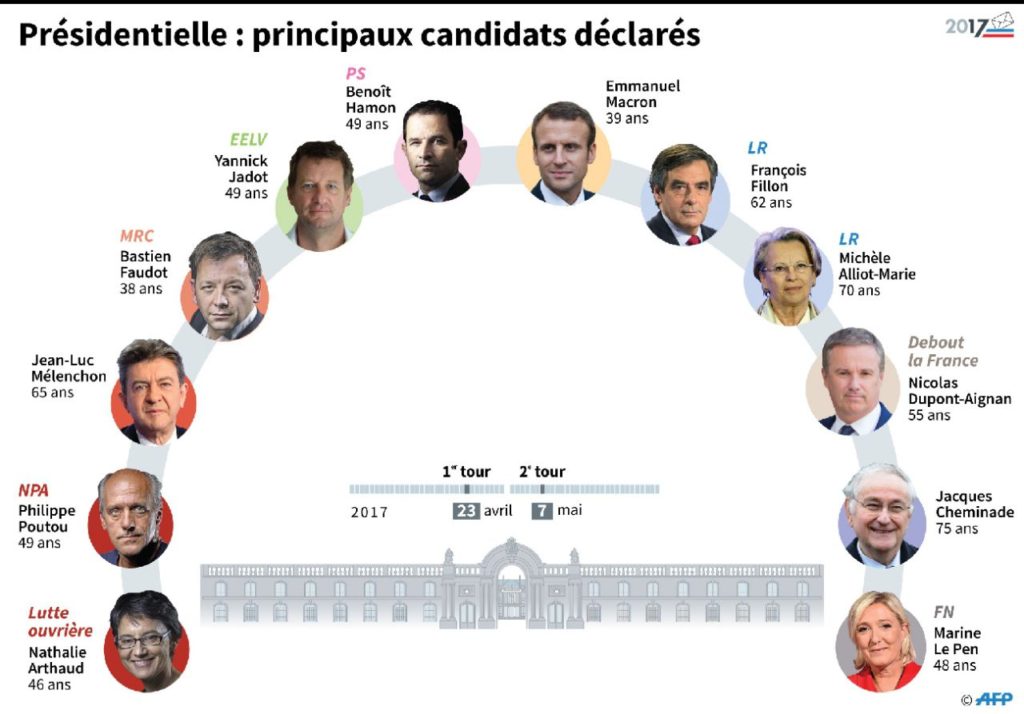 Photo: AFPPolls leading into the vote had shown a close four-way race between anti-mass migration Front National leader Marine Le Pen, pro-globalist centrist Emmanuel Macron, centre-right conservative Francois Fillon, and Communist candidate Jean-Luc Melenchon.
LIVE BLOG: