Duck Dynasty's Phil Robertson endorsed Ted Cruz today for president in a special video highlighting a recent hunting trip with members of the family.
The Robertson family provided Breitbart News with exclusive photos of the event, as the Texas senator wore full hunting camouflage and face paint during the hunt.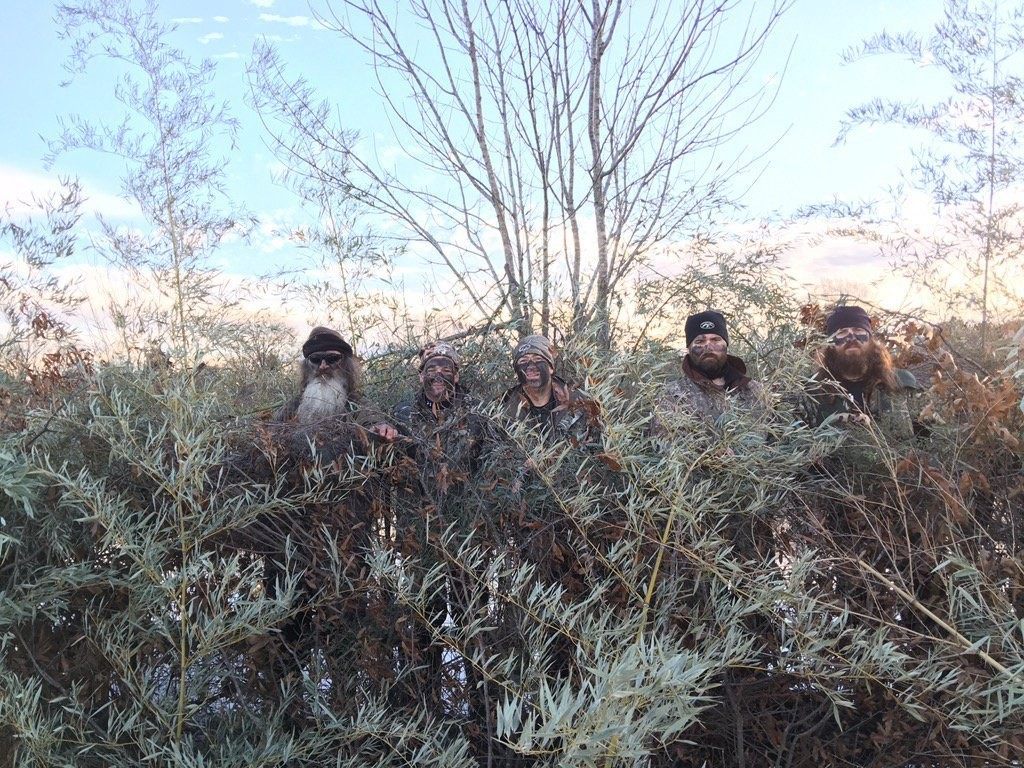 Cruz visited the family last Sunday and went hunting with them on Monday.
"I am thrilled to have Phil's support for our campaign," Cruz said in a statement. "The Robertson's are a strong family of great Christian faith and conservative values."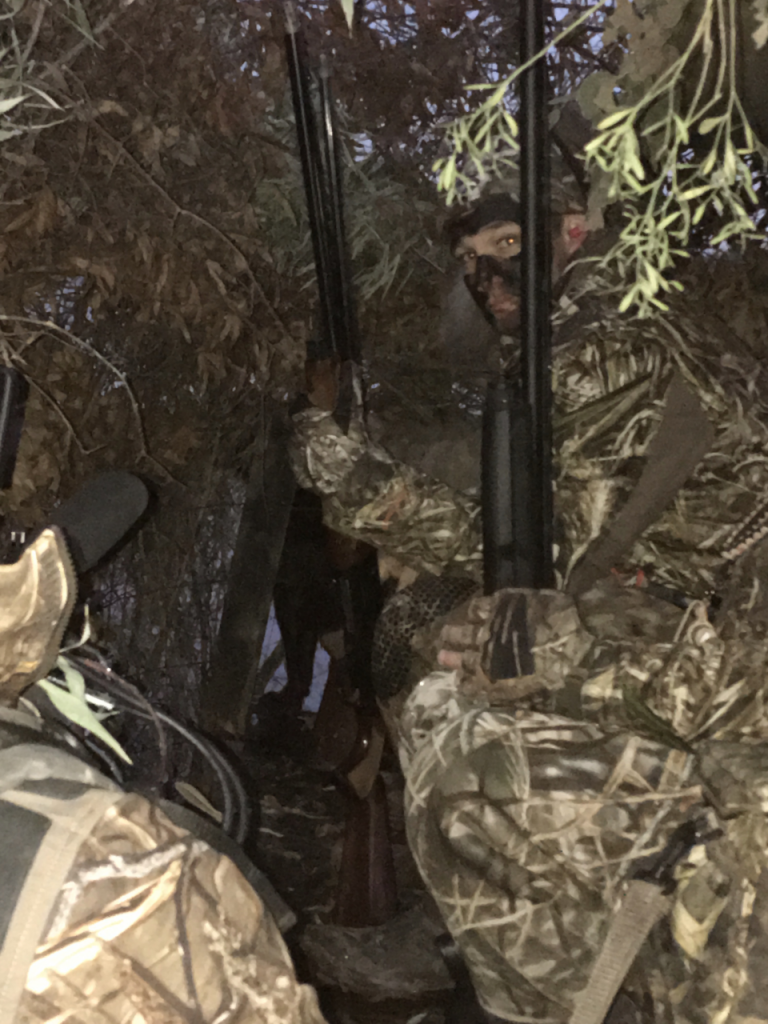 Duck Commander Phil Robertson issued the following statement on his endorsement of Sen. Ted Cruz for president:
The root of the America's problem is a spiritual problem. History has proven that the abandonment of God brings with it certain consequences, such as the slaughter of the unborn, the relentless assault on religious liberties, and rise of totalitarianism, just to name a few. My endorsement of Ted Cruz is simply based on the fact that Ted gets the fundamental argument. He fully understands that in the absence of God, man becomes the determiner of all things, including the value of human life. Like our Founding Fathers, Ted's philosophy begins with the truth that man is made in the image of God. This was the anchor of the argument that Thomas Jefferson made when he wrote the Declaration of Independence, and this is the same anchor that Ted Cruz is calling upon as he fights to restore America. It's due time for the church, and America, to wake up and join the fight. It's now or never folks. Our nation is at a tipping point. Will we continue to remove God from every corner of society or will we repent, turn from our wicked ways, and allow God to heal our land? Join me in taking our country back, let's elect Ted Cruz as president.