After a mob of protesters assaulted a woman wearing a Trump campaign jersey as police stood by doing nothing at a Donald Trump rally in San Jose, the makers of the jersey she wore during the attack are looking to contact her.
The company is teaming up with the two members of a famed security team that Obama officials prevented from responding to the 2012 attacks in Benghazi, Libya, to honor the woman assaulted by Mexican activists and anti-Trump protesters.
The young woman, identified as San Jose resident Rachel Casey, was physically attacked by liberal anti-Trump forces outside a Trump rally early in June. Video of the harrowing incident shows the lone Trump supporter surrounded by a sea of violence- prone, left-wing rioters and Mexican activists who threw food and eggs at the frightened woman.
Shockingly, police officers just on the other side of a glass door did nothing to help the woman.
The video of the incident went viral nationwide as Trump supporters noted how the left feels no compunction about stomping on others' free speech.
Watch: The moment a Trump supporter, surrounded by protesters, is egged in the face, hit by other food. pic.twitter.com/qYFdwJWvrS

— Jacob Rascon (@KPRC2Jacob) June 3, 2016
Now the company who made the Trump jersey, RowdyRepublicans.com, has announced it wishes to honor this brave Trump supporter who was so viciously attacked by the liberal, anti-Trump mob in San Jose.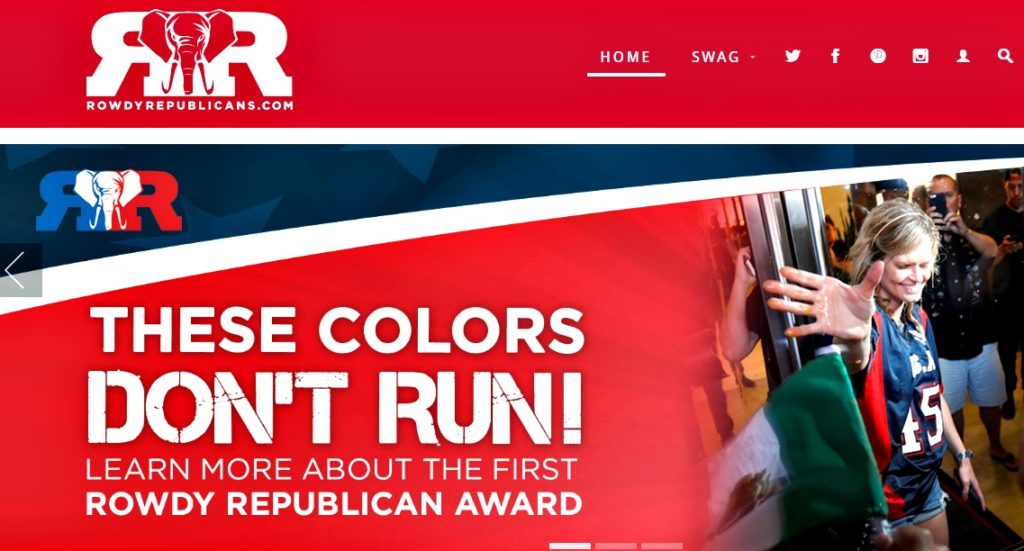 In a press release, Rowdy Republicans founder Cathy Landtroop said, "We are TEAM USA first and having this Trump supporter get physically hurt for sporting her red, white and blue colors proudly via her TEAM USA/TEAM TRUMP jersey is not okay."
"We certainly advocate free speech and everyone's right to support or dissent in the political process, but the protestors at San Jose and some of the other rallies are out of control," Landtroop continued. "Cowards and thugs stealing merchandise from vendors, setting fire to things, attacking the police and now this? You don't have to be from Texas to know that boys don't hit girls."
Rowdy Republicans is joined in its search for the Trump supporter by Benghazi heroes, John "Tig" Tiegen and Mark "Oz" Geist, two members of the Benghazi security team the Obama administration obstructed when they tried to respond to the terror attacks in Benghazi, Libya, in 2012 — attacks that killed four Americans including our Libyan ambassador, Chris Stevens.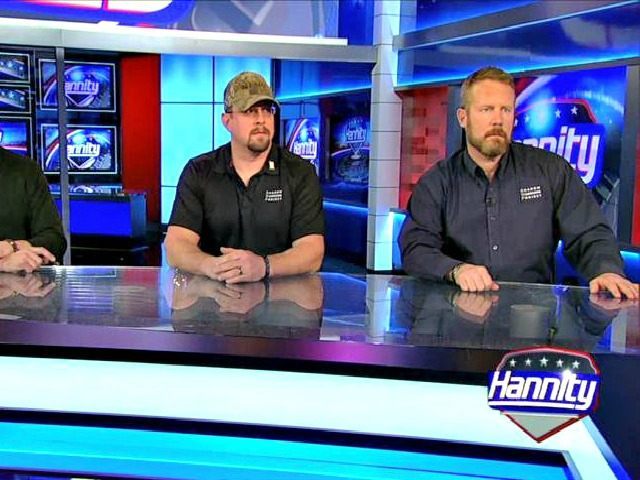 "When approached by Rowdy Republicans to help honor this young woman, it was a no-brainer," John "Tig" Tiegen said. "Oz and I fully understand what the phrase 'these colors don't run' means and we jumped at the opportunity to encourage a fellow patriot whose only crime was to stand up for this country proudly in her Team Trump jersey."
Mark "Oz" Geist was just as enthusiastic about the idea. He said:
I got on board with this project because watching that girl get assaulted while grown men stood by and did nothing, or worse yet filmed it–made me sick. I think I speak for a lot of gentlemen across this country when I say to the protesters–you better be glad I wasn't there. I wear my TEAM USA/TRUMP jersey with pride too, and I would not have been as gracious. I also want to raise awareness because I think this girl deserves some answers. Was the violence and Mexican flags being shoved in her face related to San Jose being a sanctuary city? Where is the media and where is the outcry?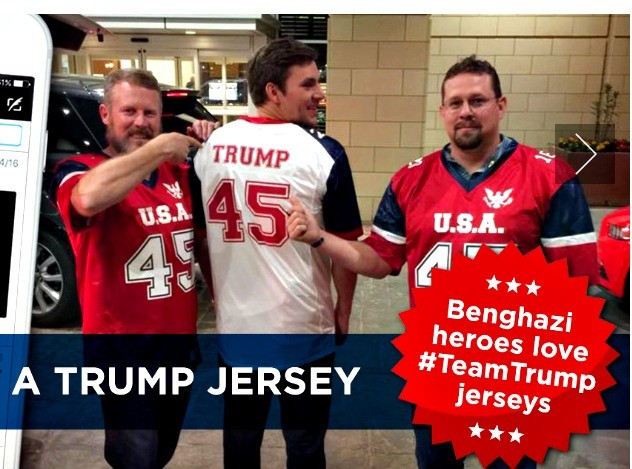 With the aid of the Benghazi heroes, Rowdy Republicans is asking the woman attacked by the liberal, anti-Trump forces to contact them in order to bestow upon her their first "Rowdy Republican" Award complete with all kinds of complimentary swag. The group also would like to fly her to a private meeting with "Tig" and "Oz" as their way of saying, "We are sorry that no one had your back at that moment but we all have your back now. Thanks for taking a stand for TEAM USA and TEAM TRUMP. Your bravery and grace did not go unnoticed. Your colors did not run and that earned you this award."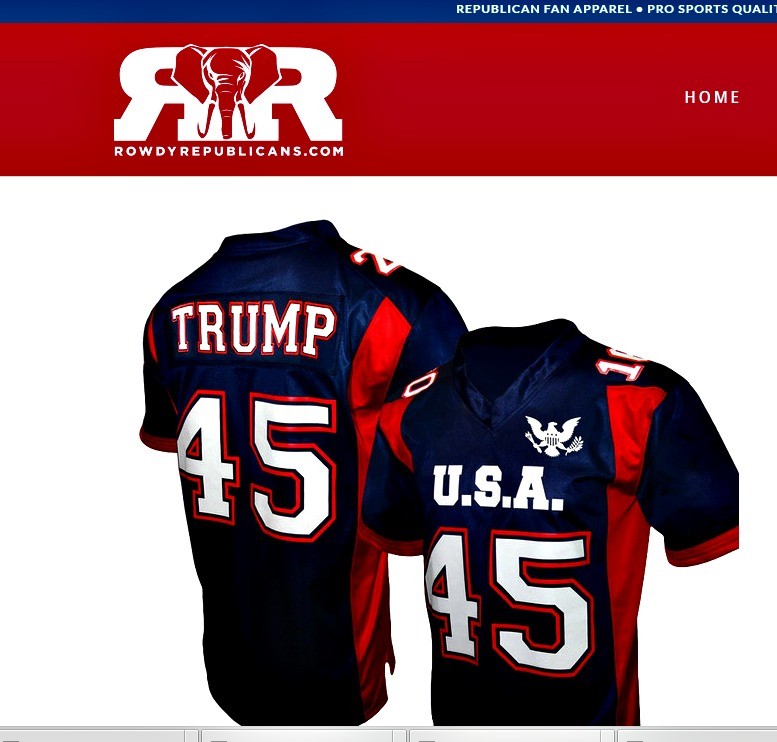 The company hopes Casey will contact them to present her with her gifts and award, whether she goes public with it all or not. RowdyRepublicans.com says they can be messaged privately via Facebook, twitter @rowdyrepubs, or email at cathy@rowdyrepublicans.com.
Follow Warner Todd Huston on Twitter @warnerthuston or email the author at igcolonel@hotmail.com