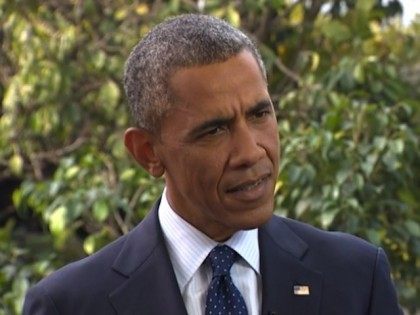 On Sunday, President Barack Obama explained his stance on radical Islam to CNN's Fareed Zakaria--and in the process, showed exactly why it is that the U.S. is losing to Al Qaeda, ISIS, and Iran. Obama believes,
against all available evidence
, that only a small minority of Muslims share the political beliefs of Islamist terror groups. And he is wedded to a particular tactic--the so-called "surgical" strike--that precludes any commitment of troops, giving the enemy wide freedom of action.