PIEDRAS NEGRAS, Coahuila — A human smuggler working for the local faction of the Los Zetas Cartel was executed in his home in an apparent internal dispute within the crime syndicate.
According to information provided to Breitbart Texas by Coahuila law enforcement officials, 45-year-old Martin Garcia Corona was executed at his home. The man had been sitting on a rocking chair right outside of his home when two men approached. One of the men pulled out a handgun and shot Garcia once in the head, the information provided by authorities revealed. The gunshot that killed Garcia entered his head on the right side and exited on the left. Paramedics rushed Garcia to a local hospital but were not able to save him.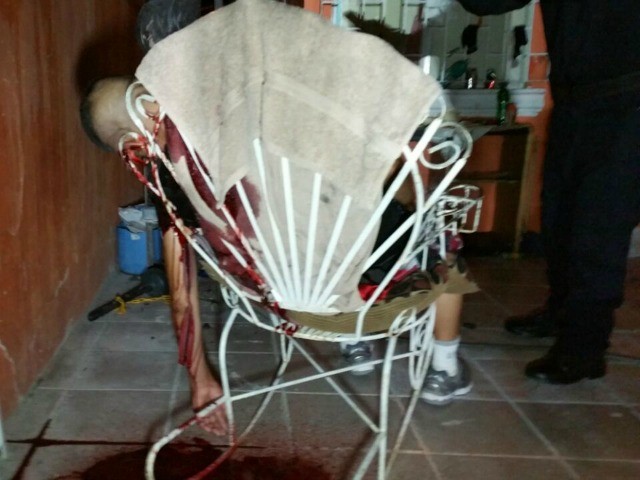 Authorities have not been able to identify any suspects in the case. A working theory in the case points to the murder being tied to Garcia's activities as a human smuggler for the Los Zetas cartel. Relatives confirmed to investigators the fact that Garcia had been working in human smuggling.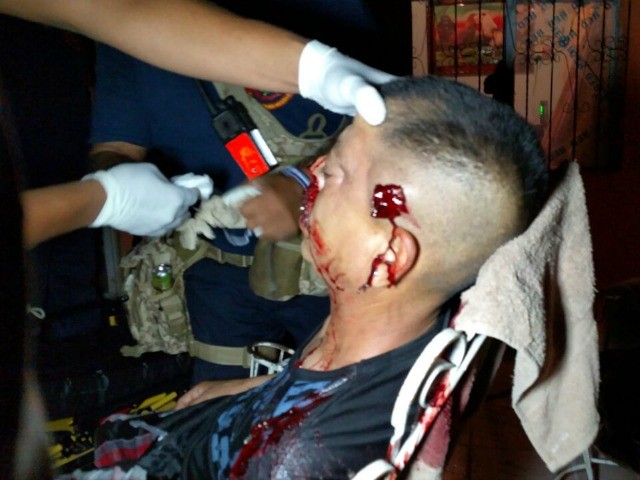 The state of Coahuila has been providing the Los Zetas cartel with easy access to the large sections of the Texas border that have minimal law enforcement presence. The easy access to Texas and the historic corruption within the Coahuila government has allowed the Los Zetas cartel to establish themselves as the dominant criminal organization in the region.
Editor's Note: Breitbart Texas traveled to the Mexican States of Tamaulipas, Coahuila and Nuevo León to recruit citizen journalists willing to risk their lives and expose the cartels silencing their communities.  The writers would face certain death at the hands of the various cartels that operate in those areas including the Gulf Cartel and Los Zetas if a pseudonym were not used. Breitbart Texas' Cartel Chronicles are published in both English and in their original Spanish. This article was written by Coahuila's "JM Martinez" and Breitbart Texas' Ildefonso Ortiz.