CIUDAD VICTORIA, Tamaulipas — The recent capture of a regional Zeta boss after his own men turned him in, points to an escalation of violence in the various cities of this border state that have become the battleground for a civil war within the Los Zetas drug cartel.
Last week Mexican authorities arrested Jose Luis "El Boss" Gonzalez Moreno aka Luis Alberto Moreno, in the town of Charcas, San Luis Potosi during an "intelligence driven" operation, information provided by the Mexican government revealed.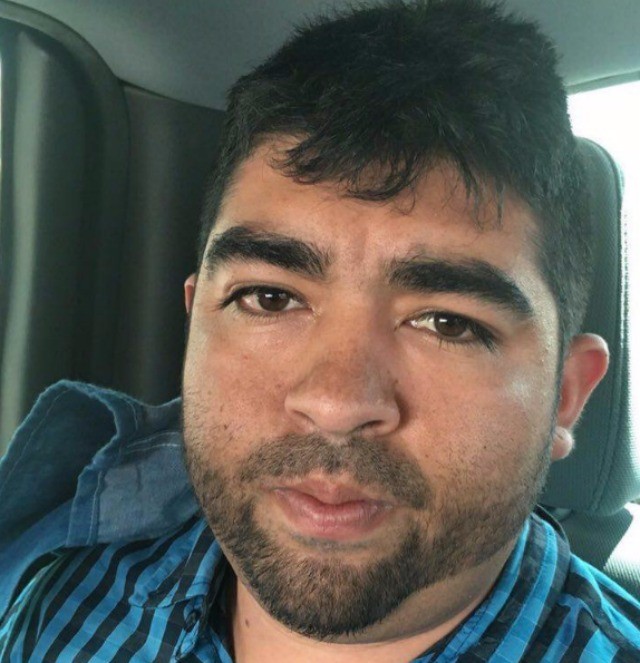 Law enforcement sources confirmed exclusively to Breitbart Texas that at the time of the capture, Gonzalez Moreno had a commercial trucker's ID and initially claimed to be a driver and not the regional leader for one of the most bloodthirsty criminal organizations in Mexico. The suspect is believed to be one of the main instigators of violence in this border state.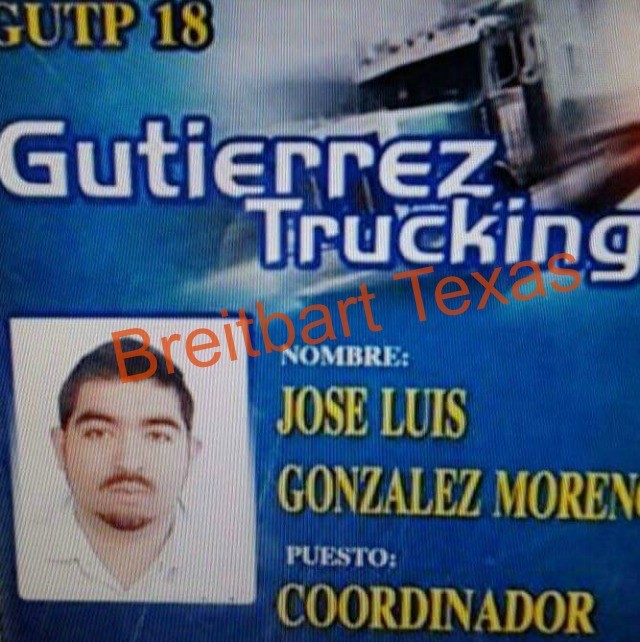 Gonzalez Moreno, more commonly referred to as El Boss, is a regional leader for the Cartel Del Noreste CDN) faction of the Los Zetas. As Breitbart Texas has been reporting, for more than 10 months, the CDN and their rivals Grupo Bravo and Vieja Escuela Z (Old School Z) have been fighting for control of lucrative drug trade routes and territories. The fighting has resulted in an unending wave of violence and terror that includes almost daily kidnappings, drive-by shootings, gun battles, beheadings, dismemberments and gory executions. The man known as El Boss had been the regional Zetas leader in charge of Ciudad Victoria, Tamaulipas at the start of the conflict.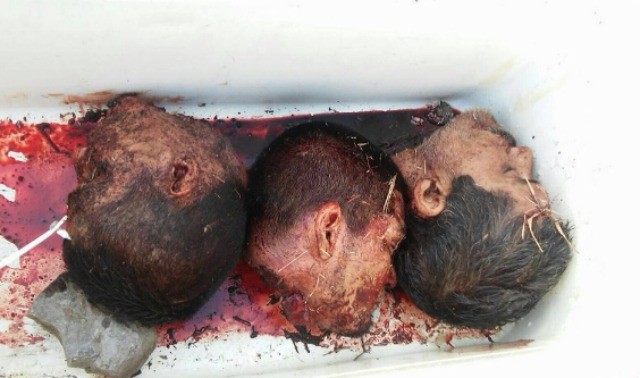 Breitbart Texas has learned from law enforcement sources in Mexico that Gonzalez Moreno was forced to leave Ciudad Victoria after almost being arrested by federal forces in the city's downtown area under the nose of top law enforcement officials. The Zeta leader had been living at a security house along 15th Street between Juarez and Zaragoza streets. The house was less than a block from the Tamaulipas governor's office and a similar distance from one of the substations of the Tamaulipas Attorney General's Office.
After the near capture of Gonzalez Moreno, federal authorities arrested Zeta members Marco Antonio "El Soldado" or Wacho" Ramirez and Jose Antonio "El Toño or Pájaro" Ramirez Perez. Both men identified their leader and helped authorities with information and locations needed in order to capture the man known as El Boss.
Editor's Note: Breitbart Texas traveled to the Mexican States of Tamaulipas, Coahuila and Nuevo León to recruit citizen journalists willing to risk their lives and expose the cartels silencing their communities.  The writers would face certain death at the hands of the various cartels that operate in those areas including the Gulf Cartel and Los Zetas if a pseudonym were not used. Breitbart Texas' Cartel Chronicles are published in both English and in their original Spanish. This article was written by "M.A. Navarro" from Ciudad Victoria, Tony Aranda from Monterrey, Nuevo Leon and "J.M." Martinez from Coahuila.