PIEDRAS NEGRAS, Coahuila — Drug smugglers operating in this border city hid bundles of narcotics inside concrete blocks at one of their stash houses in an effort to fool authorities. The effort was not successful.
The drugs were discovered early Saturday morning when agents with Fuerza Coahuila and members of Mexico's Attorney General's Office stormed a house to serve a search warrant as part of an ongoing federal investigation. Inside of the stash house authorities found 39 concrete blocks. Agents used sledgehammers to crack open the concrete blocks and found multiple bundles of marijuana the smugglers had been hiding.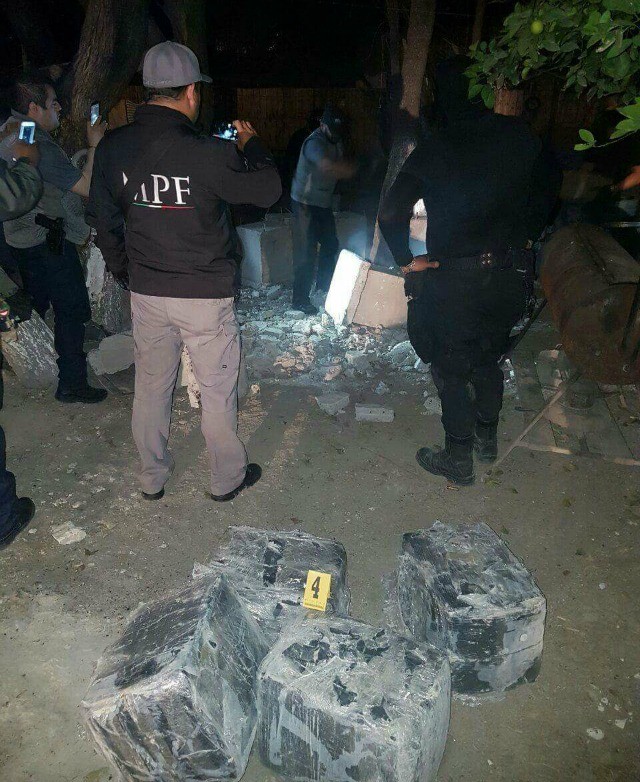 Information provided to Breitbart Texas by Coahuila state authorities revealed the blocks contained more than 750 pounds of marijuana.  The federal investigation began on Thursday when authorities arrested 45-year-old Francisco (his last name was not released) who had been moving three concrete blocks on his vehicle.  The investigation into the unusual method of hiding drugs led a federal judge to issue a search warrant for the stash house in the Juarez neighborhood.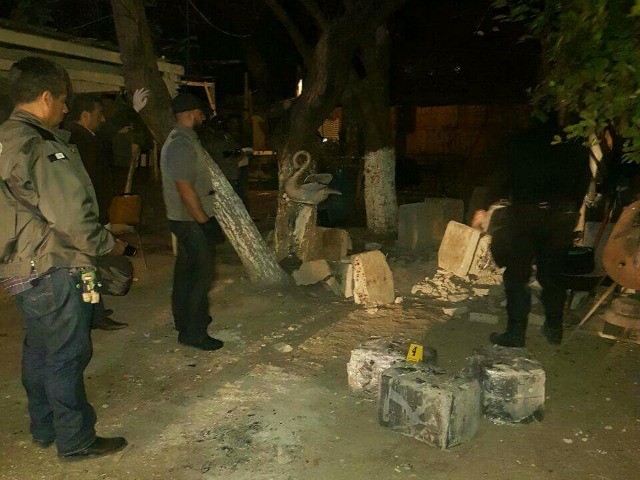 As Breitbart Texas has been reporting, the Cartel Del Noreste faction of the Los Zetas cartel continues to be the leading cartel that controls the drug trafficking and human smuggling activities in the state of Coahuila.
Editor's Note: Breitbart Texas traveled to the Mexican States of Tamaulipas, Coahuila and Nuevo León to recruit citizen journalists willing to risk their lives and expose the cartels silencing their communities.  The writers would face certain death at the hands of the various cartels that operate in those areas including the Gulf Cartel and Los Zetas if a pseudonym were not used. Breitbart Texas' Cartel Chronicles are published in both English and in their original Spanish. This article was written by "J.M. Martinez" from Piedras Negras, Coahuila.