Nineteen cartel gunmen and two others died in a series of fierce firefights near the Mexican beach resort town of Mazatlan, Sinaloa.
The violence began on Friday night in the village of Villa Union located near the famed resort town of Mazatlan, information provided to Breitbart Texas by Mexican Military officials revealed. In that village, a team of gunmen executed two men outside of a house along a road that leads to the nearby town of Mapa.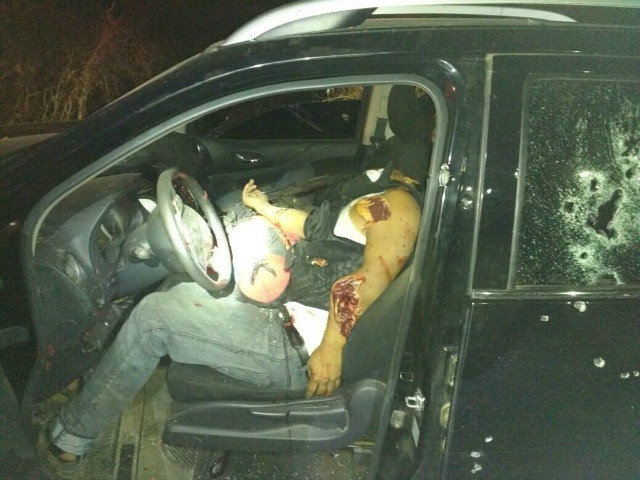 Local police officers responding to the shooting chased the gunmen setting off a rolling gun battle as authorities and gunmen exchanged gunfire. During that clash, four police officers sustained gunshot injuries and were rushed to emergency rooms in Mazatlan. Officials did not disclose the condition of the officers.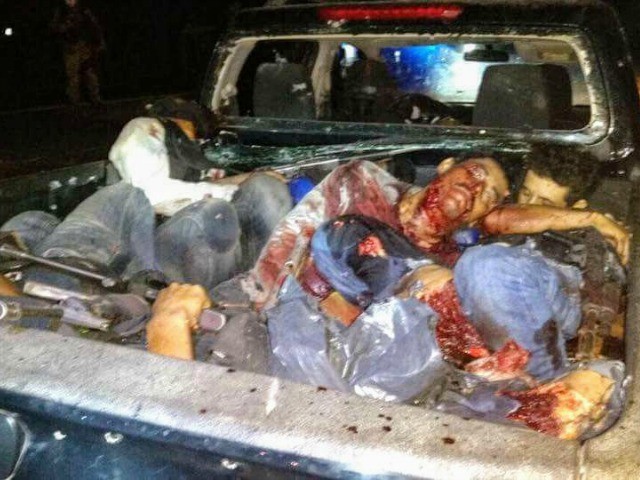 Shortly after the initial execution and the first firefight, a convoy of military vehicles clashed with a team of approximately 19 gunmen riding in 4 SUV's. The gunmen wore body armor. They also carried machine guns and other military style weapons. The fierce gun battle went on for several minutes until the military forces were able to kill 19 of the gunmen in the convoy. The bodies of the cartel sicarios were left behind for Sinaloa State authorities to document and investigate.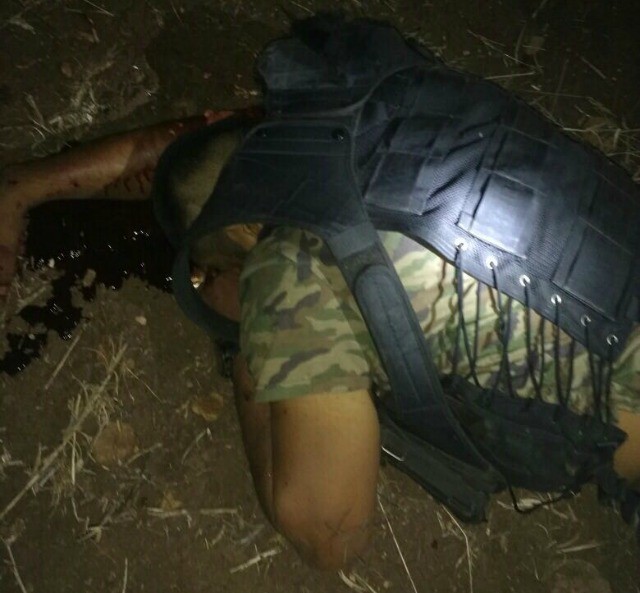 Mazatlan is a famed beach resort town in the Mexican State of Sinaloa. That state is home to the drug cartel bearing the same name. Breitbart Texas reported, Joaquin "El Chapo" Guzman Loera, the former head of the Sinaloa Cartel is currently in U.S. custody awaiting trial. The power vacuum left behind by Guzman's extradition has led to infighting within his own criminal organization as well as violent clashes with rival cartels.  It remains unclear if the gunmen were part of the Sinaloa Cartel or one of the rival cartels.
Editor's Note: Breitbart Texas traveled to the Mexican States of Tamaulipas, Coahuila, and Nuevo León to recruit citizen journalists willing to risk their lives and expose the cartels silencing their communities.  The writers would face certain death at the hands of the various cartels that operate in those areas including the Gulf Cartel and Los Zetas if a pseudonym were not used. Breitbart Texas' Cartel Chronicles are published in both English and in their original Spanish. This article was written by "M.A. Navarro" from Ciudad Victoria, Tamaulipas and "J.M. Martinez" from Piedras Negras, Coahuila.