REYNOSA, Tamaulipas — A video captured by a citizen journalist in the aftermath of a cartel gun battle appears to show a police officer using his rifle to execute some shooters in a vehicle. The video comes as this border city has undergone four months of terror at the hand of the Gulf Cartel's campaign for local control–leading to more than 150 confirmed deaths.
The video was captured shortly after a team of Gulf Cartel gunmen with tactical gear, body armor, and machine guns in a black SUV clashed with Tamaulipas law enforcement on the city's south side.
According to information provided by the Tamaulipas government, police officers were carrying out patrols and spotted a black SUV that drew suspicion. Upon spotting the officers, the cartel gunmen tried to drive off while firing their automatic weapons. The chase ended a few blocks later when the gunmen died, the released information claimed.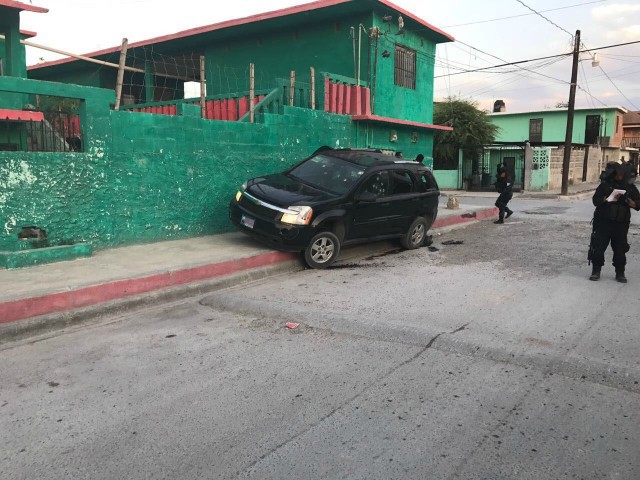 Since the shooting, a video captured by a local resident appears to show a police officer in black firing his rifle four times inside the SUV, giving the impression that he executed the survivors. In the cell phone video, the local resident can be heard yelling, "They are finishing them off."
Leaked photographs from inside the vehicle revealed the bodies of three gunmen, while a fourth died on the streets.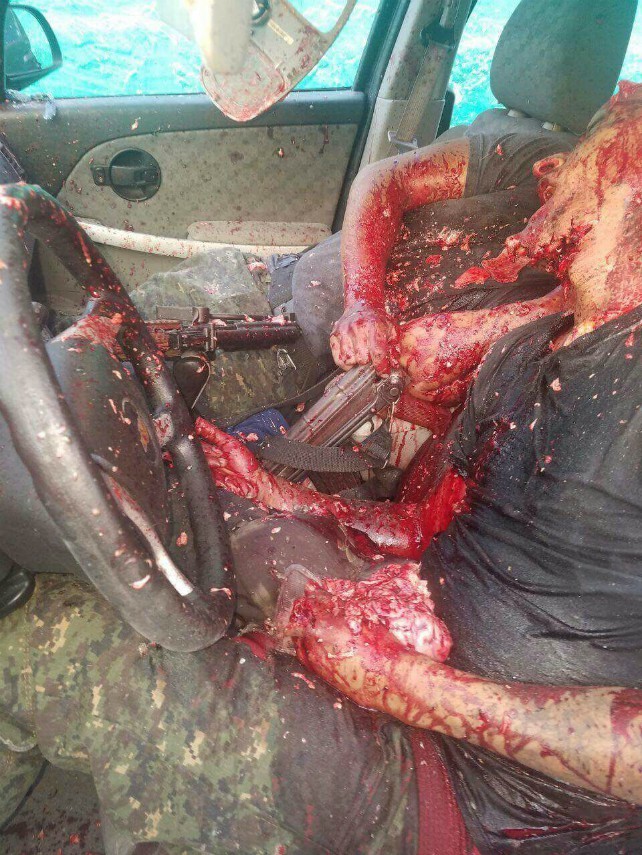 Though the video has drawn criticism, in border states where corruption has become an integral part of the judicial system, most residents favor a hard line approach by police and military forces.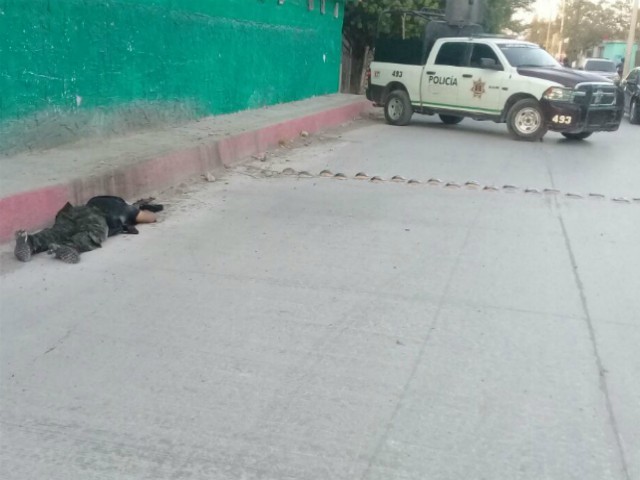 Law enforcement officials in federal and state agencies speaking with Breitbart Texas expressed their favor for tough tactics since released gunmen often seek revenge.
Taking a hard line on any cartel gunman who fires a weapon at a law enforcement official or soldier has proven successful in the border states of Coahuila and Chihuahua–where at one time, cartels had full operational control. Street executions and the like helped push cartels underground and away from high-traffic areas. As a result, drug violence became more targeted with a lower risk of battles harming innocent civilians.
Editor's Note: Breitbart Texas traveled to the Mexican States of Tamaulipas, Coahuila, and Nuevo León to recruit citizen journalists willing to risk their lives and expose the cartels silencing their communities.  The writers would face certain death at the hands of the various cartels that operate in those areas including the Gulf Cartel and Los Zetas if a pseudonym were not used. Breitbart Texas' Cartel Chronicles are published in both English and in their original Spanish. This article was written by "A.C. Del Angel" de Tamaulipas.