With a lot of smiles and an occasional out loud laugh, I read Ann Coulter's latest book "Guilty." Once again with her no-holds barred writing style she takes on some of America's most sacred cows. You want controversy? How about a chapter titled, "Victim of a Crime? Thank a Single Mother." As only Ann can do, she backs up her allegations with numerous, hard-to-refute statistics. Even considering Sir Winston Churchill's quote, "Statistics are like a drunk with a lamppost: used more for support than illumination," Ann's argument is compelling.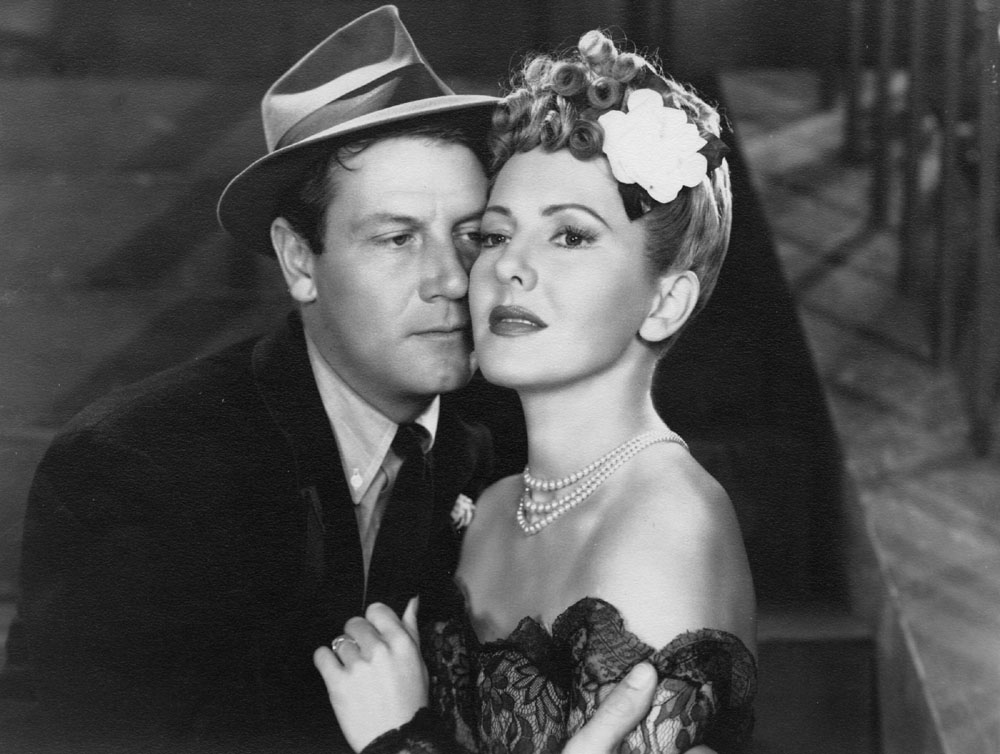 I'm not a sociologist, a criminologist, or any other type of "ologist," but I bring to the table twenty-six years of street experience as a special agent with the Federal Bureau of Investigation. During my career, I worked organized crime, gangs, terrorism, and child exploitation. I've seen society at its best and its worst, and I often viewed it from the inside. Many of my twenty-six years were spent undercover. I have successfully posed as a contract killer, drug dealer, fence, international arms dealer, degenerate gambler, and white collar criminal. But it was my last assignment, playing the role of a pedophile, that opened my eyes to a societal problem going beyond what Ann discusses in her book.
I spent three years infiltrating the North American Man/Boy Love Association. NAMBLA is real and not just some episodic joke on South Park or The Daily Show with Jon Stewart. NAMBLA is an underground network of men who are sexually attracted to boys and seek to justify their attraction.
On December 2, 1978, in response to what some activists claim to have been a witch hunt of twenty-four men arrested for child pornography and the statutory rape of boys, a meeting was held at the Community Church in Boston. About thirty men mobilized that evening and formed NAMBLA.
The express purpose of the organization is to abolish age-of-consent laws and legalize consensual sex between men and boys. In reality, this group, hiding behind the First Amendment, uses the secret meetings as a networking opportunity to reinforce among themselves their criminal passions. I know because I was invited into the inner sanctum. I attended meetings, participated in their pen pal program, wrote for their magazine, and was asked twice to serve on the steering committee, their governing body. Not once during my three-year membership was there any effort to lobby any political figure at any level of government to seek to abolish or even to modify the age-of-consent laws. There was no talk of hiring a paid lobbyist in Washington; there was no organized letter writing campaign; there was no endorsement of candidates. For all intents and purposes these men meet to network with other child molesters on where and how to find and seduce boys. We proved that when an FBI-orchestrated sting operation netted eight members of what one defendant called the group's "inner circle."
During my membership I corresponded with approximately 165 members and met face-to-face with about three dozen. The membership ran the socio-economic gamut. I met men with advanced degrees and those who were high school dropouts; Mensa members and the barely literate; married and single; wealthy and destitute. What they all shared was a need and desire to be around like-minded men seeking to legitimize their sexual attraction to boys.
I never met Charles Jaynes, the NAMBLA member convicted of the brutal murder of Jeffrey Curley and now serving a life sentence. He was the exception. All of the men with whom I dealt were "persuasion predators." They didn't sneak into homes in the dead of night and abduct sleeping boys from their beds. Their tactics were much more subtle. One member, a former special education teacher, who as a result of our investigation was sentenced to thirty years, admitted to molesting sixty to seventy boys and "grooming" another 200. Like most members, he cherished the opportunity to develop a relationship with a boy, attempting to legitimize that relationship by calling it "boy love" or "intergenerational sex" or "Greek love." In my discussions and correspondence with these members one thing stood out: They targeted the lonely, the emotionally empty, the hurting boy. Those boys seeking affirmation and attention from a father-figure were especially vulnerable. Grooming was like a courting process. It might begin with a look, then a compliment, a conversation lavishing praise and establishing a common connection, and finally a trust.
I am often asked how we can protect our children. There is no magic formula for identifying a molester. There may be clues, but they are not foolproof. We cannot prove a negative. We can prove a person is a child molester. We cannot prove he is not. But Ann, let me expand on what you have said. I know you have been attacked for your chapter on single mothers and of course, there are exceptions to most rules, but single moms (and married moms and dads) let me give one piece of advice that Ann didn't render. Based upon my three year affiliation with these child molesters, I observed one thing: Not one boy who came from a home with a strong, loving father figure was successfully targeted by a persuasion predator.
Protection may be that simple…a boy needs a loving father.