Madonna wouldn't let a measly curfew cut her concert short on Sunday — she simply finished up her set sans power.
Madge was finishing up her concert at Glasgow's SSE Hydro arena for the last date of her European Rebel Heart tour when the house lights came up and the power was cut off with one song left to go in the encore — so she gathered up her dancers and performed her classic 1983 tune "Holiday" without a mic.
As can be seen in the above videos, the whole arena helped the singer get through the song by singing and clapping along.
Madonna posted a defiant message to Instagram shortly after the set: "We don't stop til its over Glasgow! Don't try to silence the Queen."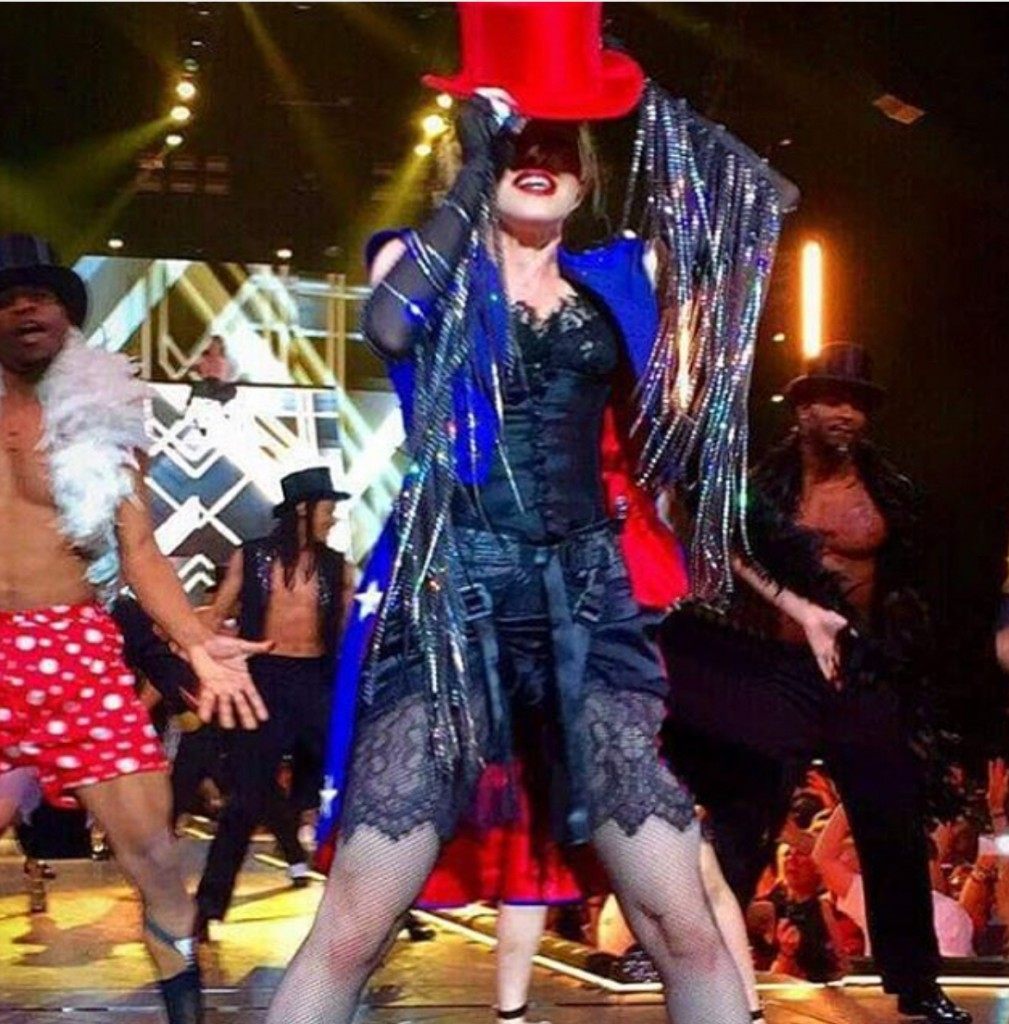 SSE Hydro also released a statement saying it hadn't meant to cut the singer off, telling the Scotsman: "Madonna finished the agreed set and then chose to come on for another song. By that stage, all the power and control equipment had already been disconnected by the production teams. I would stress that this was not a venue decision."
Madonna's had some recent experience performing without a mic; during the Paris dates on her tour, the singer took to the Place de la République at 2am to perform a cover of John Lennon's "Imagine" in honor of the recent victims of the terror attack in the city.
The singer's Rebel Heart tour resumes January 6th in Mexico City.