The Times of Israel reports: Prime Minister Benjamin Netanyahu's son waded into the diplomatic spat between Jerusalem and Ankara Wednesday by sharing an image saying "Fu*k Turkey" on Instagram.
Yair Netanyahu, who has previously provoked controversy with his social media posts, shared the image, replacing the letter "c" with the crescent and star of the Turkish flag.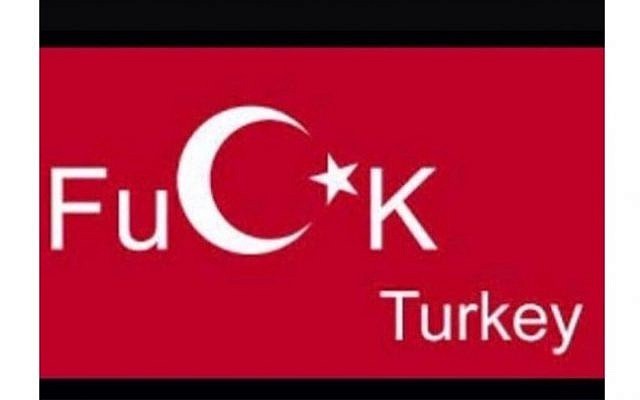 In response a spokesperson for Netanyahu's family said, "Yair Netanyahu is a private individual and his Instagram account is private." Israel and Turkey are involved in an ongoing tit-for-tat over Israel's response to Monday's violent protests at the Gaza border.
Read more here.