A talk given by Breitbart Tech editor Milo Yiannopoulos on the subject of "Why Fat Shaming Works" filled all 1,200 seats at Louisiana State University in what was a memorable evening of the "Dangerous Faggot Tour."
The event, which Milo opened by giving a rendition of the American national anthem under the name the drag name "Ivana Wall," also featured a warm up act featuring Rockie Gold and Mike Cede, who rapped to his own hit single  'Dicks Out For Harambe,' as well as Cede's new release 'Milo, My Love,' a tribute to the man himself.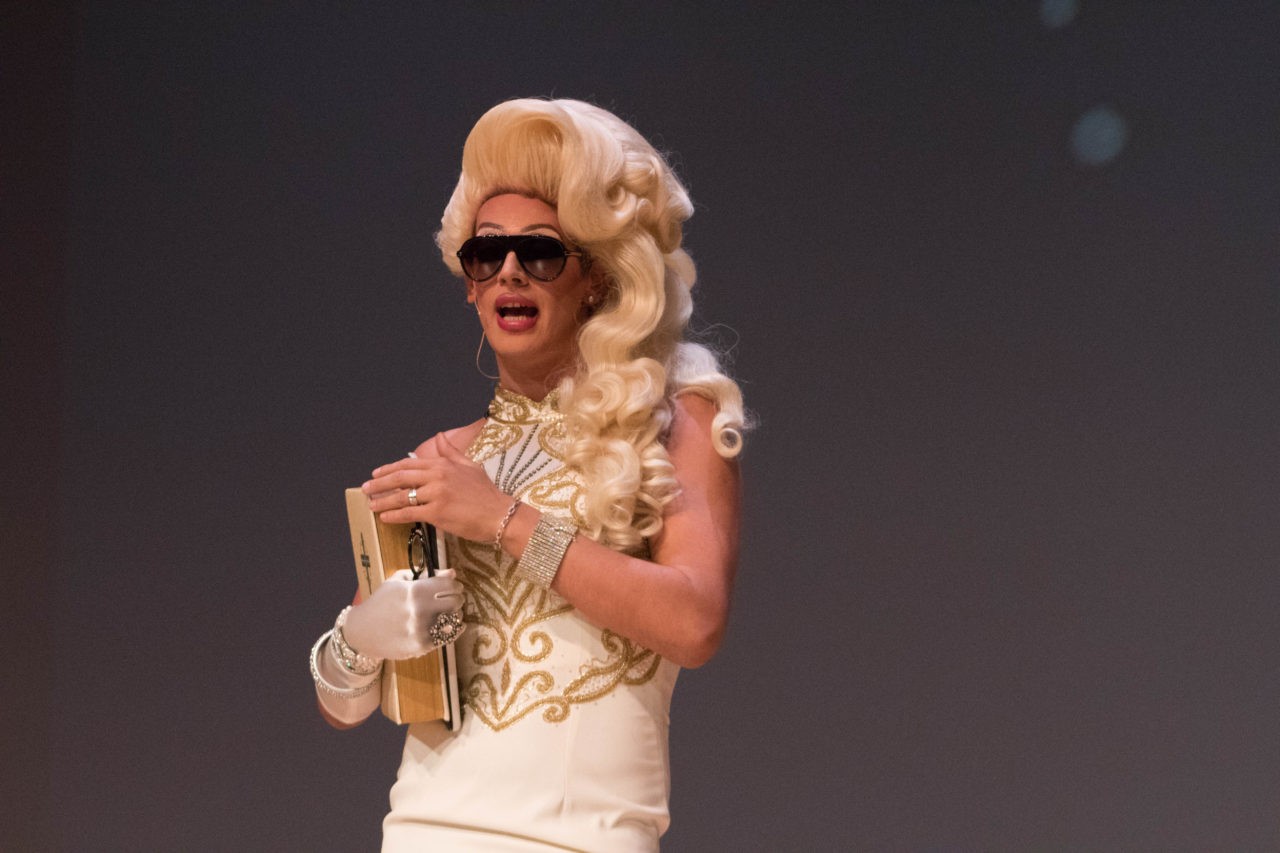 During the talk, Milo said he chose to give the talk on fat shaming and body positivity because Louisiana is America's fattest state.
Using scientific examples, he explained to the audience that companies claiming that fat shaming doesn't work were "basically putting their customers into an early grave."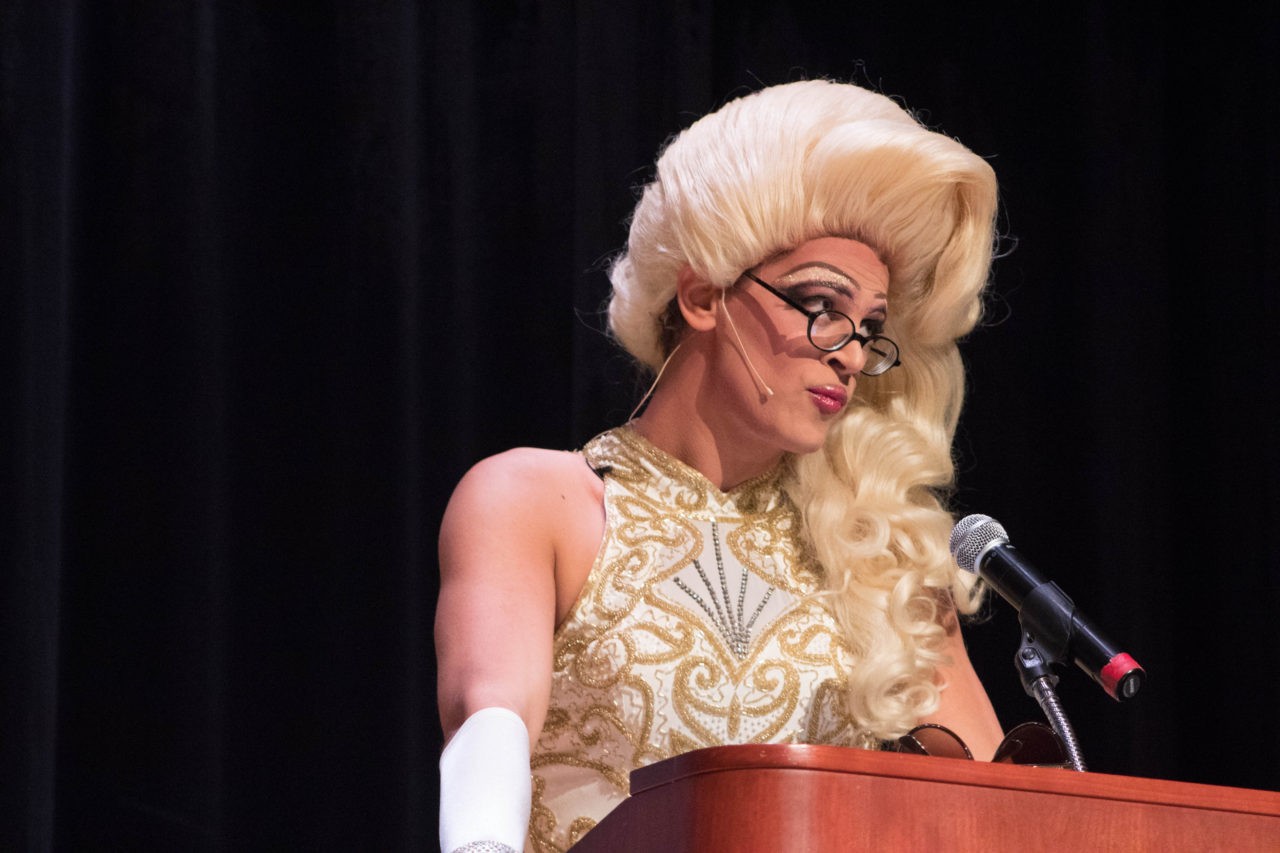 "Body positivity is a movement by feminists to tell people, but especially girls and young women that they can be healthy at any size and even sexy."
"That is a lie," he continued.
The core message of his lecture was that "social pressure from others is the single biggest factor on whether people choose to live healthier life styles," and therefore fat-shaming was in fact an effective method.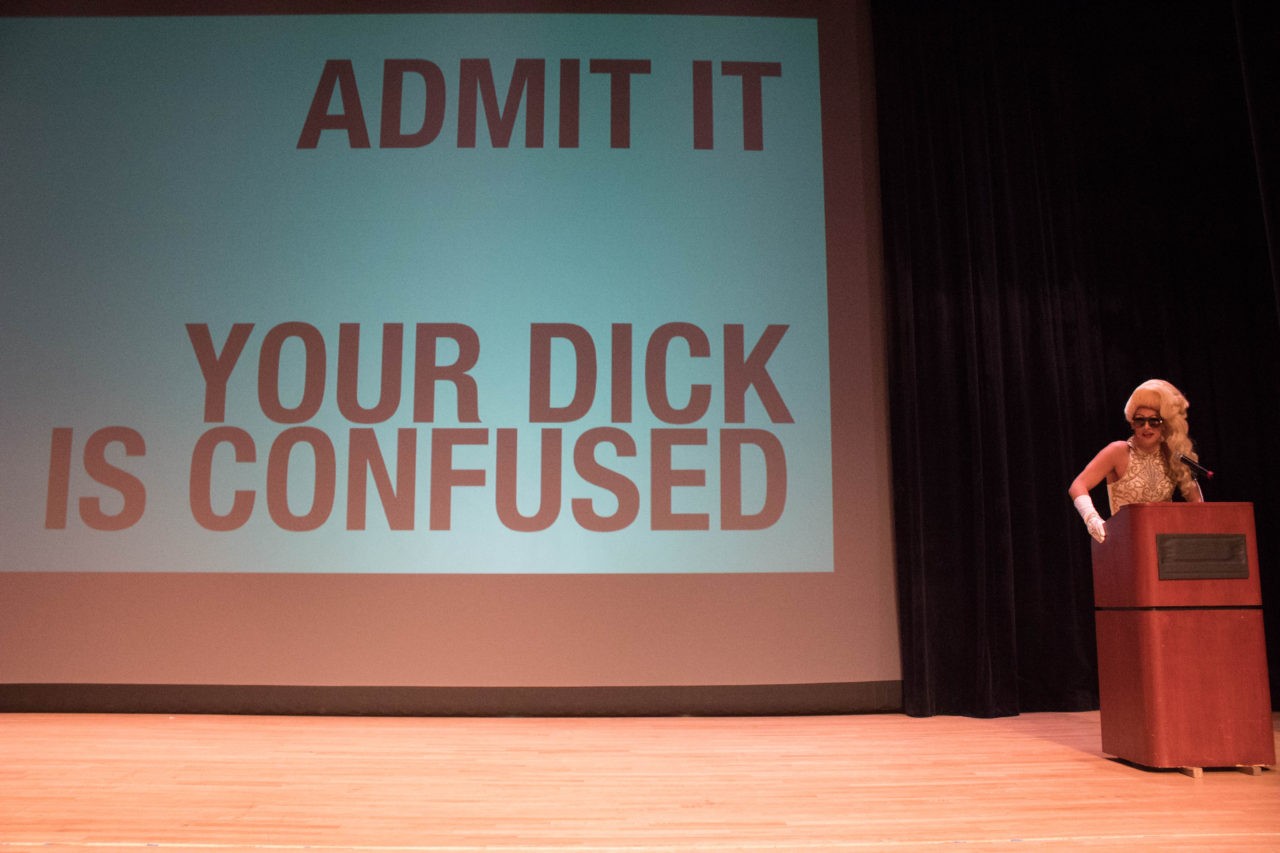 He concluded the evening with another performance, this time singing "America The Beautiful," to which he was given rapturous applause accompanied by people chanting "U.S.A."
You can follow Ben Kew on Facebook, on Twitter at @ben_kew, or email him at ben@yiannopoulos.net