A "Free Milo" chalking has been spotted outside of Twitter's office in Dublin, Ireland.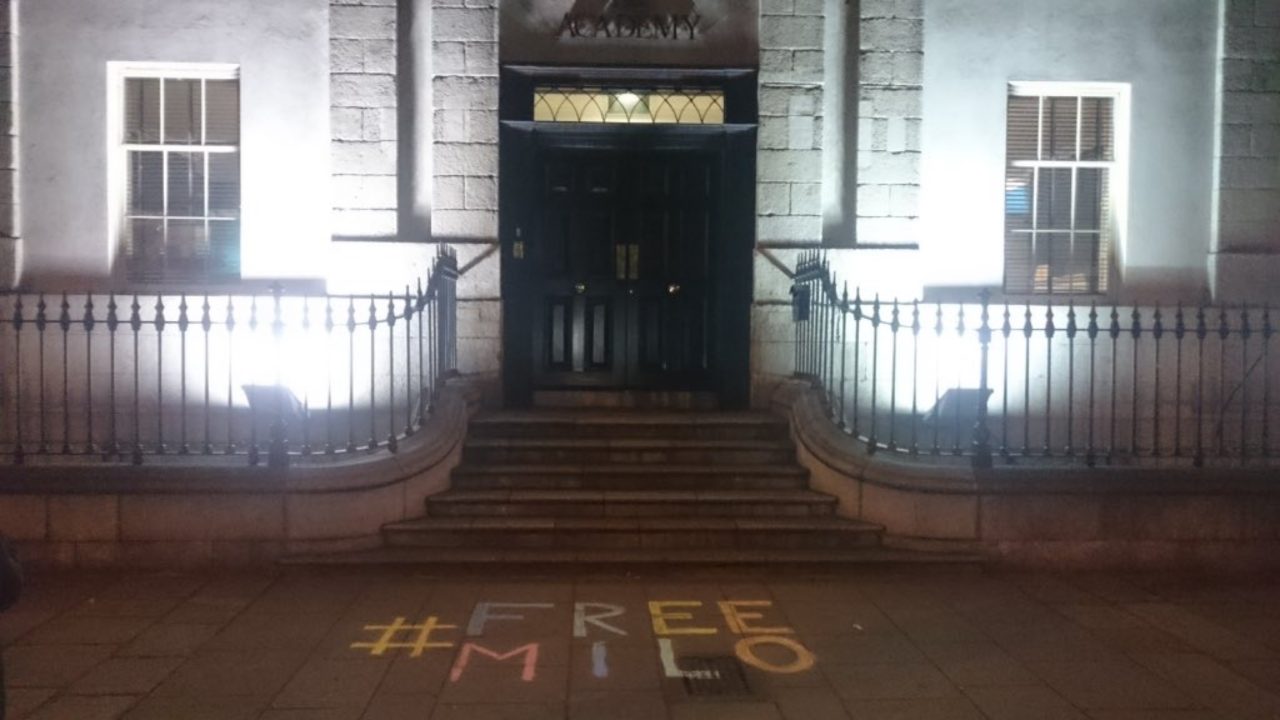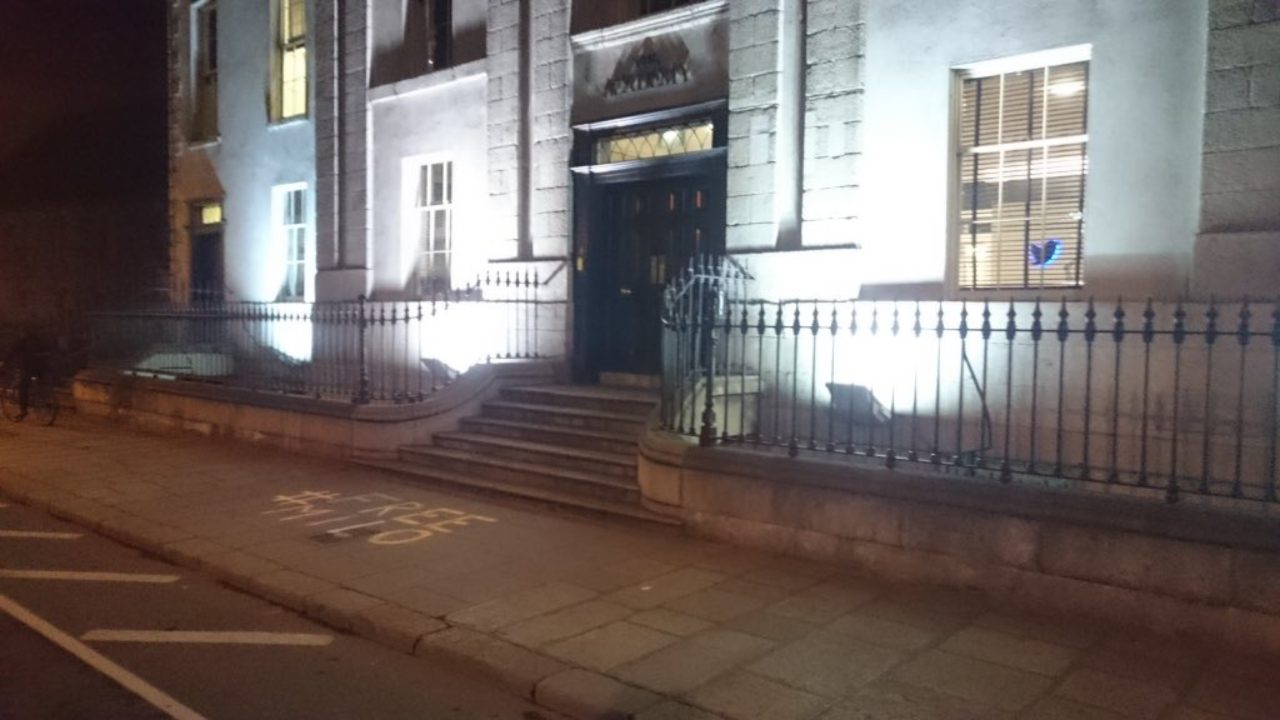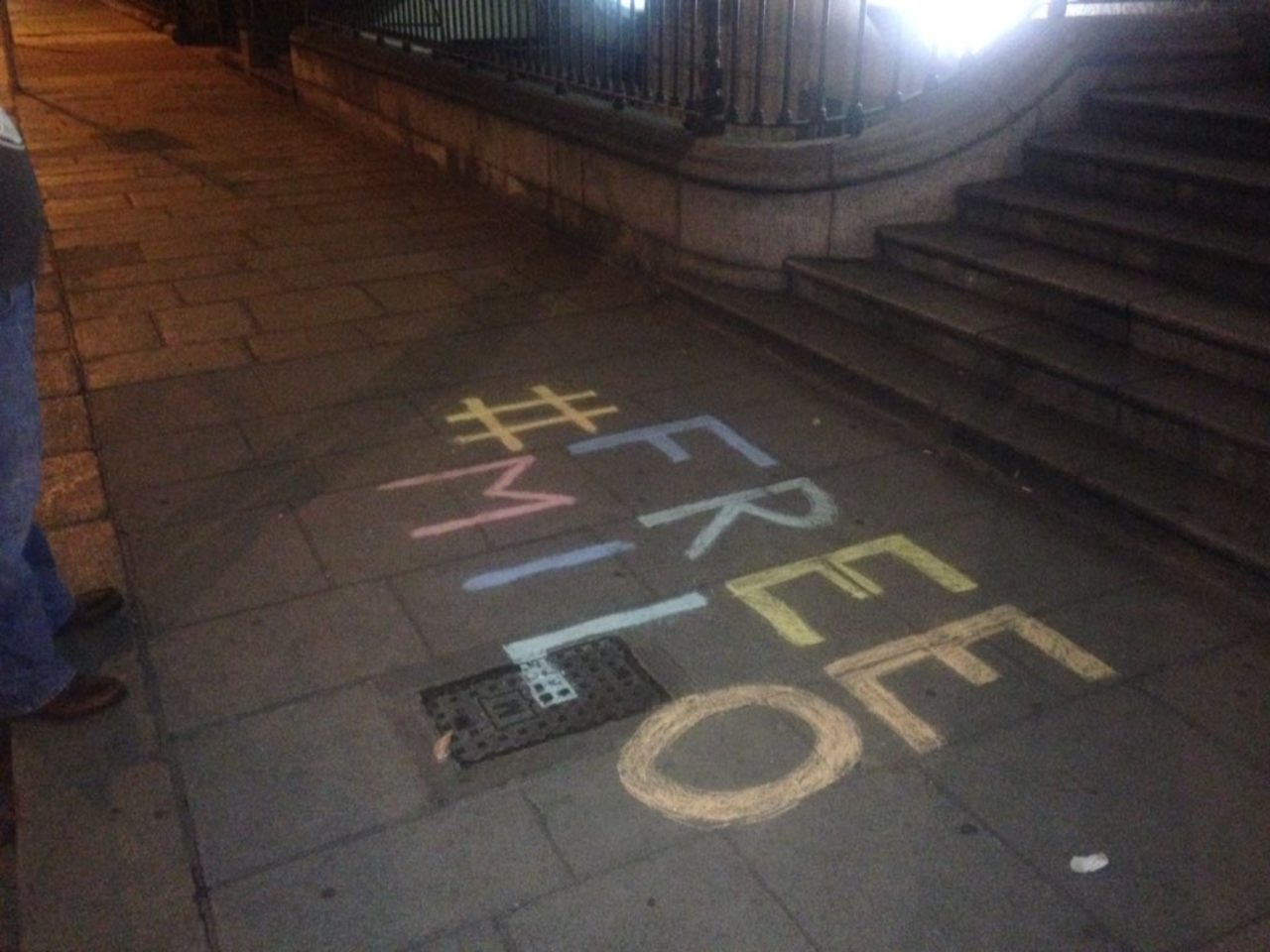 The chalking is the latest addition to the list of similar protest chalkings spotted around the world after Breitbart Tech editor Milo Yiannopoulos was banned from Twitter earlier this month.
A similar chalking was spotted outside of Twitter's LA office on Sunday, while another #FreeMilo chalk slogan was also discovered on one of the Hollywood Walk of Fame's empty stars.
Since Yiannopoulos' permanent suspension from Twitter, #FreeMilo chalk slogans have also been spotted outside of the Pulse gay club in Orlando, Florida, where over 50 patrons were massacred in an Islamic terror attack last month, and one family of patriotic Muslims even chalked the slogan onto their family-owned Mosque in Fargo, North Dakota as a statement of solidarity with Yiannopoulos after the ban.
Yiannopoulos was permanently suspended from the platform after engaging in a spat with Ghostbusters (2016) actress Leslie Jones, who remains unsuspended from the platform despite breaking the site's terms of service for inciting mob abuse.
Charlie Nash is a reporter for Breitbart Tech. You can follow him on Twitter @MrNashington or like his page at Facebook.