JERUSALEM – The Governor of Ramallah recently declared that the Palestinian Authority will remain loyal to "martyrs" – i.e. terrorists – who are "perfuming the ground with the scent of their blood" by getting killed while carrying out attacks against Israelis.
During a ceremony for the Muslim holiday of Eid Al-Adha at the city's "martyr monument," Governor Laila Ghannam told the crowd, which included members of the PA Security Forces, that Palestinian "martyrs will always remain in our hearts and souls."
"We will all remain loyal to their path until we are liberated from the occupation and realize everything for which they died as Martyrs," the official PA news agency WAFA quoted Ghannam as saying.
She added that terrorists who are killed by Israeli forces while in the act of murdering Israelis "are perfuming the ground with the scent of their blood that was spilled for the epic of struggle whose title is Palestine."
Last week, Ghannam saw off the family members of terrorists travelling on pilgrimage to Mecca for the festival, and wished them "that Allah have mercy on the souls of their sons who have saturated the land of Palestine with the fragrance of their blood," Israeli NGO Palestinian Media Watch translated a Donia Al-Watan article as saying.
Last week, Breitbart Jerusalem reported that PA President Mahmoud Abbas' Fatah movement posted holiday pictures showing PA officials visiting the graves of terrorists and depicting Tel Aviv as "occupied" Palestinian territory.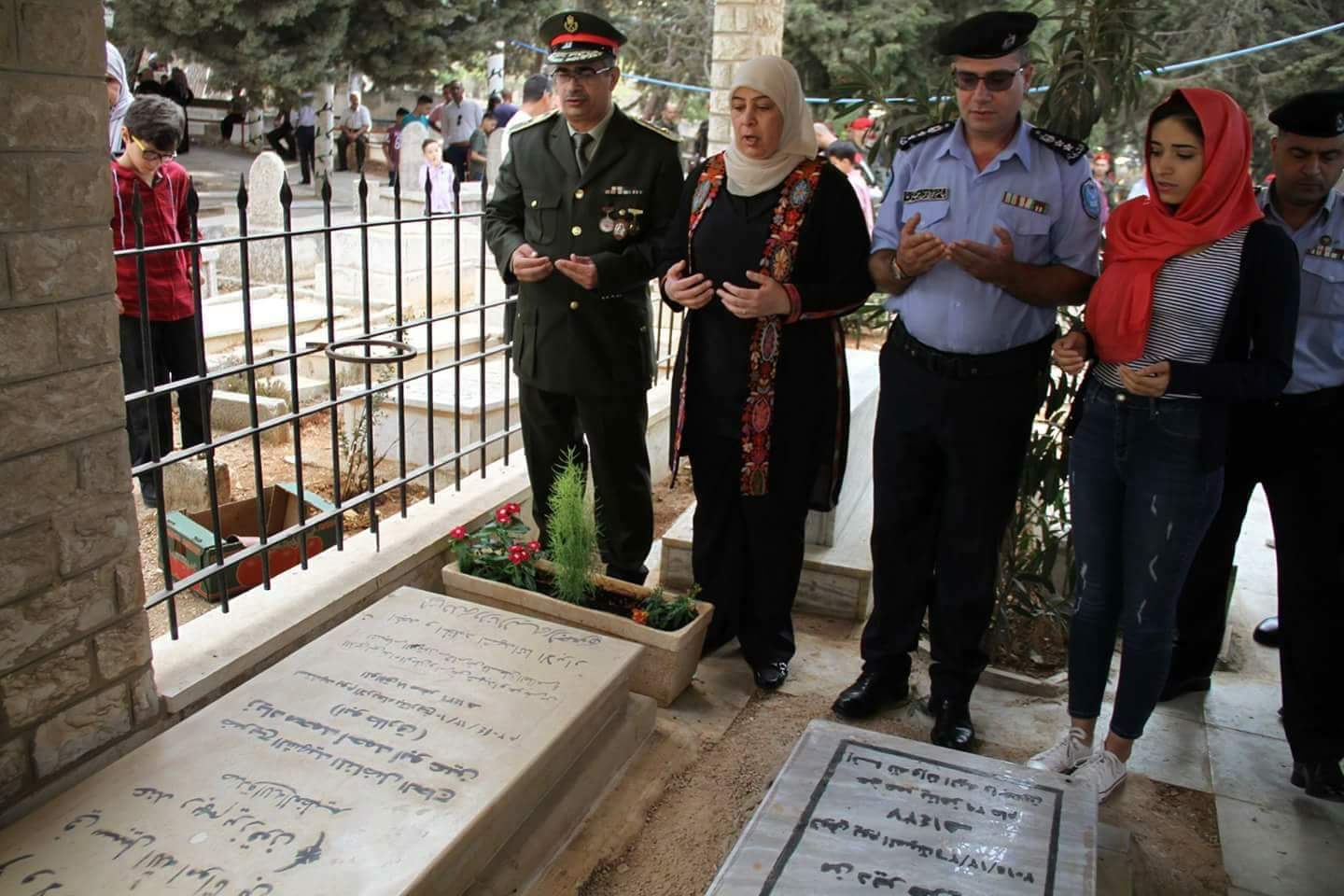 As a caption to the photo, moderators wrote, "Holiday prayers today in occupied Jaffa."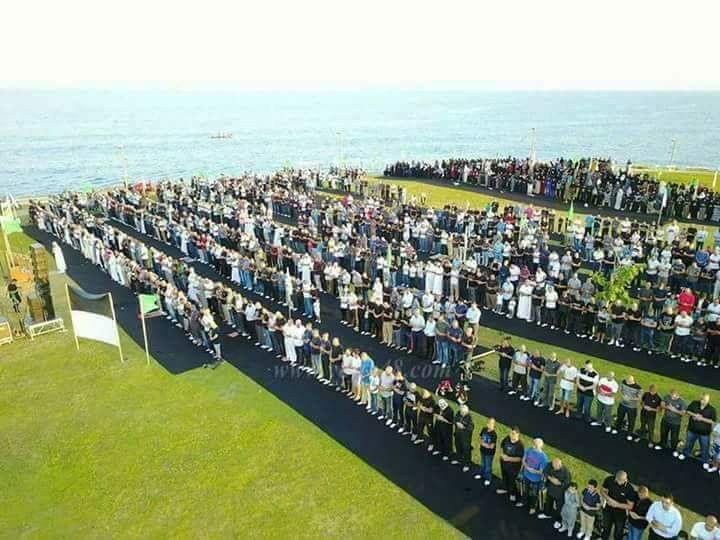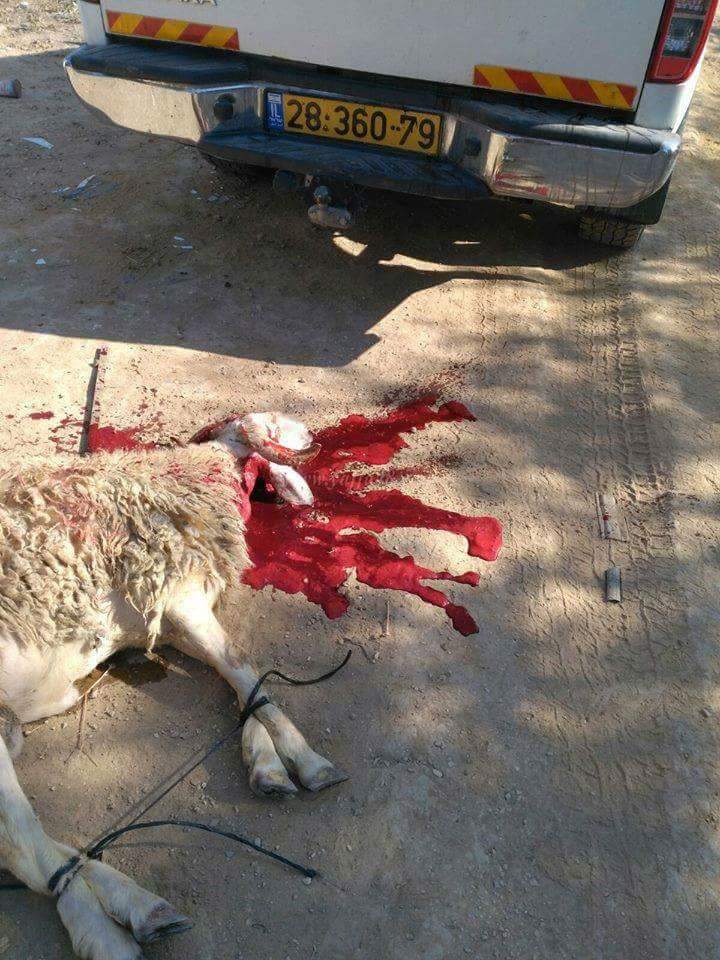 A slaughtered sheep in "occupied Jaffa"
Along with the photos of prayer and the slaughtering of calves as part of the holiday tradition, the movement posted pictures of Abbas placing a bouquet of flowers at the grave of his predecessor, late Palestinian terrorist and PLO leader Yasser Arafat.
Laila Ghannam is also seen in the photos visiting the families of "martyrs" – including Palestinians who carried out terrorist attacks against Israelis – in cemeteries on the first day of the holiday and blessing them.
Many of the photos are of Eid sacrifices taking place in the Israeli city of Jaffa, with the caption "occupied Jaffa" – again reiterating the PA's conviction that all of sovereign Israel is occupied Palestinian territory.
Palestinian Media Watch has routinely exposed Ghannam's glorification of terrorists. She praised Muhannad Halabi, the attacker who kicked off the most recent wave of violence by murdering two Israelis in Jerusalem, as a "martyr" worthy of "pride and honor."