MONTERREY, Nuevo Leon — While the government in this border state denies any alliances between drug cartels, the recently arrested leader of a hit squad confirmed ties with some members of the Los Zetas and Gulf Cartels in order to fight off their shared rivals.
Mexican authorities recently arrested 26-year-old Adrian "El Chino" or "Ondeado" Martinez Luna, the alleged leader of a cartel hit squad for the Los Zetas along with a 22-year-old alleged prostitute named Andrea Carolina Tobar Carbajal in the Monterrey suburb of San Nicolas de Los Garza.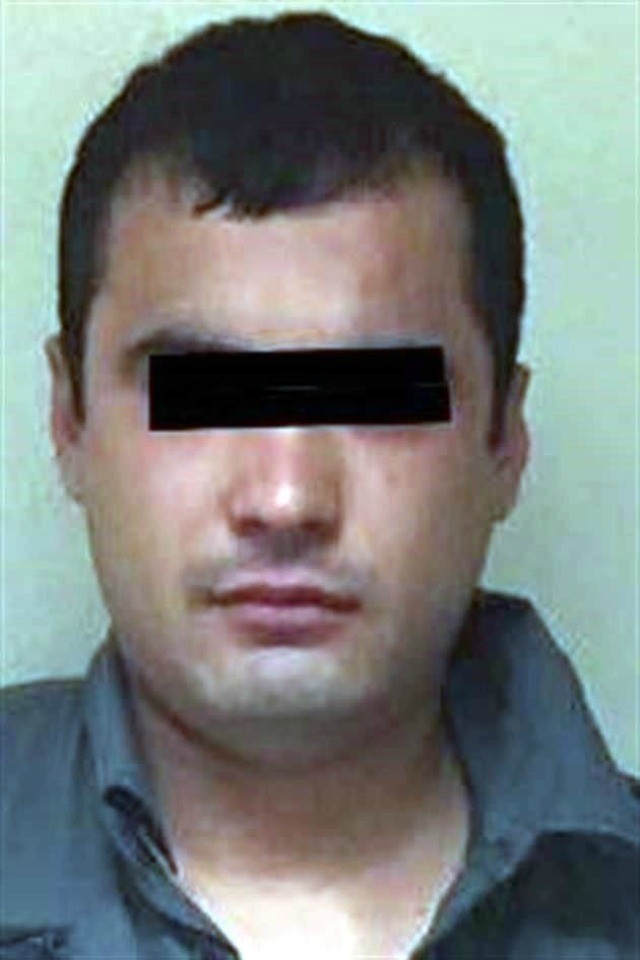 A source consulted by Breitbart Texas revealed that El Chino did not resist arrest when authorities raided his hotel room. Police seized a 9mm handgun, three AR-15 rifles and an AK-47 rifle. Investigators found in the parking lot a vehicle that had previously been reported stolen.
During questioning, El Chino told authorities that he worked as a Los Zetas hit squad leader for Bravo 1. Breitbart Texas recently reported on the death of Javier "Bravo 1 or Shaggy" Morales Valencia who was gunned down during a firefight with a Mexican Marines intelligence unit near a rural town in the southern Nuevo León.
As Breitbart Texas has been reporting, two rival factions of the Los Zetas cartel have been fighting a civil war for control of drug distribution territories. One faction is called Cartel Del Noreste (CDN) while the other faction is called Vieja Escuela Z or Grupo Bravo.
According to El Chino's statements, gunmen from Vieja Escuela and the Gulf Cartel had joined forces to create an alliance called "Carteles Unidos", aimed at taking out CDN forces in their areas of operation. When asked publicly about the developments, Nuevo Leon's Public Safety Secretary denied the existence of such criminal group.
"We do not identify them (Carteles Unidos), not here, they have them in Tamaulipas, not here," Antunez said in a news conference. The politician's statement come after the state has seen an uptick in violence over drug distribution areas and routes as well as federal government reports that confirm the alliance of the two cartels.
A state prosecutor had El Chino and his escort charged for drug trafficking, while federal authorities are preparing to charge him in connection with the weapons found at the hotel room. In Tamaulipas, El Chino has been linked to criminal activity in Ciudad Victoria and Padilla.
Editor's Note: Breitbart Texas traveled to the Mexican States of Tamaulipas, Coahuila and Nuevo León to recruit citizen journalists willing to risk their lives and expose the cartels silencing their communities.  The writers would face certain death at the hands of the various cartels that operate in those areas including the Gulf Cartel and Los Zetas if a pseudonym were not used. Breitbart Texas' Cartel Chronicles are published in both English and in their original Spanish. This article was written by Tony Aranda from Monterrey, Nuevo León.