MORELIA, Michoacán — The mayor of a rural community in this southern state has been outed as an ally of one of Mexico's most violent cartels. The politician was outed by a cartel gunman who was tortured and murdered by his rivals.
In the rural town of Sahuayo, a team of cartel gunmen tortured and dismembered two rivals whose bodies they dumped next to a narco-message threatening the town mayor and his close allies. The message tells the mayor and his allies to stop helping Mexico's Cartel Jalisco Nueva Generacion (CJNG).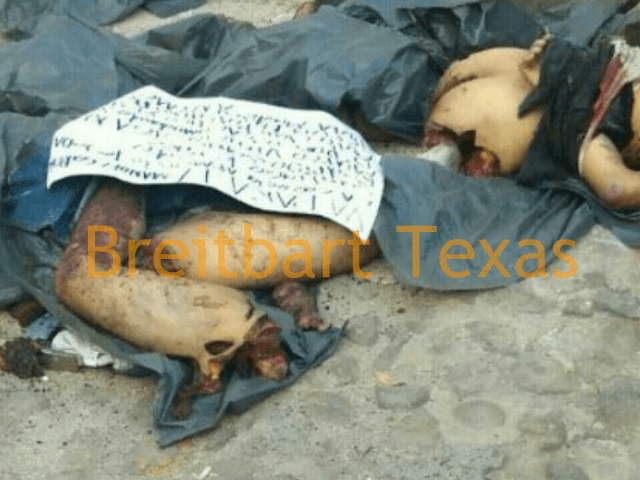 The bodies of the victims were found in the city of Sahuayo, in the state of Michoacán, where members of the Nueva Familia Michoacana and their allies Los Viagras continue to wage a fierce war for territorial control against their rivals with the Cartel Jalisco Nueva Generacion (CJNG).
While one of the dismembered bodies has not been identified, the other victims is a cartel gunman and drug dealer with CJNG named Federico Avalo Sanches. The drug dealer is also known by the name El Siri.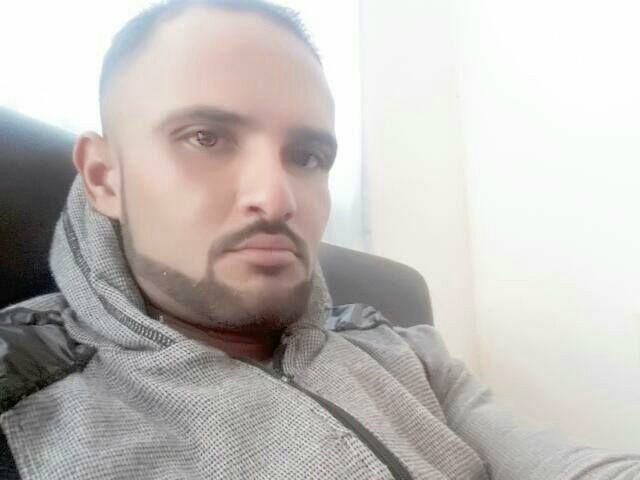 In a series of exclusive photographs and videos obtained by Breitbart Texas from Mexican law enforcement sources, El Siri tells his captors about his role in the cartel and the name of his allies. Due to the graphic nature of the videos and the way in which the victim is murdered, Breitbart Texas is not publishing the video.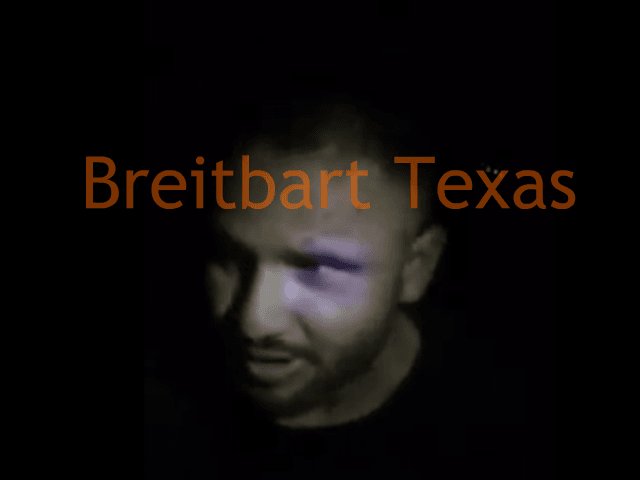 The captured cartel member claims to receive help from Sahuayo's Mayor Rodrigo Sanchez Zepeda and his allies Armando Tejeda and Rodrigo Tejeda. El Siri claims that through his position a government official, Sanchez Zepada allows them to operate and carry out crimes on behalf of CJNG.  The cartel gunmen then begin to slice open El Siri's chest while the man screams for mercy.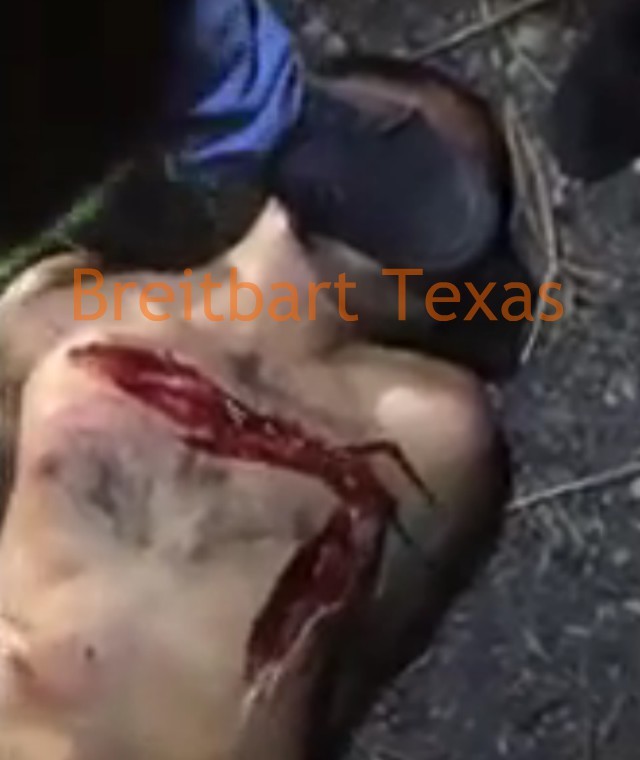 The names of the public official and his allies are also printed in a poster board that was left next to the dismembered bodies. The posterboard also mentions a man named Marco Vinicio. Law enforcement sources revealed to Breitbart Texas that the message is referring to a man who is looking to run for mayor in the next election.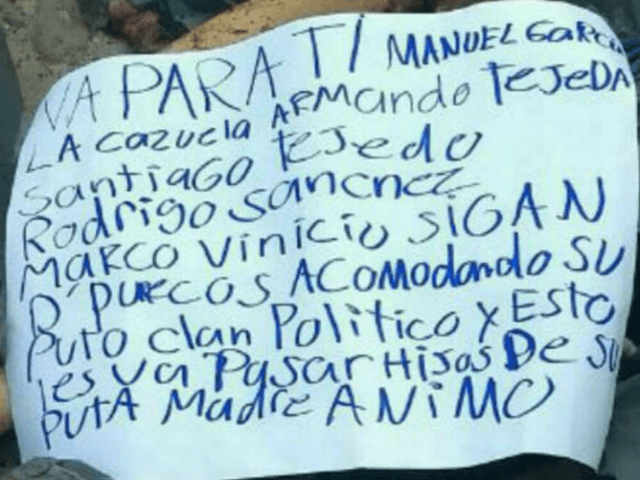 Editor's Note: Breitbart Texas traveled to the Mexican States of Tamaulipas, Coahuila, Nuevo León and other areas to recruit citizen journalists willing to risk their lives and expose the cartels silencing their communities. Breitbart Texas' Cartel Chronicles are published in both English and in their original Spanish. This article was written by Jose Luis Lara, a former leading member who helped start the Self-Defense Movement in Michoacán.