Violence continues to spiral in the once popular beach resort town of Acapulco, Guerrero. In one day, teams of gunmen carried out multiple executions and clashed with police forces, spreading terror among the tourists who still travel to the area. 
The violence took place over the weekend as thousands of international tourists are expected to arrive at Mexico's various beach resorts for the vacation season that includes Spring Break and Holy Week. 
State authorities confirmed that they clashed twice with groups of gunmen, setting off a series of fierce firefights. Through a prepared statement, state police Pedro Almazan Cervantes claimed that no one was injured or killed and they managed to arrest two suspected gunmen. Almazan also stated that they would be performing various enforcement operations throughout the region. 
The statements by state police make no mention of two cartel gunmen who were killed during the clashes and five others wounded. Authorities also made no mention of more than six vehicles that were set on fire during the shootouts.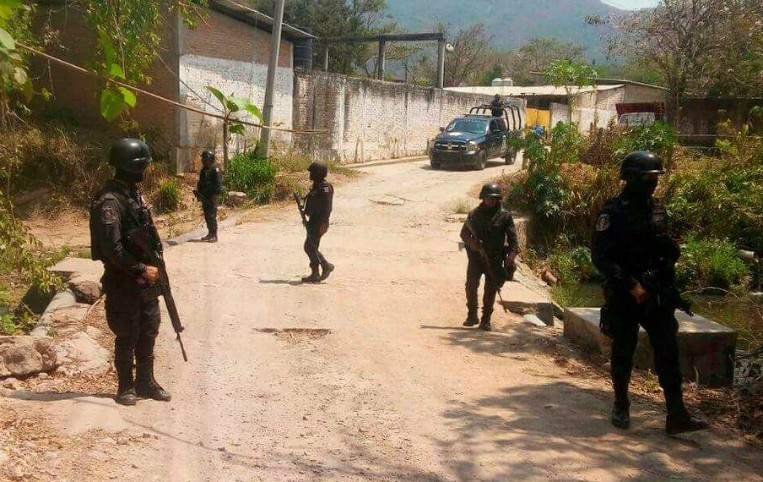 Government officials have remained silent about more than a dozen murders in one day in the area. One of the first took place in the tourist area outside of the famed Krystal Hotel where cartel gunmen shot and killed an unidentified man as he was walking out of the building. Soon after, the bodies of two men were discovered along Miguel Aleman Avenue, the main roadway that leads to the city's port. The two men were tied up and had been tortured. 
Soon after that execution, cartel gunmen dumped the bodies of three other men tortured and left next to a poster-board, threatening public officials. Authorities also discovered the body of a man inside a car that had been set on fire. The bodies of three other men were discovered in the nearby resort town of Ixtapa Zihuatanejo. The victims had all been tied up, shot, and left with another threatening cartel message.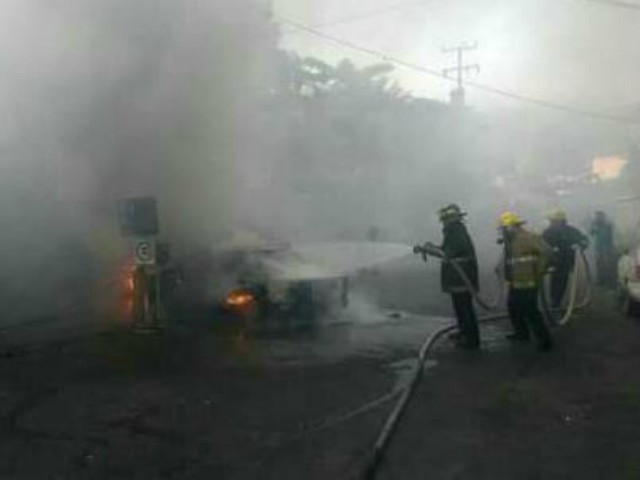 Teams of gunmen also carried out at least seven other executions in the rural communities near Acapulco, which continue to see escalating cartel violence. 
The violence in Acapulco comes at a time when the Mexican government has been trying to comfort tourists in Cancun, Cozumel, and Playa del Carmen where an explosive device detonated inside a tourist ferry and two others were found in another vessel in the days after, Breitbart Texas reported. The Mexican government has also been trying to preserve tourism in the various resort areas of Baja California Norte and Baja California Sur, where cartel violence has propelled the region to the top of the violence statistics. 
Editor's Note: Breitbart Texas traveled to the Mexican States of Tamaulipas, Coahuila, Nuevo León and other areas to recruit citizen journalists willing to risk their lives and expose the cartels silencing their communities. Breitbart Texas' Cartel Chronicles are published in both English and in their original Spanish. This article was written by Jose Luis Lara, a former leading member who helped start the Self-Defense Movement in Michoacán.