The annual Biggin Hill Festival of Flight went ahead as planned Saturday despite the Battle of Britain Memorial Flight having to cancel their attendance.
Kent Live reported earlier this week that the flight of historic second world war aircraft had been grounded after an engine fault was discovered during safety checks. A significant number of other vintage and modern aircraft still took place, however, including Britain's Royal Air Force Red Arrows display team.
Among the crowds of aircraft enthusiasts and families, there were a large number of veterans having an enjoyable day out. Most visible of them perhaps were the members of the Royal Hospital Chelsea, a British establishment for the care of aged veterans who are easily spotted in their traditional pillbox red or navy blue uniforms.
Also spotted in the crowds was Nigel Farage, who in addition to being Britain's best-known campaigner for Brexit is also a military history enthusiast.
When Breitbart London caught up with the former UKIP leader he declined an interview, explaining he was having too much fun speaking to the veterans.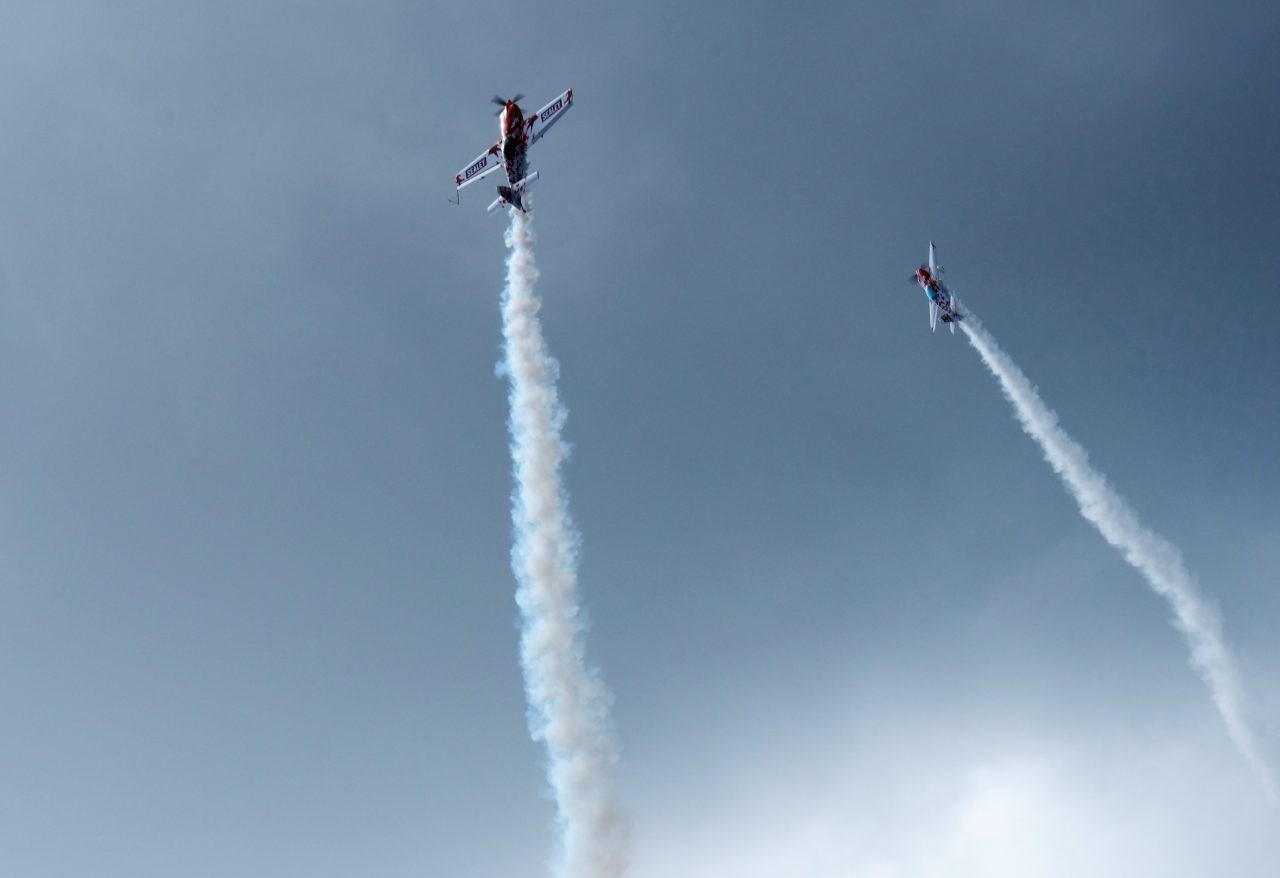 Follow Oliver Lane on Facebook, Twitter: Follow @Oliver_Lane

or e-mail: olane[at]breitbart.com