Last week Breitbart News visited the headquarters of Galco Gunleather and literally walked by table after table of leather holsters that were the product of American-made craftsmanship.
The Galco facility sits on five acres and encompasses 80,000 square feet under roof. They use all this space to ensure that their holsters are made at Galco from start to finish. So they are not only 100 percent American-made, but 100 percent Galco-made as well.
The craftsmanship is astounding.
Galco Gunleather was 'put on the map,' as they say, when they chosen to make the leather holster that Don Johnson used to carry his firearm in Miami Vice (1984-1990). The rig he used, called the Jackass Holster, is still a staple for Galco and its customers.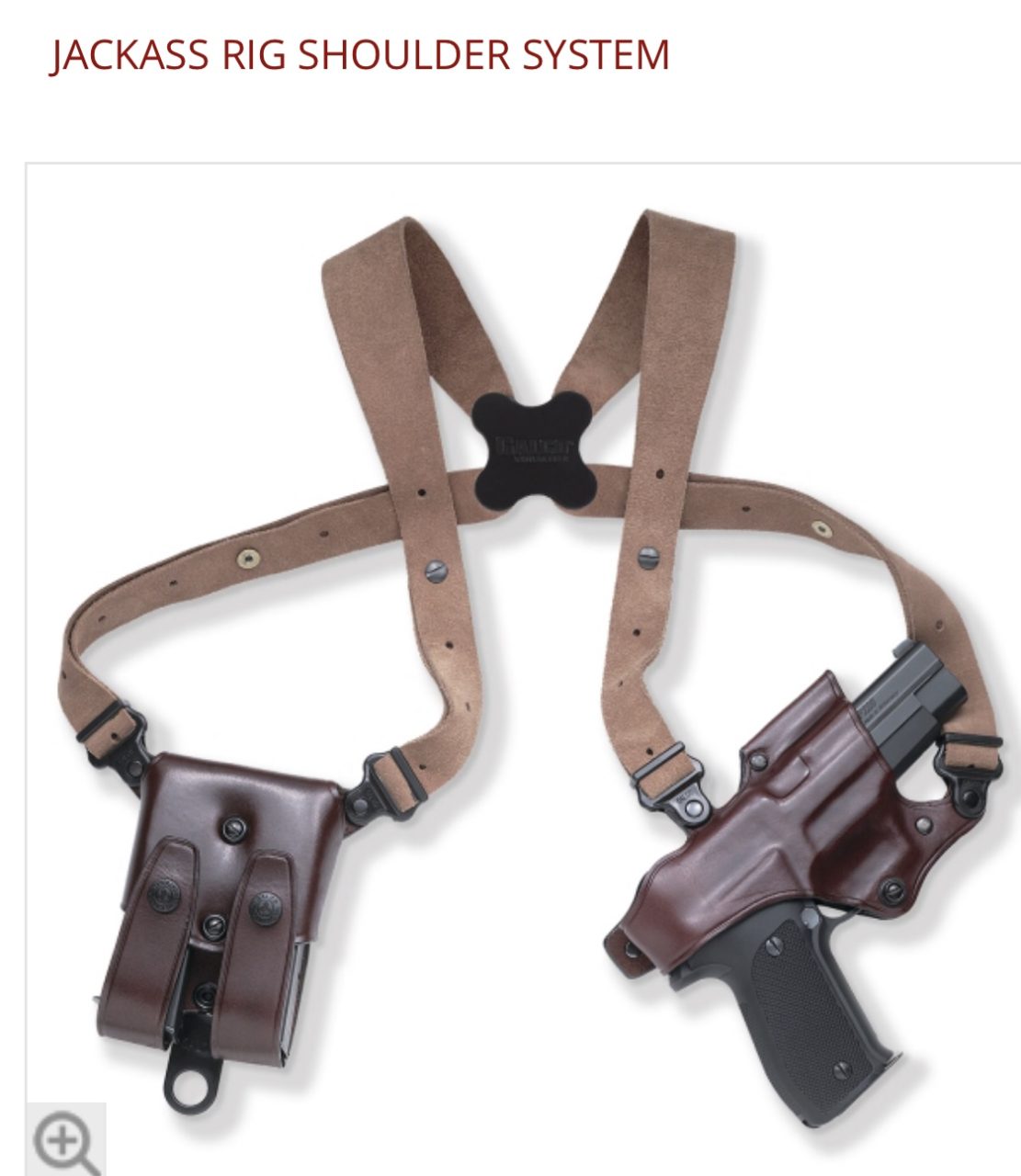 But Galco makes more than the iconic Jackass holster. They make belt holsters that are fitted perfectly to your specific firearm. Breitbart News is actually carrying a Kimber K6s in a Galco belt holster now.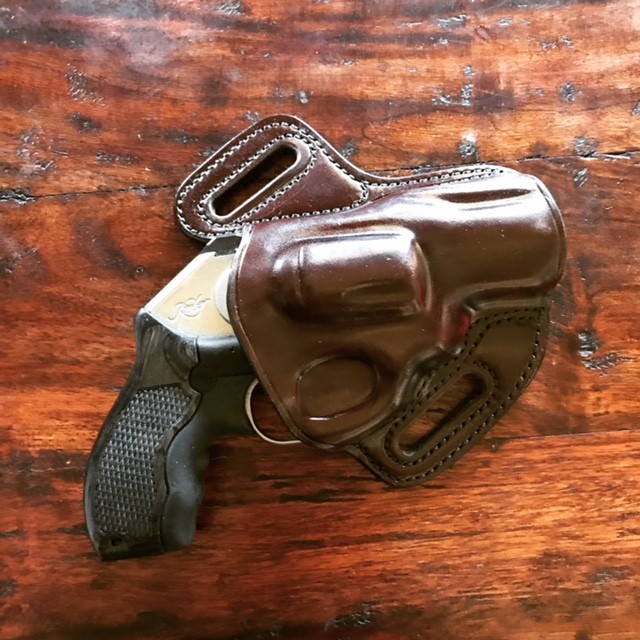 And while leather is their go-to for making such holsters, Galco holsters are also available in exotics, like Alligator or Stingray: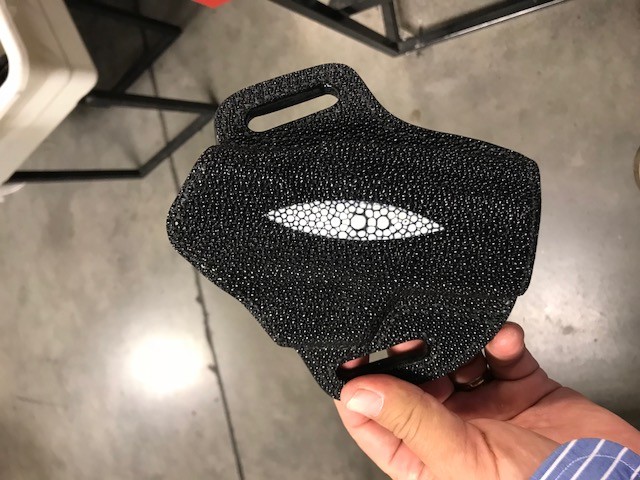 On the floor of one the main areas in the Galco facility, one can find Manuel sitting between rack after rack of holsters that are in various stages of completion. Manuel's table top is roughly 8 ft. by 8 ft., which means it is dwarfed by the racks and rows of machinery that surround it. Add in his quiet, calm demeanor and it is easy to walk past without knowing that something special is happening.
But we were told to stop, so we did. And we watched Manuel do what he has been doing for 27 years–making custom holsters by hand for Galco customers who own rare and/or collector firearms.
In addition to the Jackass rig, the leather belt holsters, the exotics, and the custom, hand-made products, Galco also makes Kydex holsters. They make a lot of them. We watched them do that too. And as with everything else, the Kydex holsters are American made from start to finish.
AWR Hawkins is an award-winning Second Amendment columnist for Breitbart News, the host of the Breitbart podcast Bullets with AWR Hawkins, and the writer/curator of Down Range with AWR Hawkins, a weekly newsletter focused on all things Second Amendment, also for Breitbart News. He is the political analyst for Armed American Radio. Follow him on Twitter: @AWRHawkins. Reach him directly at awrhawkins@breitbart.com. Sign up to get Down Range at breitbart.com/downrange.