Knights Templar cartel gunmen shot down a police helicopter in the Mexican State of Michoacán. Authorities have seized multiple RPGs, rockets and other ground-to-air weapons.
The helicopter crash took place Tuesday in the rural farming community known as La Huacana, information provided to Breitbart Texas revealed.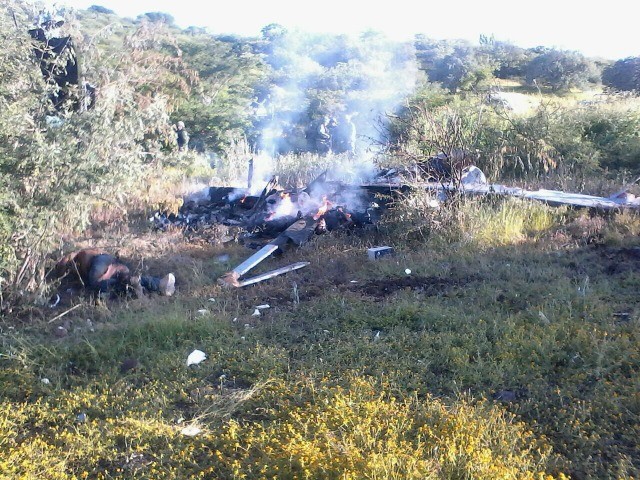 Authorities had initially responded to the area in response to the attempted kidnapping of a local farmer. During the response to the failed kidnapping, authorities spotted the heads of "criminal gangs" resulting in the deployment of more forces in an attempt to capture them, Michoacán Governor Silvano Aureoles said during a streamed news conference.
Neither Silvano nor other officials released details about the series of gun battles that ensued between cartel gunmen and police forces throughout most of the afternoon. The number of injured or killed gunmen was not released by officials.
According to Aureoles, the downing of the helicopter killed the pilot, three police officers and injured a fourth. Law enforcement sources confirmed to Breitbart Texas that a Barrett .50 caliber rifle is believed to have been one the weapons used to shoot down the helicopter.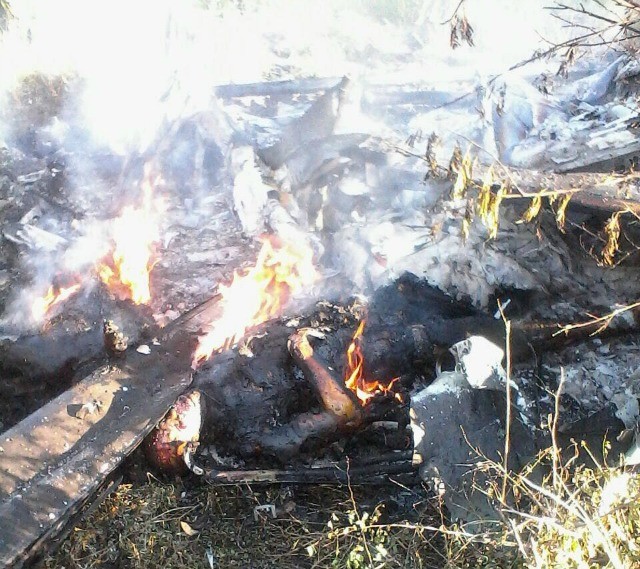 Information provided by Aureoles confirmed that in the days prior to the clash in La Huacana, authorities had seized a .50 caliber rifle, a grenade launcher with multiple rounds, two rocket launchers and two RPG's. In addition to the seized weapons, Aureoles confirmed that since August 30, government forces had killed five gunmen, arrested 12 others, seized 28 vehicles and more than 22,600 pounds of marijuana.
"We will have zero tolerance with those who attempt [crimes] against Michoacán's society," Aureoles said.
As Breitbart Texas previously reported, Michoacán is the home turf of the Knights Templar, a violent cartel known for their ruthless torture and execution methods that in the past have included cannibalism.
In August, Aureoles spoke out against a local mayor and various police officers for their role in the murder and incineration of 10 men believed to be trying to steal fuel in the rural town of Cuitzeo, Breitbart Texas reported. 
In May, 2015, the daughter of one of the founders of the Knights Templar cartel traveled to McAllen, Texas to give birth  to her first child, Breitbart Texas reported. Melissa "La Barbie Grupera" Plancarte was able to give birth to her child in Texas. Plancarte is the daughter of the late Enrique "Kiki" Plancarte, one of the founders of the Knights Templar cartel.
Ildefonso Ortiz is an award winning journalist with Breitbart Texas. He co-founded the Cartel Chronicles project and you can follow him on Twitter and on Facebook.