Breitbart Texas traveled to the Mexican States of Tamaulipas and Coahuila to recruit citizen journalists willing to risk their lives and expose the cartels silencing their communities.  The writers would face certain death at the hands of the various cartels that operate in those areas including the Gulf Cartel and Los Zetas if a pseudonym were not used. Breitbart Texas' Cartel Chronicles are published in both English and in their original Spanish. This article was written by "M.A. Navarro" from Ciudad Victoria. 
CIUDAD VICTORIA, Tamaulipas — The recent arrest of two members of a faction of the Los Zetas drug cartel involved in a bloody civil war has unveiled the fact that one of the hitmen is an active police officer.
This week, authorities arrested Juan Eduardo Licon Alvizo also known as Wicho or Scarface or Benito Miranda Martinez during a raid at the Libertad neighborhood in this city.  Information provided to Breitbart Texas revealed that Licon Alvizo is an active member of the Fuerza Tamaulipas who had been placed on leave after getting injured during a shootout in the border city of Ciudad Mier with gunmen from the Gulf Cartel.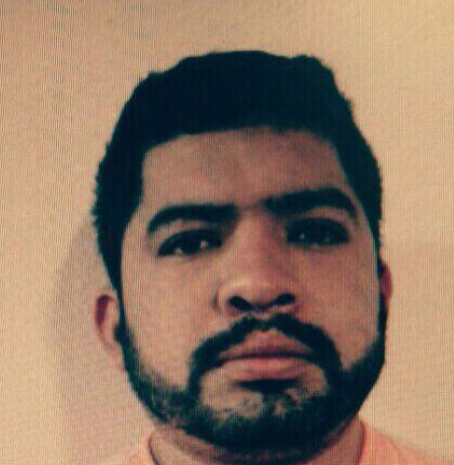 Licon Alvizo (Scarface) had been working with the Cartel Del Noreste or CDN, a faction of the Los Zetas cartel that had control of Ciudad Victoria but is now fighting to keep out a rival faction called Grupo Bravo and Vieja Escuela. Part of his activities with the CDN dealt with tracking down rivals for kidnapping and executions throughout the city.
Following an intelligence driver operation, Mexican federal authorities were able to arrest Licon and Miranda this week without incident.
As Breitbart Texas previously reported, the ongoing Civil War within Los Zetas has rained down terror on the residents of Ciudad Victoria, the state capital of Tamaulipas. Beheadings, dismemberments, shootouts and other acts designed to instill fear amongst the community and rival cartel members have become a daily occurrence in this city.
Just last month, Licon Alvizo had been singled out in a narco message left behind by Grupo Bravo. The message had been left along with a severed head, an activity that has become a staple of the terror that Ciudad Victoria continues to go through.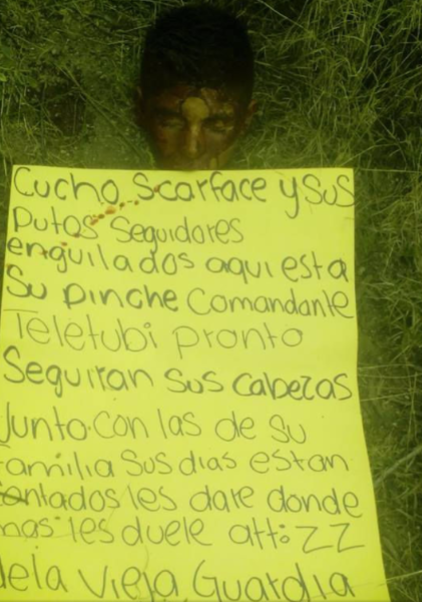 Breitbart Texas recently reported on 5 severed heads that had been left behind in one week as part of the ongoing civil war between the rival factions.  Licon's home in Ciudad Victoria has been a target of a failed assassination attempt and in recent weeks his brother in law and sister were the targets of another attempt at a beer store. Only his sister survived the attempt.