MONTERREY, Nuevo León — A key leader within the Los Zetas cartel died in a hail of gunfire in this city. The fallen capo had been one of the key figures behind a fierce war between two rival factions of the Los Zetas cartel that have been fighting for control of key drug trafficking border areas.
The gun battle took place on Friday afternoon in the southern part of Monterrey when residents called authorities about the presence of gunmen in the area, information provided to Breitbart Texas by Nuevo Leon authorities revealed.
A citizen journalist recorded more than two minutes of intense gunfire between Los Zetas and police. The shooting took place near a busy shopping district. The intense fighting killed Luis Donaldo Arellano Martinez, a key figure within the Vieja Escuela faction of the Los Zetas cartel. Arellano was the brother of top Zeta commander David "Charmin" Arellano who has been leading the fight against their rivals in Nuevo Laredo, Tamaulipas and Ciudad Victoria, Tamaulipas.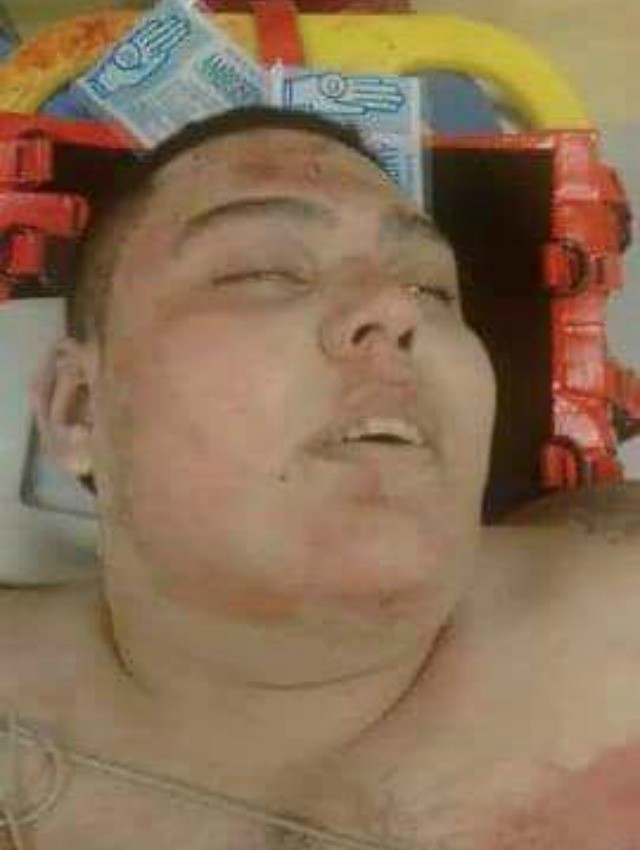 As Breitbart Texas has reported, the Vieja Escuela Z faction of the Los Zetas cartel has been fighting the faction known as Cartel Del Noreste (CDN). The fighting has set off widespread violence throughout northern Mexico.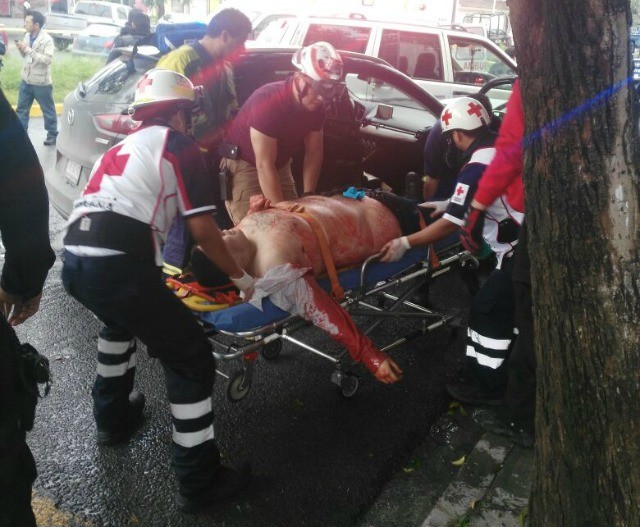 The fighting began when undercover and uniformed police officers responded to the call of gunmen in the area and tried to stop a Volkswagen vehicle. The gunmen fired at authorities in an effort to flee — starting an intense firefight. During the fighting, the gunmen jumped out of their vehicle and began to steal other cars in an attempt to flee from authorities.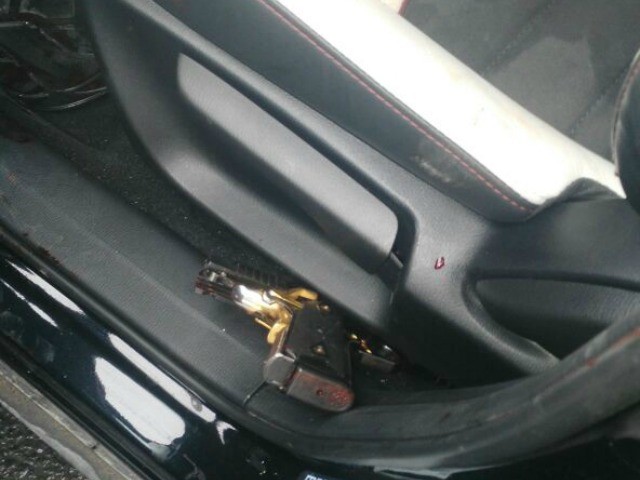 Arellano crashed the SVU he was driving after being fatally wounded. He died shortly after as medical personnel tried to tend to his injuries. In addition to the slain Zetas leader, another gunman was injured in the fighting but managed to flee. He left a 9mm handgun behind in a stolen SUV. The fighting also injured a female police officer who took a bullet in her neck. The female police officer has been identified as Maria Magdalena Grimaldo. She was rushed to a private hospital where she is expected to recover.
Editor's Note: Breitbart Texas traveled to the Mexican States of Tamaulipas, Coahuila and Nuevo León to recruit citizen journalists willing to risk their lives and expose the cartels silencing their communities.  The writers would face certain death at the hands of the various cartels that operate in those areas including the Gulf Cartel and Los Zetas if a pseudonym were not used. Breitbart Texas' Cartel Chronicles are published in both English and in their original Spanish. This article was written by "M.A. Navarro" from Ciudad Victoria, Tamaulipas and Tony Aranda from Monterrey, Nuevo León.