One of Mexico's most famous soccer players and one of the country's leading recording artists were singled out by the U.S. Drug Enforcement Administration as being cartel frontmen. The two Mexican stars will now be subject to economic sanctions between American interests.
Famous Mexican singer Julio Cesar Alvarez Montelongo, better known as "Julion Alvarez" and soccer star Rafael "Rafa"  Marquez are among 22 Mexican nationals and 43 business entities assets in the U.S now frozen by the Treasury Department. Julion Alvarez is considered one of Mexico's most famous singers in the banda music genre and is known for praising the drug trafficking lifestyle in his music. Marquez currently plays for Club Atlas and has been a member of the national squad.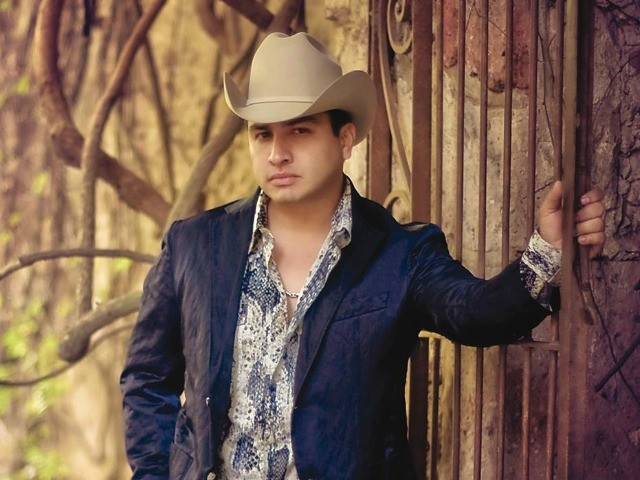 The seizures came after several long-term investigations by the U.S. Drug Enforcement Administration into an independent cartel led by Raul Flores Hernandez out of the Mexican state of Jalisco, information released by the DEA revealed.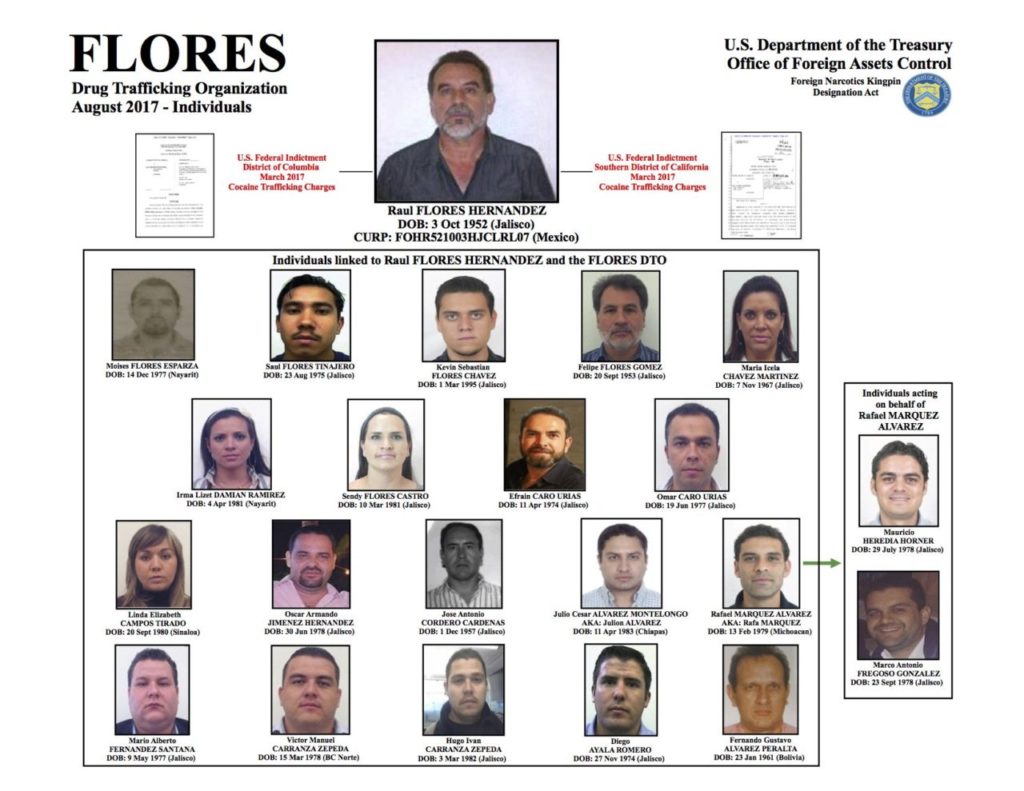 Named in U.S. court records as the Flores Drug Trafficking Organization (DTO), the cartel operates in an independent fashion but has strategic working relationships with the leadership of the Sinaloa and the Cartel Jalisco Nueva Generacion. According to the DEA, the Flores Cartel has been quietly operating in Jalisco since the 1980s, as well as in Mexico City.
The kingpin designation by the Treasury Department targets 22 individuals including Flores, the two Mexican stars, and various members of the Flores Hernandez family. Under that designation, any assets in the U.S. that those individuals possess are frozen and are prohibited in engaging with American interests. According to the DEA, both Julion Alvarez and Rafael Marquez have a longstanding relationship with Flores Hernandez where they have acted as fronts for him and have also held assets on his behalf.
The Treasury designation also mentions a Mexican soccer club, a Colombian soccer club called Morumbi, multiple casinos, restaurants, bars, clinics, and multiple other businesses in Jalisco and Sinaloa.
Ildefonso Ortiz is an award-winning journalist with Breitbart Texas. He co-founded the Cartel Chronicles project with Brandon Darby and Stephen K. Bannon.  You can follow him on Twitter and on Facebook.
Brandon Darby is managing director and editor-in-chief of Breitbart Texas. He co-founded the Cartel Chronicles project with Ildefonso Ortiz and Stephen K. Bannon. Follow him on Twitter and Facebook. He can be contacted at bdarby@breitbart.com