MONTERREY, Nuevo Leon — Fighting between rival cells of the Beltran Leyva Cartel was highlighted by the kidnapping and murder of a businessman in this border state. The attack took place in one of the wealthiest neighborhoods.
A group of unidentified gunmen kidnapped local businessman Patricio Ruiz Leal, 60, moments after he left his home in the exclusive region of San Pedro. The body was discovered shortly after in an empty lot next to a cartel message. The man's hands and feet were tied and was left blindfolded with tape.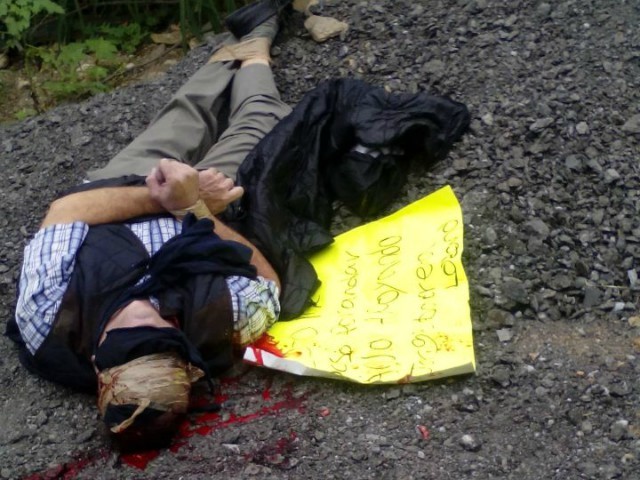 "This happened to me after helping Jorge Barrera Lozano," the cartel message said, which relates to a drug trafficker known as "Izquierdo" or "Lefty" who recently regained his freedom along with Hector Huerta "HH" or "La Burra" Rios, one of the main leaders of the Beltran Leyva Cartel in Nuevo Leon and a key figure in their control of San Pedro.
While authorities have not officially revealed if they found bullet casings in the area, a law enforcement source confirmed to Breitbart Texas that the execution-style murder of Ruiz is similar to that of his assistant, Sanjuana Elizabeth Gutierrez Carrizales, 36, kidnapped and shot to death hours prior.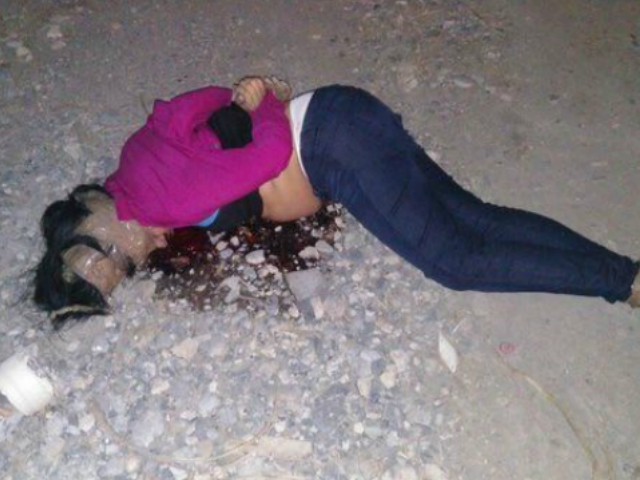 Investigators revealed there are various theories in connection with Ruiz's murder, identified as the owner of "Communications and Links of the North" in Monterrey. 
The other faction of the Beltran Leyva Cartel is linked to Eleazar "El Cochi" Palomo Castillo, arrested in February. His group continues to operate under another leader. The mayor of San Pedro, Mauricio Fernandez Garza, previously outed by local media for helping Beltran Leyva cartel members, remained quiet amid the latest murders.
Editor's Note: Breitbart Texas traveled to the Mexican States of Tamaulipas, Coahuila, and Nuevo León to recruit citizen journalists willing to risk their lives and expose the cartels silencing their communities. The writers would face certain death at the hands of the various cartels that operate in those areas including the Gulf Cartel and Los Zetas if a pseudonym were not used. Breitbart Texas' Cartel Chronicles are published in both English and in their original Spanish. This article was written by Tony Aranda from Nuevo León.