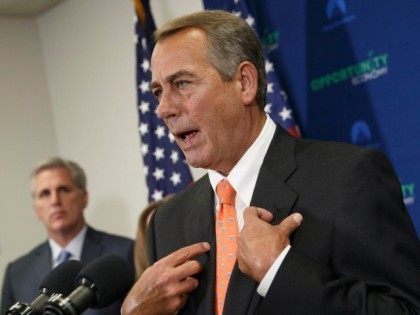 After the Israeli Prime Minister speaks, the Speaker plans to cave on executive amnesty.
Featured Contributors
Big Government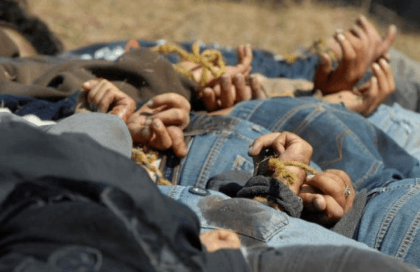 Support of the aggressive pursuit of deportation for illegal aliens has remained strong in Arizona — even after years of relentless media efforts to demonize SB 1070, the Arizona bill that was among the nation's most strict anti-illegal immigration efforts in existence. SB 1070, or properly named the Support Our Law Enforcement and Safe Neighborhoods Act, sparked wide criticism across the nation — criticism that often devolved into allegations of racism or racial profiling. However, a recent poll conducted by a cooperative effort between the Cronkite School of Journalism at Arizona State University and the Morrison Institute for Public Policy showed that there was no significant difference between attitudes in Latino communities and white communities on the issue. According to the Morrison Institute, "Whites (53 percent) and Latinos (47 percent)" agreed with the statement: ""Arizona should aggressively pursue the deportation of undocumented immigrants."