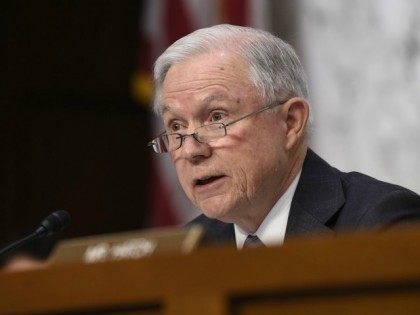 Sen. Jeff Sessions (R-AL) said to Congress, "The American people don't trust you" on Obamatrade deal.
Featured Contributors
Big Government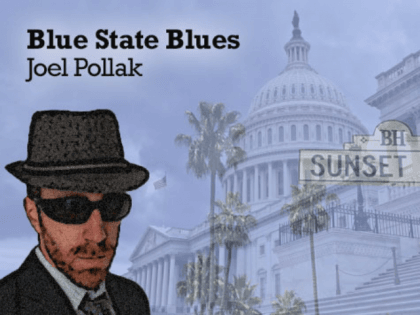 This week, the marauding terrorist hordes of the so-called Islamic State (or ISIS, or ISIL) captured the central Syrian city of Palmyra, plunging its citizens into despair and threatening priceless historic sites that are the common historic heritage of humanity. While the women of Palmyra await their fate–which, in other ISIS-held regions, has included child sex slavery and worse–the young women of San Diego bared their breasts to protest unequal treatment of the male and female nipple.