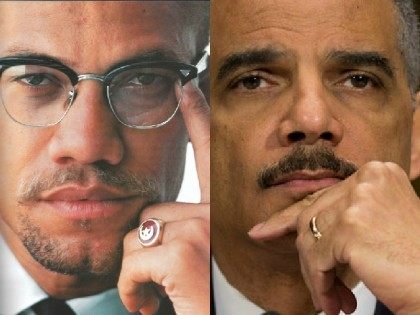 President Obama's outgoing Attorney General Eric Holder made an eyebrow-raising book recommendation in his exit interview with Politico on Friday.
Featured Contributors
Big Government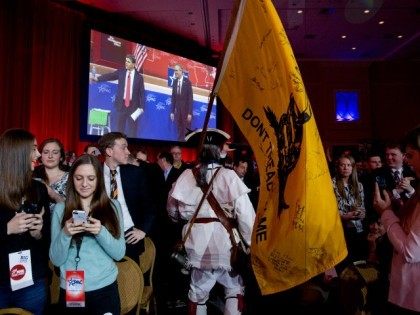 Probably one of the things I love most about the new format of the conference is the question and answer format at the end of the event. The third and final day of the conference will take place tomorrow, but here are some observations from day two.