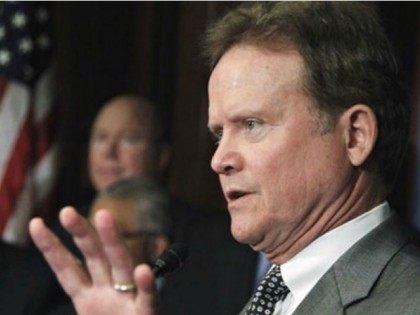 Former Sen. Jim Webb will challenge Hillary Clinton, Bernie Sanders, Martin O'Malley and Lincoln Chaffee in the Democratic primaries.
Featured Contributors
Big Government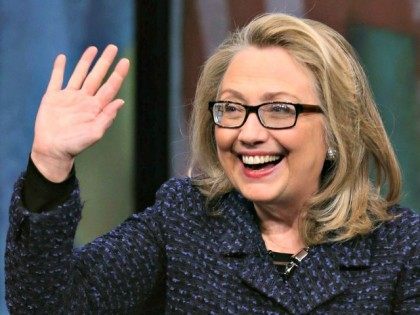 There's a scene in the first Madagascar movie–the animated film–where a group of penguins are staging a breakout from the zoo. In order to cover their covert activity from the prying eyes of human visitors, the lead penguin advises his comrades, "Just smile and wave boys, smile and wave."
That's a pretty good analogy for Hillary Clinton's campaign for President thus far. She may have an army of highly-paid staffers working with all the diligence of military-minded penguins, but Hillary herself is mostly just smiling and waving for the cameras.