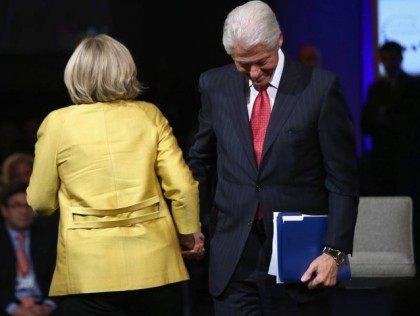 If younger people seem uninspired by the Democratic party, maybe that's because the party is itself uninspiring.
Featured Contributors
Big Government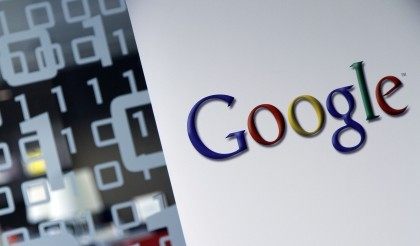 WIRED: Google Maps suffered the latest in series of embarrassing occurrences. It was discovered that when searching for "n***a house" and "n***a king," Maps returned a surprising location: the White House.