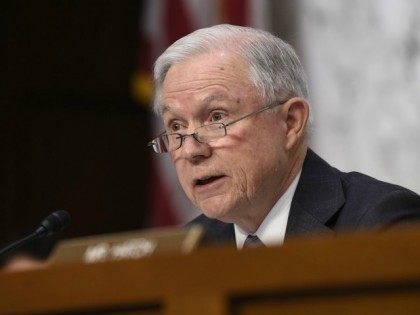 Sen. Jeff Sessions (R-AL) said to Congress, "The American people don't trust you" on Obamatrade deal.
Featured Contributors
Big Government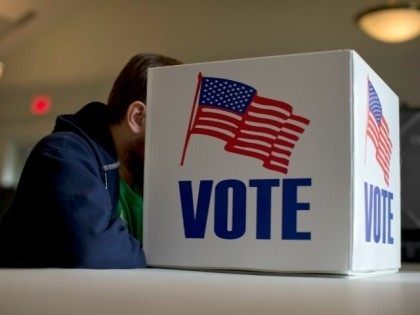 A team of researchers have developed a hacker-resistant device that could bring online voting to America. A prototype pin-pad device the size of a credit card, DuVote, reportedly allows citizens to securely vote in elections, even if their computer is completely controlled by nefarious hackers.