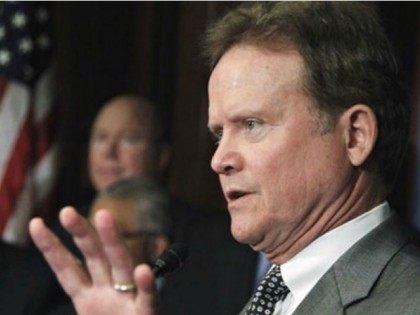 Former Sen. Jim Webb will challenge Hillary Clinton, Bernie Sanders, Martin O'Malley and Lincoln Chaffee in the Democratic primaries.
Featured Contributors
Big Government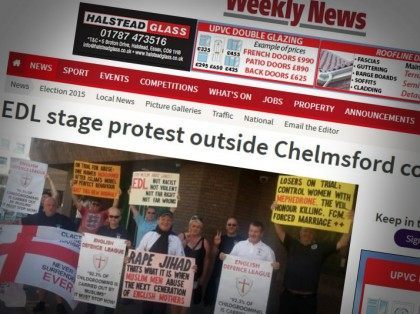 Which story do you think is more worthy of attention in a local newspaper: a) three members of a local Muslim gang in court on charges of grooming and raping children? b) protestors outside the court condemned by left-wing activists?