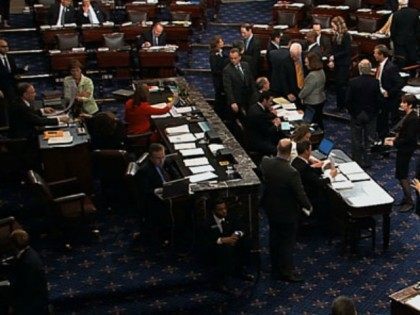 Senators have one more chance to block one of the president's signature initiatives with a procedural vote on Friday.
Featured Contributors
Big Government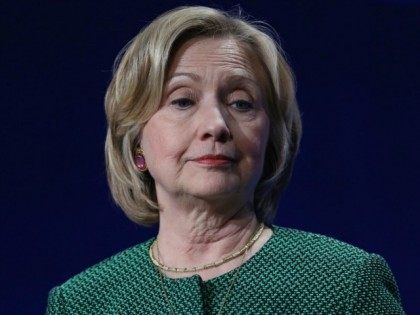 Hillary Rodham Clinton was in a forgiving mood. She had been discussing the small-business economy at a round-table gathering at a bike shop here on Tuesday when the Fox News correspondent Ed Henry interrupted. When, he shouted, would she take questions from the news media she had ignored for weeks on end?