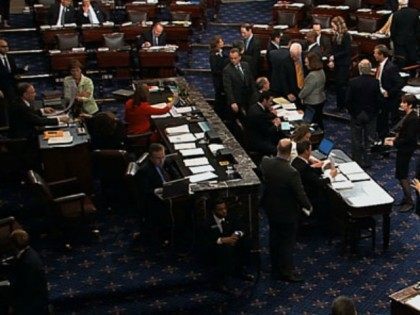 Senators have one more chance to block one of the president's signature initiatives with a procedural vote on Friday.
Featured Contributors
Big Government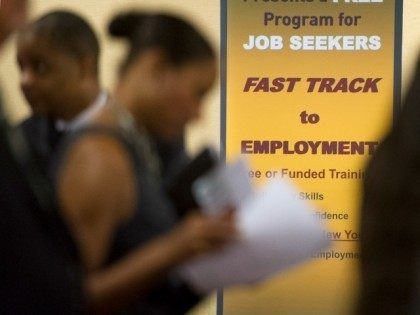 In 2014, the unemployment rate for foreign-born people was 5.6 percent, compared to 6.3 percent for native-born Americans. Both groups experienced declines in unemployment from the year prior when foreign-born unemployment was 6.9 percent and native-born was 7.5 percent.