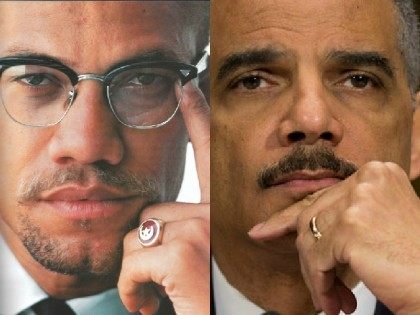 President Obama's outgoing Attorney General Eric Holder made an eyebrow-raising book recommendation in his exit interview with Politico on Friday.
Featured Contributors
Big Government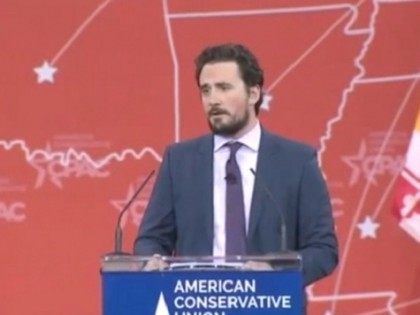 National Harbor, MD—Breitbart News Editor-in-Chief Alex Marlow moderated the CPAC "A Strong America: Protecting Opportunity for All" panel that focused on the aspects that will ensure the United States remains the leading superpower into the 21st century. The panel specifically focused on American virtue, economic opportunity, and foreign policy strength.