CIUDAD VICTORIA, TAMAULIPAS — Cartel gunmen with a of the faction of Los Zetas murdered four victims–including a teen and dog–as they continue a long-standing civil war for control of the city.
As Breitbart Texas has been reporting, various rival factions of the Los Zetas cartel have been fighting for control of lucrative drug trafficking and dug smuggling routes. The fighting has led to almost daily kidnappings, execution, shootings and other attacks that have spread terror through this city.
Initially, the fighting was between the Los Zetas faction called Cartel Del Noreste (CDN) and the Grupo Bravo/ Vieja Escuela Z faction. The war appears to now include a third faction calling themselves "Cartel De Los Z" or "Grupo O", making reference to the founder of Los Zetas Osiel Cardenas Guillen. The new group is based out of Matamoros.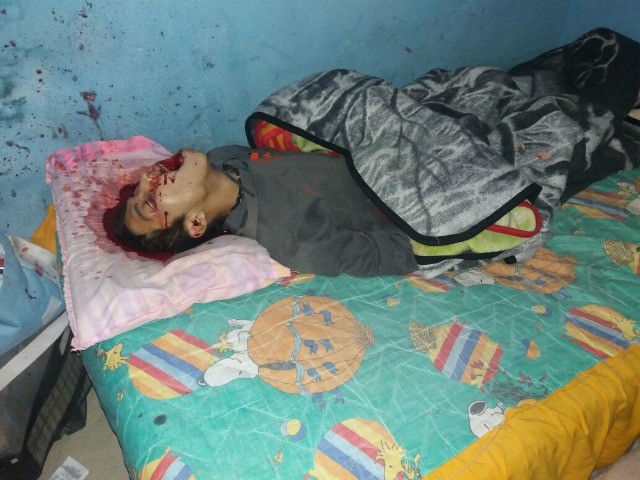 In one of the murders, a team of gunmen stormed a house and fatally shot 47-year-old Sergio Galvan Gomez and his 17-year-old son Alejandro Galvan Torres.  The two had been sleeping in their beds when the gunmen stormed into the house, catching them by surprise and shooting them multiple times with AR-15s.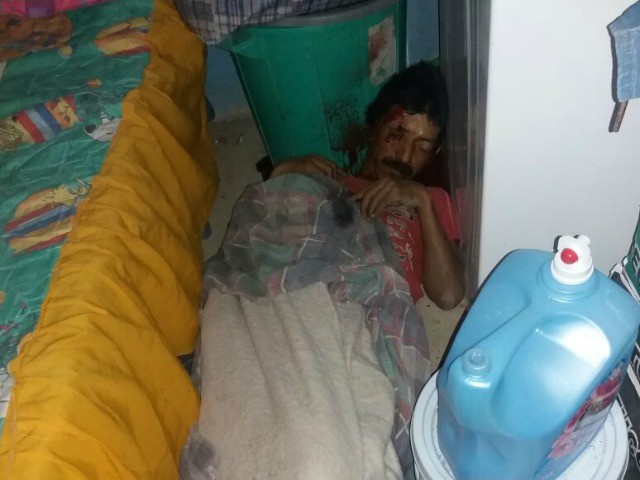 Hours later, authorities responded to a second house where they found the body of 35-year-old Daniel Adrian Rodriguez Selvera and his dog. Rodriguez and his dog had been sitting on a couch when the gunmen entered the house and fatally shot both of them.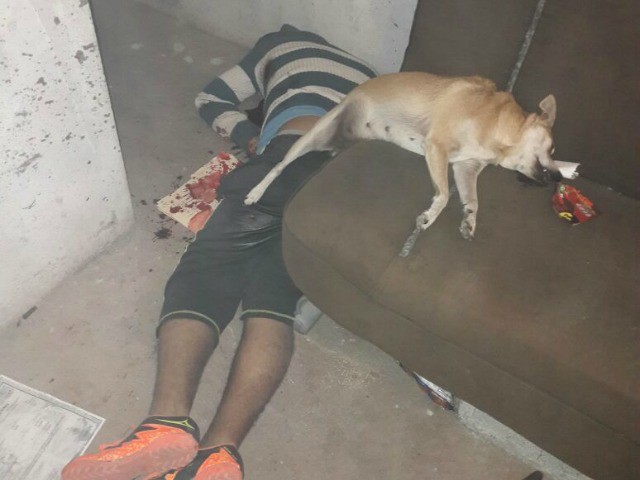 Editor's Note: Breitbart Texas traveled to the Mexican States of Tamaulipas, Coahuila and Nuevo León to recruit citizen journalists willing to risk their lives and expose the cartels silencing their communities.  The writers would face certain death at the hands of the various cartels that operate in those areas including the Gulf Cartel and Los Zetas if a pseudonym were not used. Breitbart Texas' Cartel Chronicles are published in both English and in their original Spanish. This article was written by "M.A. Navarro" from Ciudad Victoria, Tamaulipas.