MONTERREY, Nuevo León — Mexican authorities have arrested one of the key leaders within the fearsome Mexican cartel known as Los Zetas. The man is considered one of the individuals largely responsible for the violence that has spread throughout northern Mexico.
Over the weekend, Mexican Marines arrested Juan Pablo "El Oaxaco" or "Bravo 1" Perez Garcia, in the town of Los Ramones, Nuevo León. Perez Garcia has since been transferred to Mexico City where he is facing multiple organized crime, drug, and weapons charges.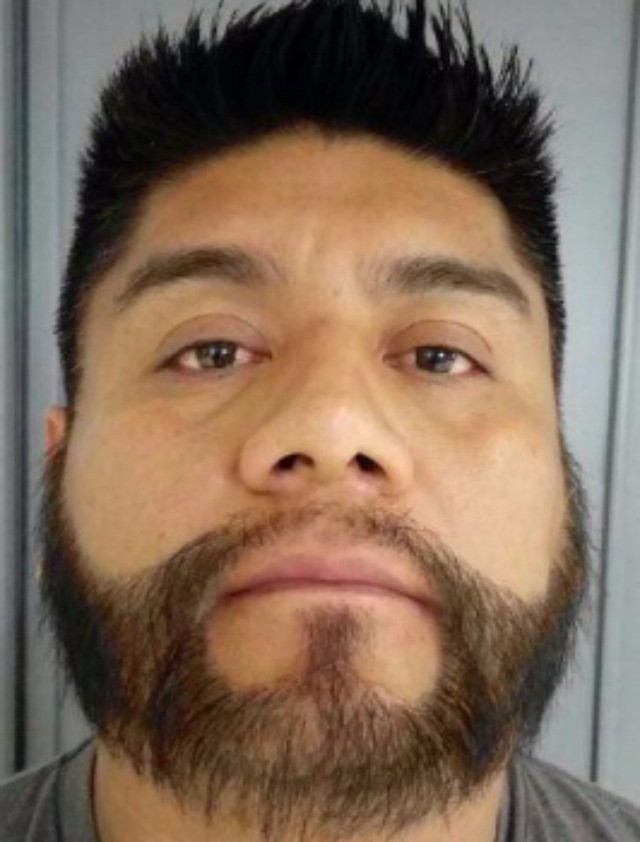 The man known as El Oaxaco is considered to be the leader of the Vieja Escuela Z and Grupo Bravo factions of the Los Zetas cartel. As Breitbart Texas has been reporting, Vieja Escuela Z has been waging a bloody war against the Los Zetas faction known as Cartel Del Noreste over lucrative drug trafficking territories. The fighting between the two factions has resulted in almost daily kidnappings, gun battles, beheadings, dismemberments, and other gory executions in the border states of Tamaulipas, Nuevo León and Coahuila.
Breitbart Texas consulted with Mexican law enforcement officials who revealed that El Oaxaco was a corporal with the Mexican Army before joining the Los Zetas during a time when the criminal organization was the enforcement wing of the Gulf Cartel. While part of the Los Zetas, Perez Garcia was a Tamaulipas State Police officer and had also worked as a security guard with Mexico's Federal Electricity Commission (CFE).
El Oaxaco had been in charge of Grupo Bravo and along with Javier "El Shaggy" Morales Valencia and used the nickname "Bravo 1" as a diversion tactic when signing various cartel banners. The banners were routinely left behind in gory crime scenes to spread fear among rivals.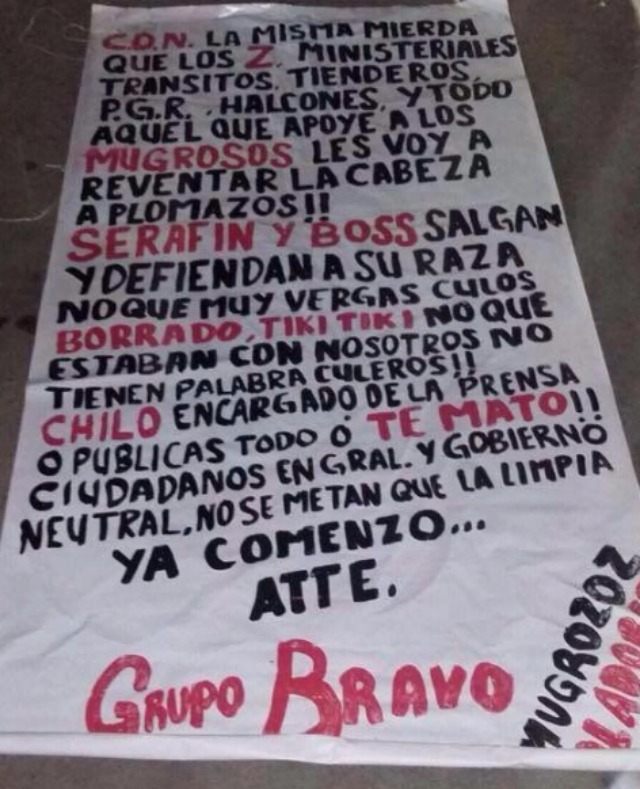 The now captured cartel leader also assumed command of the Vieja Escuela Z faction of the Los Zetas after the incarceration of Luis "El Rex" or "Z-12" Reyes, another original member of the Los Zetas who was arrested in the upscale suburb of San Pedro. 
Editor's Note: Breitbart Texas traveled to the Mexican States of Tamaulipas, Coahuila and Nuevo León to recruit citizen journalists willing to risk their lives and expose the cartels silencing their communities.  The writers would face certain death at the hands of the various cartels that operate in those areas including the Gulf Cartel and Los Zetas if a pseudonym were not used. Breitbart Texas' Cartel Chronicles are published in both English and in their original Spanish. This article was written by Tony Aranda from Monterrey, Nuevo León and "M.A. Navarro" from Ciudad Victoria.