Pleading guilty to unlawful sex with an underage girl — the drugging, raping and sodomizing of a 13 year-old — isn't stopping Hollywood from ginning up an indignation campaign over the possibility of fugitive director Roman Polanski being held accountable for his crimes. Yes, these are the values of those who control the most powerful propaganda device ever created. Which begs a question: If his unspeakable deed doesn't meet the standard, what exactly would Roman Polanski have to do in order to become a pariah in this town … I mean, besides vote for Sarah Palin?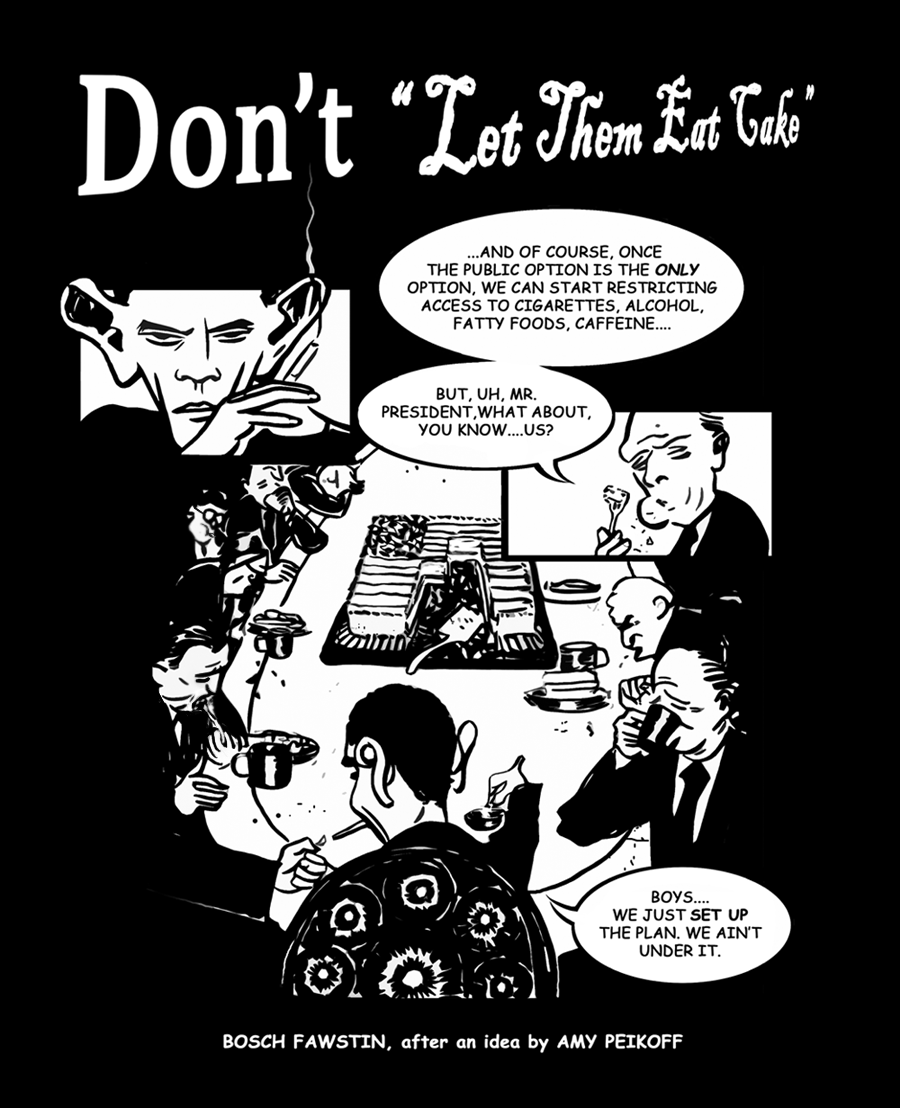 My favorite part of the below story is Patrick Goldstein of the LA Times questioning the ethics of the LA district attorney for extraditing Polanski "at a time of severe statewide budget cuts."
Now the Left worries about government spending! This reckless, out of control, bringing-child-rapists-to-justice spending must stop!
Maybe I'm just a simplistic right-winger but everything stops for me upon learning a child was raped. That doesn't mean we don't eventually examine judicial misconduct or government spending, but only after we throw away the key.
The Guardian: Roman Polanski arrest: Hollywood unites in his defence
"The surprise detention of Roman Polanski has been met with indignation in Hollywood and sparked a flurry of media speculation over the real reason behind Saturday night's arrest in Zurich.
"Film mogul Harvey Weinstein has got behind a campaign by French film-makers calling on US authorities not to extradite the Oscar-winning Polish director in connection with a charge of unlawful sexual intercourse with a minor dating back more than three decades.
"Weinstein entered the fray at the personal behest of Cannes film festival director Thierry Fremaux and will now use his considerable influence and campaigning heft to enlist the support of Hollywood.
""We're calling on every film-maker we can to help fix this terrible situation," Weinstein said, reviving a theme he adopted earlier in the year after he bought international distribution rights at Sundance to the HBO documentary Roman Polanski: Wanted and Desired.
"The film uncovered flaws in the legal case against the director, prompting Weinstein to allude to a possible campaign to get the charges against Polanski dropped. At a hearing this year a Los Angeles superior court judge agreed there was "substantial misconduct" in the original hearing.
"Furthermore Samantha Geimer (nee Gailey), the girl whom Polanski raped at the age of 13 and who is now in her mid-40s, has called on the authorities to dismiss the charges against him.
"Writing in the Los Angeles Times this morning, film columnist Patrick Goldstein questioned the ethics of a potential move by the LA County district attorney's office to spend taxpayer's money on extraditing Polanski at a time of severe statewide budget cuts."
You can read the full piece here.